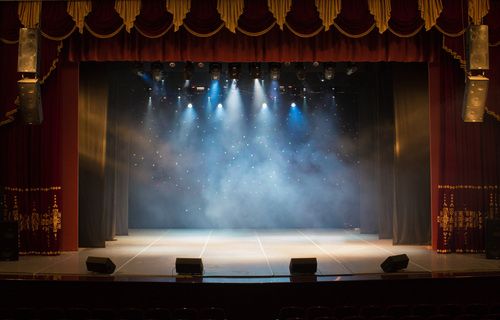 Welcome to the EFC
theEdinburghFringe.Com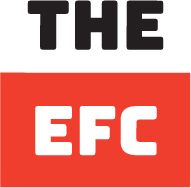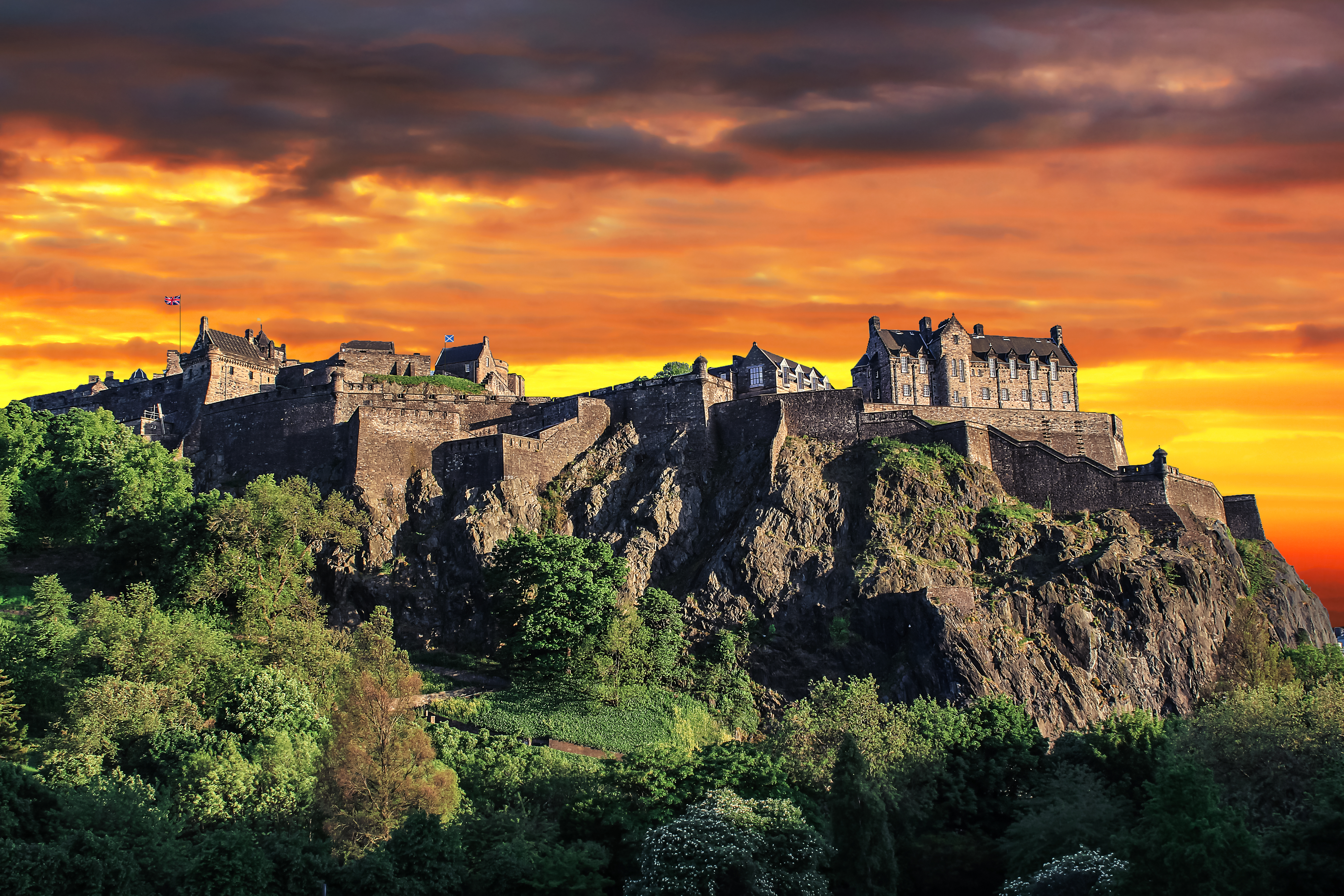 We can't wait to see you
in Edinburgh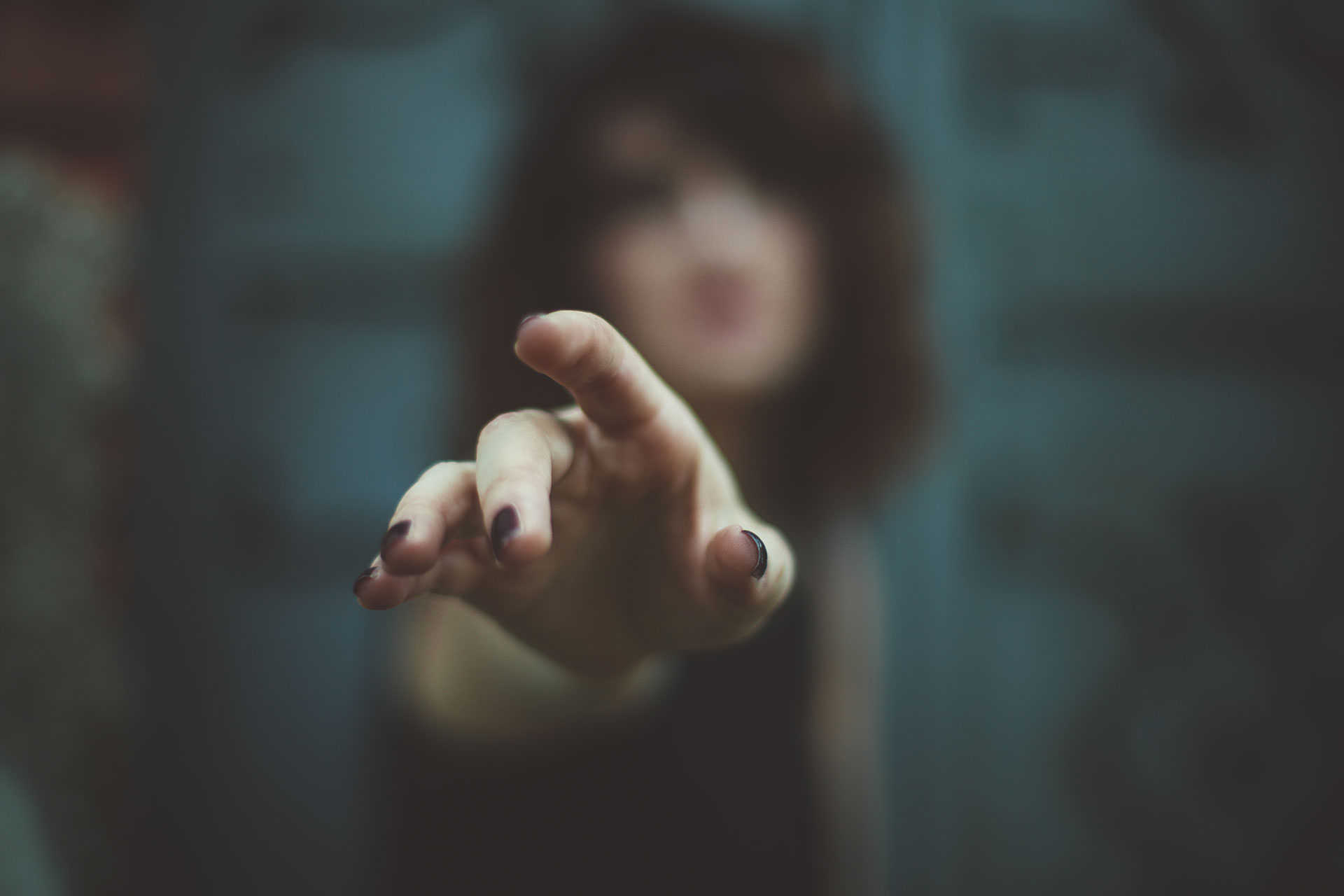 Follow Us
Twitter @FringeEdinburgh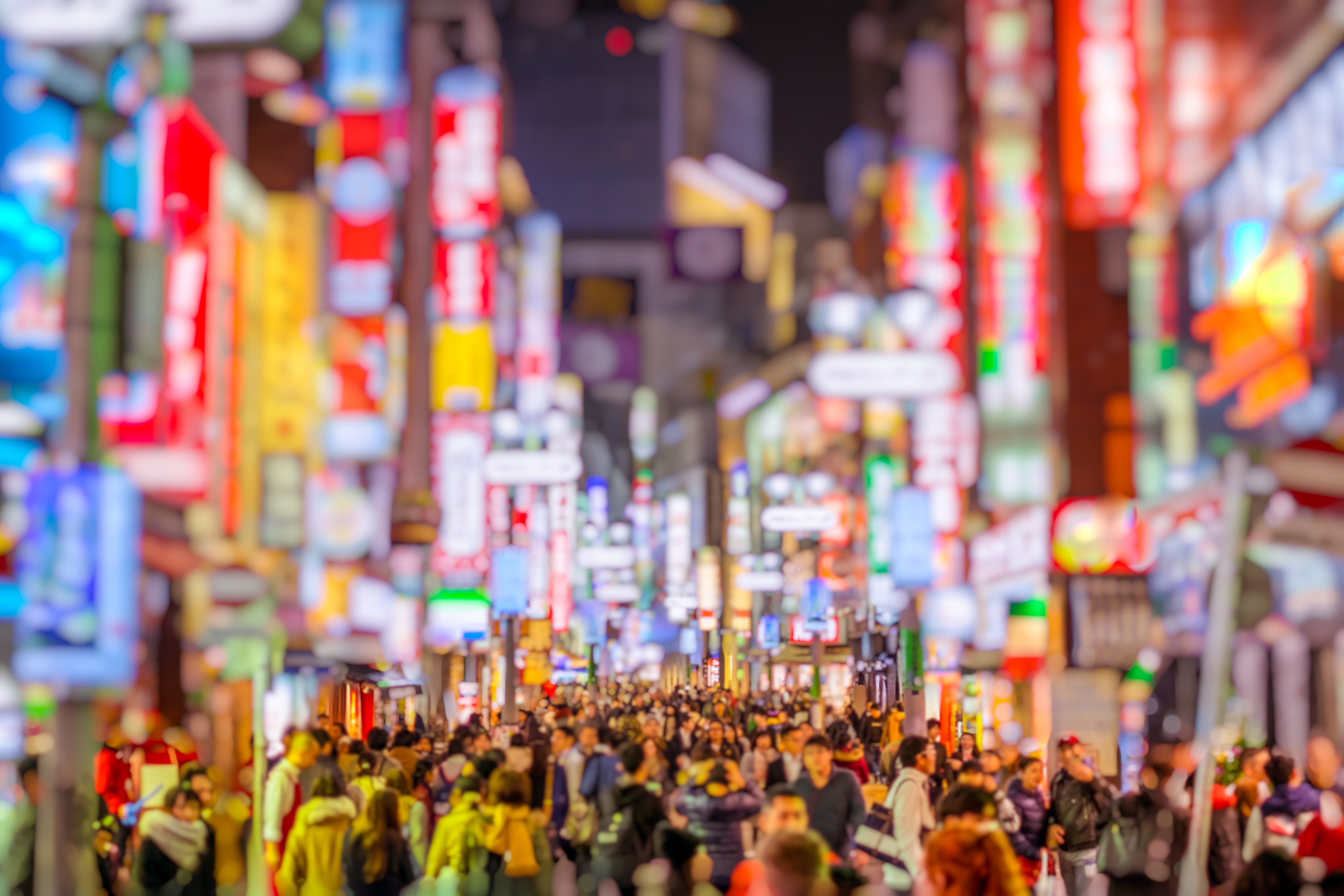 Advertise with Us
From £100
"'I couldn't imagine having a child. Not even when I was sat in my Primark bikini in a plastic hot tub...
" I know this is a sound byte that is repeated often with regard to Edinburgh Fringe shows, but I...
Today we speak to Shark Legs and their show Fulfilment. This interactive puppetry production explores the topical issues around online shopping...
Today we meet Michelle Kholos Brooks. Michelle wrote Hitler's Tasters, a dark comedy centered on a group of young girls who tested...
Visiting the Fringe - Comhairle do Luchd-tadhail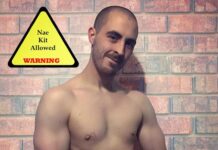 Overall Rating Black Wednesday was pretty catastrophic this year for Fringe both in...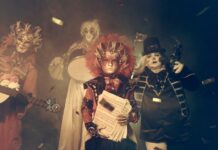 Musicals aren't just sing-a-long fun fests - though they can be! They can also explore darker themes, topical issues and heartfelt...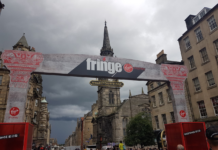 Black Wednesday has been a day at previous Fringes when most shows record their lowest audience figures. This coupled with an intense...
RECENT COMMENTS - Beachdan o chionn ghoirid