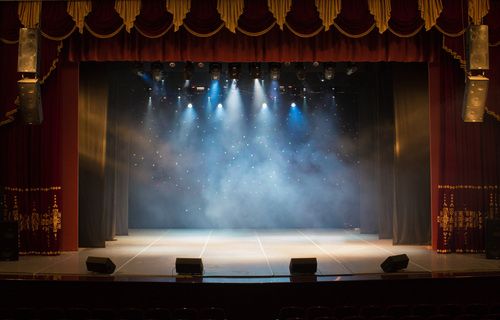 Welcome to the EFC
theEdinburghFringe.Com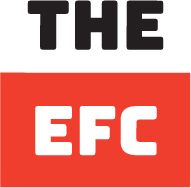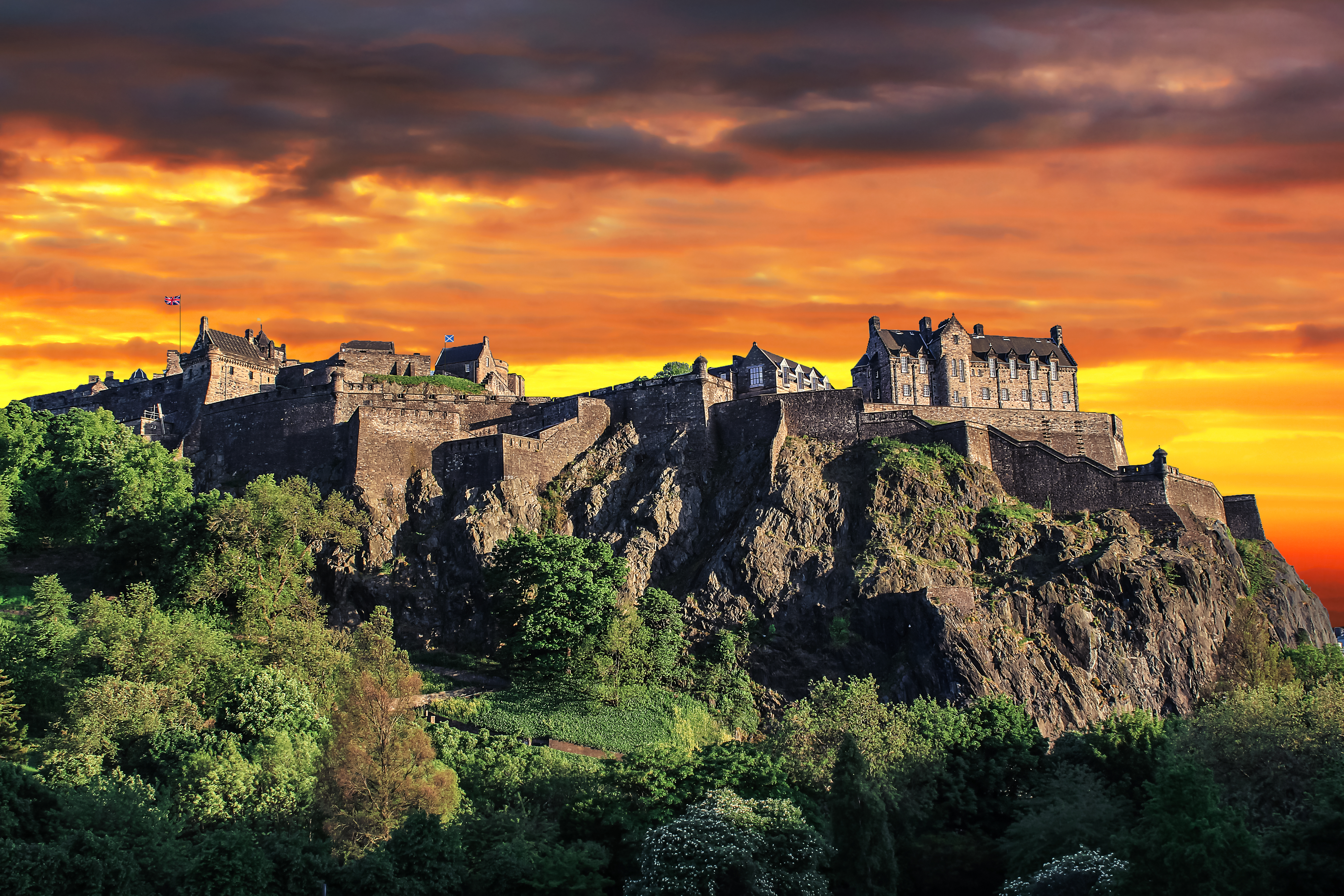 We can't wait to see you
in Edinburgh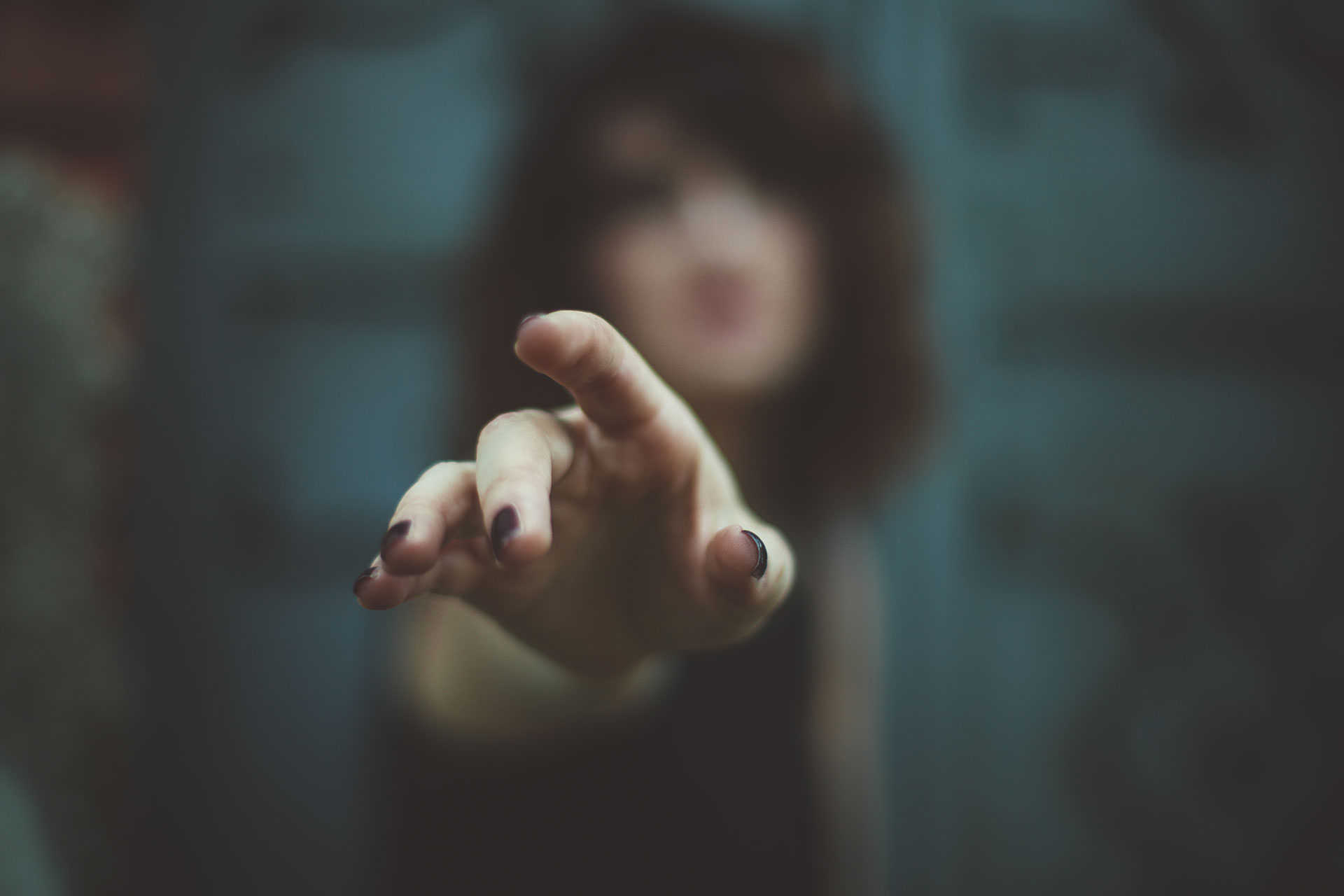 Follow Us
Twitter @FringeEdinburgh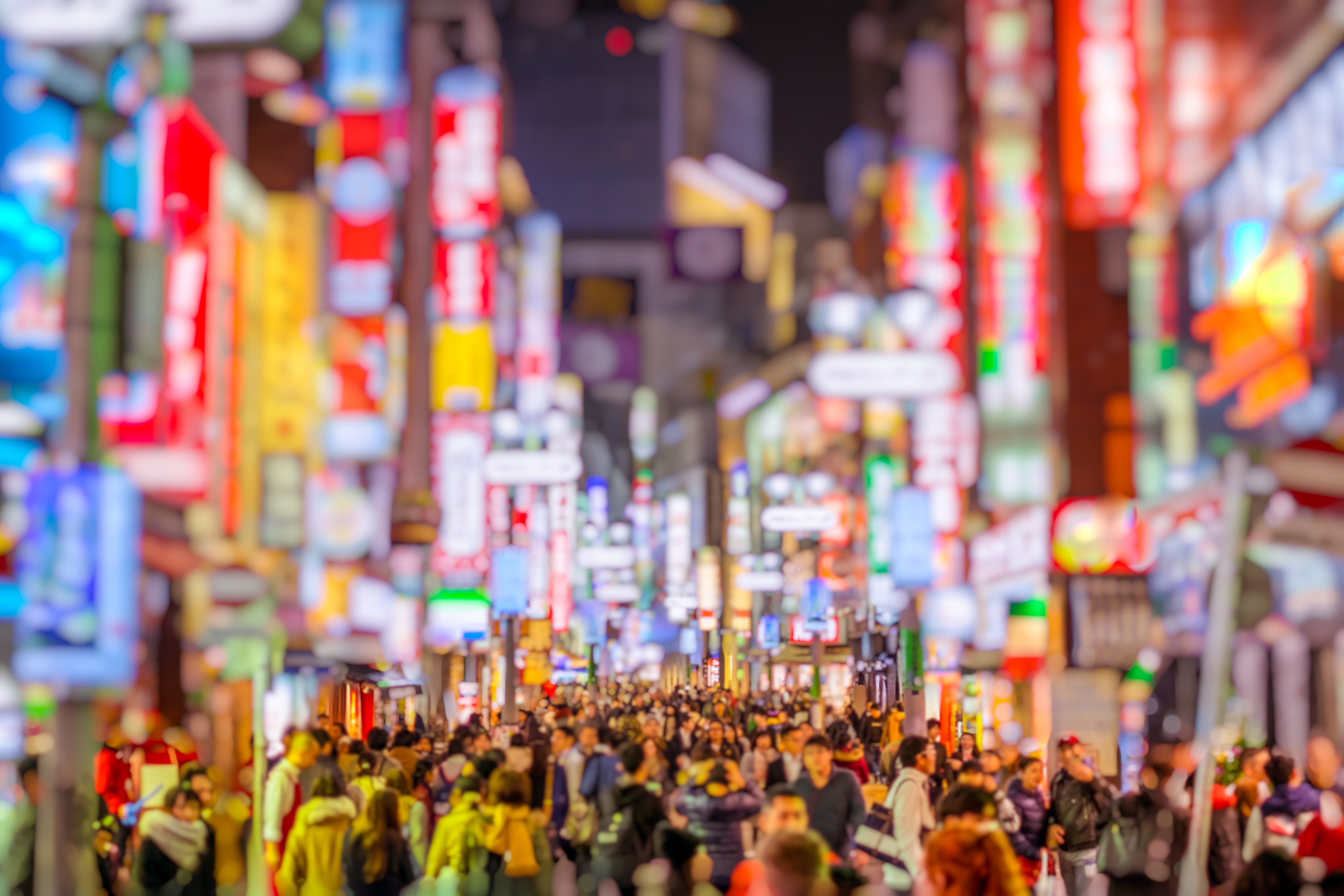 Advertise with Us
From £100
Today in our 'Meet the Performers' series we speak to Doodlebug Productions, who are bringing their heart-wrenching production 'Paradise Lodge' to...
Today we meet Charlotte Josephine of Jake Orr Productions who are bringing their show 'Pops' to the Edinburgh Fringe this...
The Bible John story maybe a familiar one to people from Scotland, but how much is now just myth? And...
We are very excited to meet today A Slightly Isolated Dog who will be bringing their show 'Jekyll & Hyde' to Edinburgh...
Visiting the Fringe - Comhairle do Luchd-tadhail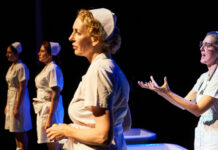 Overall Rating We can all be wrong about things. For the entire play,...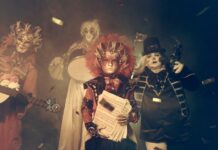 Musicals aren't just sing-a-long fun fests - though they can be! They can also explore darker themes, topical issues and heartfelt...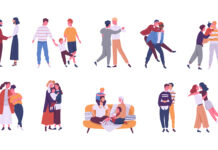 There are just 97 shows categorising themselves as 'LGBT' on the Fringe listings. Yet this is definitely a case of quality...
RECENT COMMENTS - Beachdan o chionn ghoirid