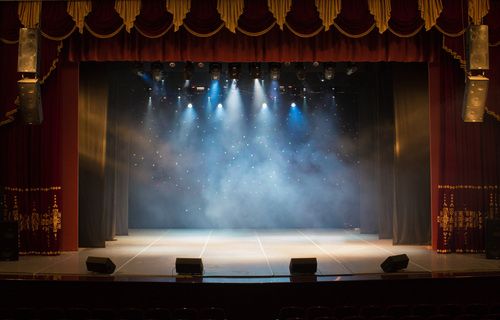 Welcome to the EFC
theEdinburghFringe.Com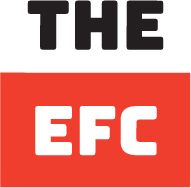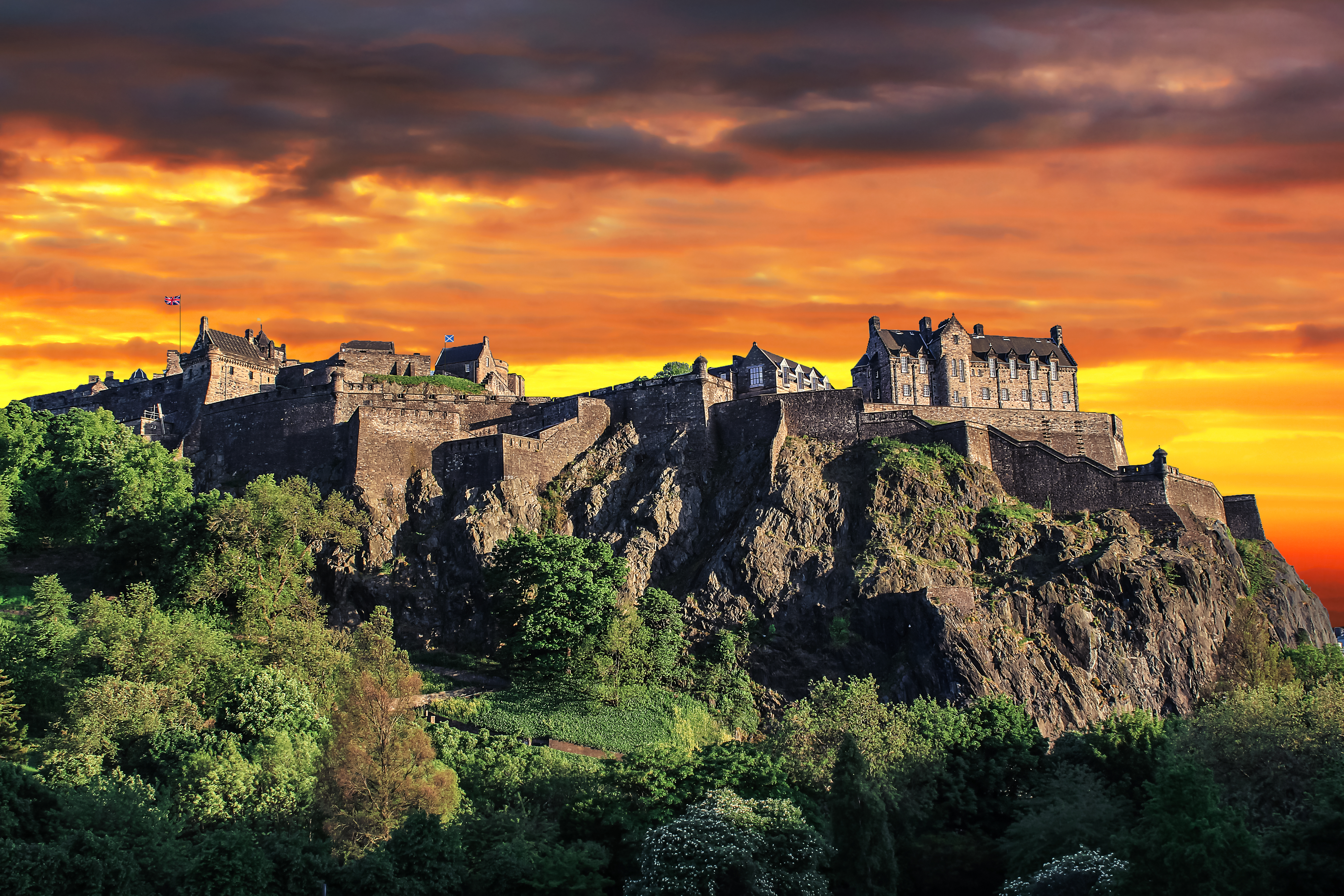 We can't wait to see you
in Edinburgh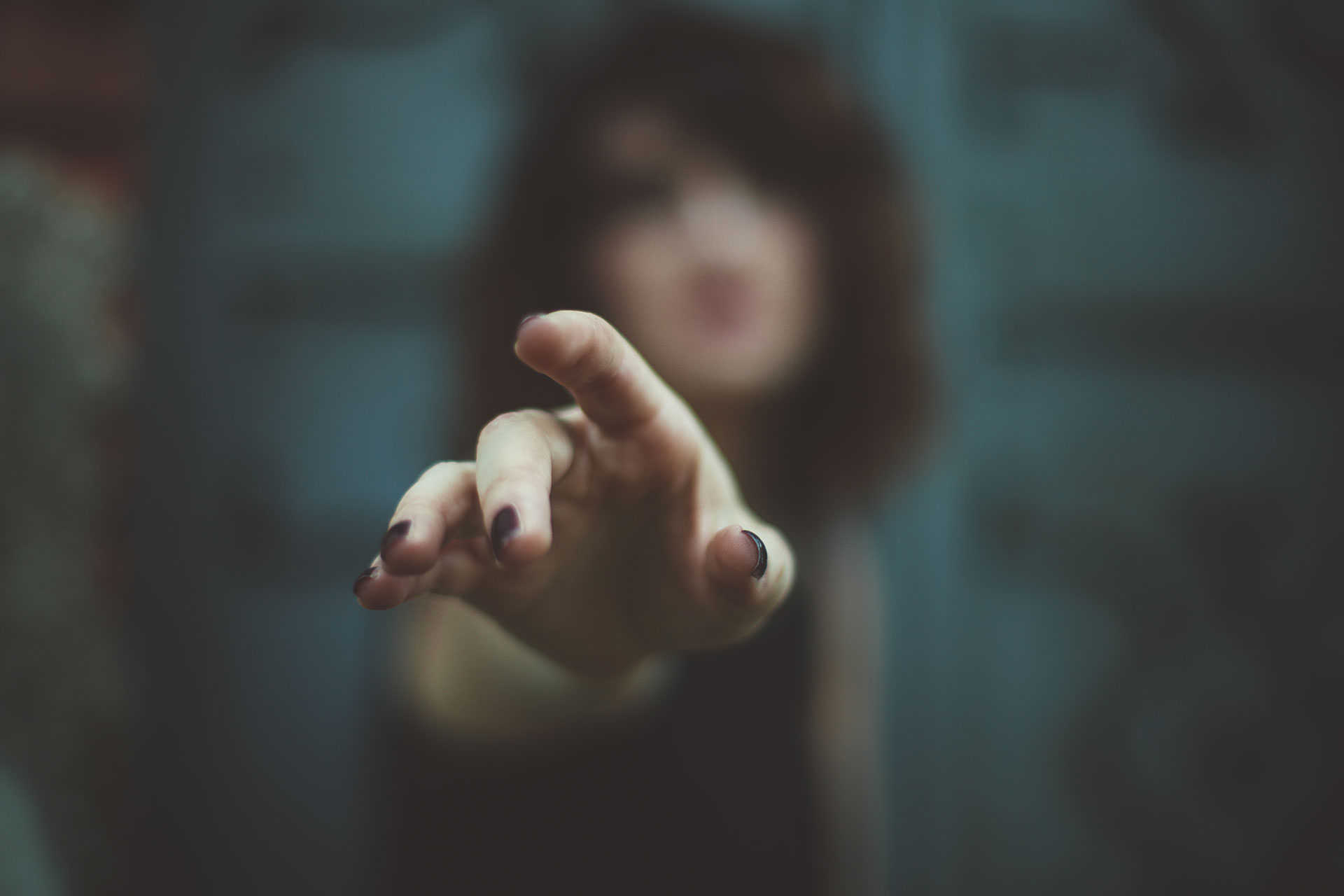 Follow Us
Twitter @FringeEdinburgh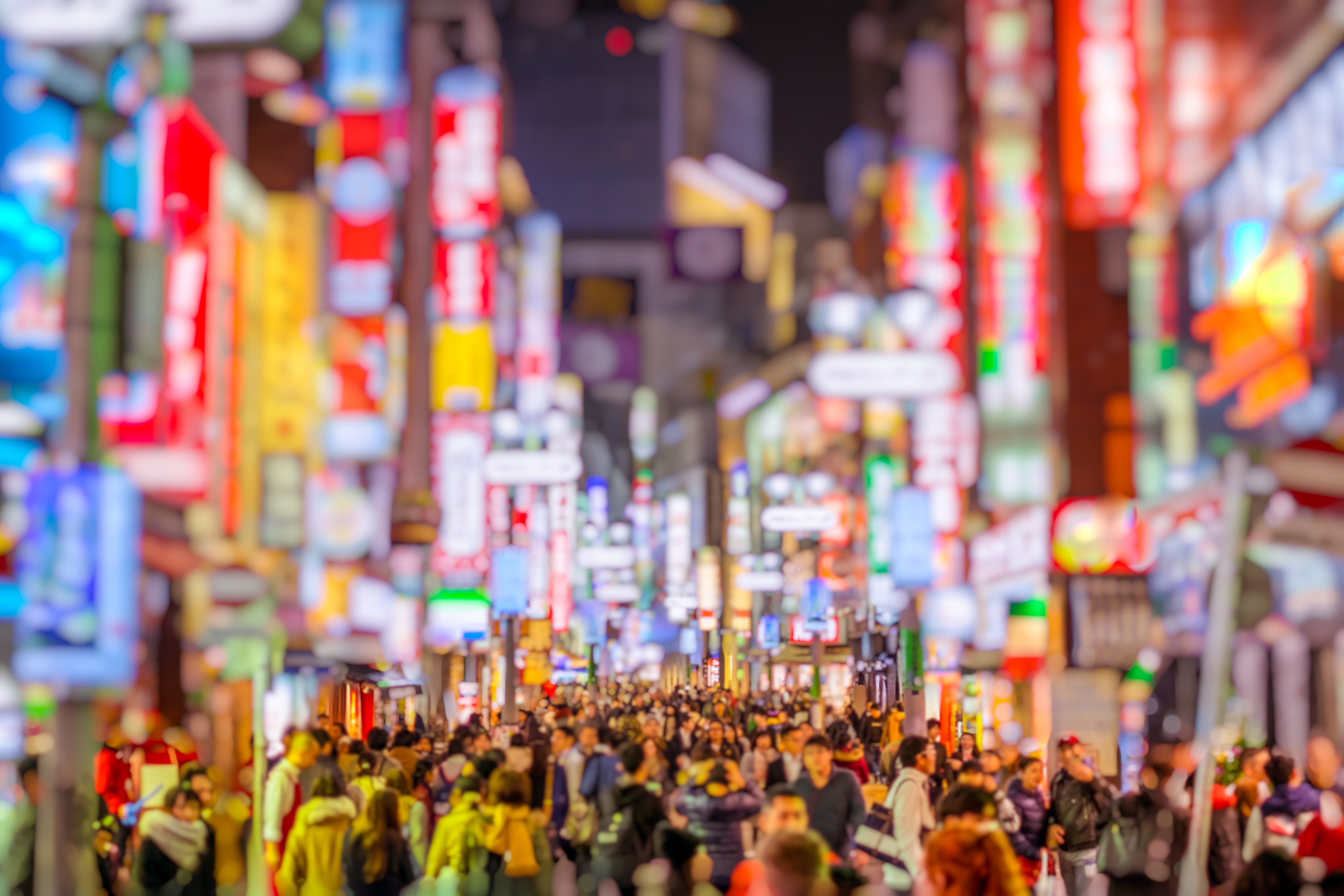 Advertise with Us
From £100
What do you get if you cross the set design for Friends with the antics of Mr Bean and Charlie Chaplin?...
Based on the best-selling books by Giles Andreae and Russell Ayto, Les Petits Theatre Company are bringing their latest adaption to the...
Currently running at the Pleasance, 'Bobby & Amy' has won a prestigious Scotsman Fringe First Award. Having won a Fringe First with...
We are very excited to meet today A Slightly Isolated Dog who will be bringing their show 'Jekyll & Hyde' to Edinburgh...
Visiting the Fringe - Comhairle do Luchd-tadhail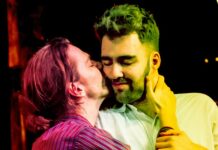 Overall Rating Making their Edinburgh Fringe debut, Paper Mug Theatre have brought writer/...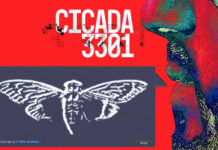 Overall Rating What's the best way to scare your anonymous reviewer? How about...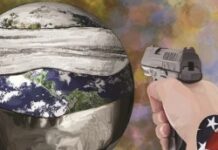 Overall Rating The flawed execution of this show unfortunately...
RECENT COMMENTS - Beachdan o chionn ghoirid