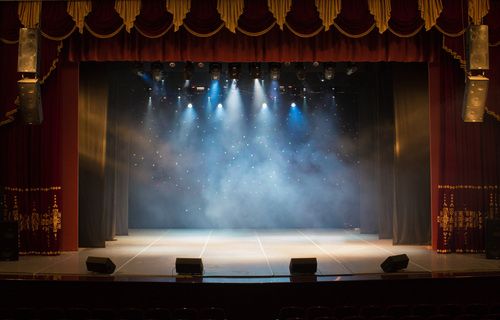 Welcome to the EFC
theEdinburghFringe.Com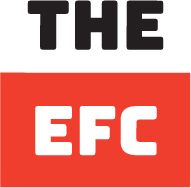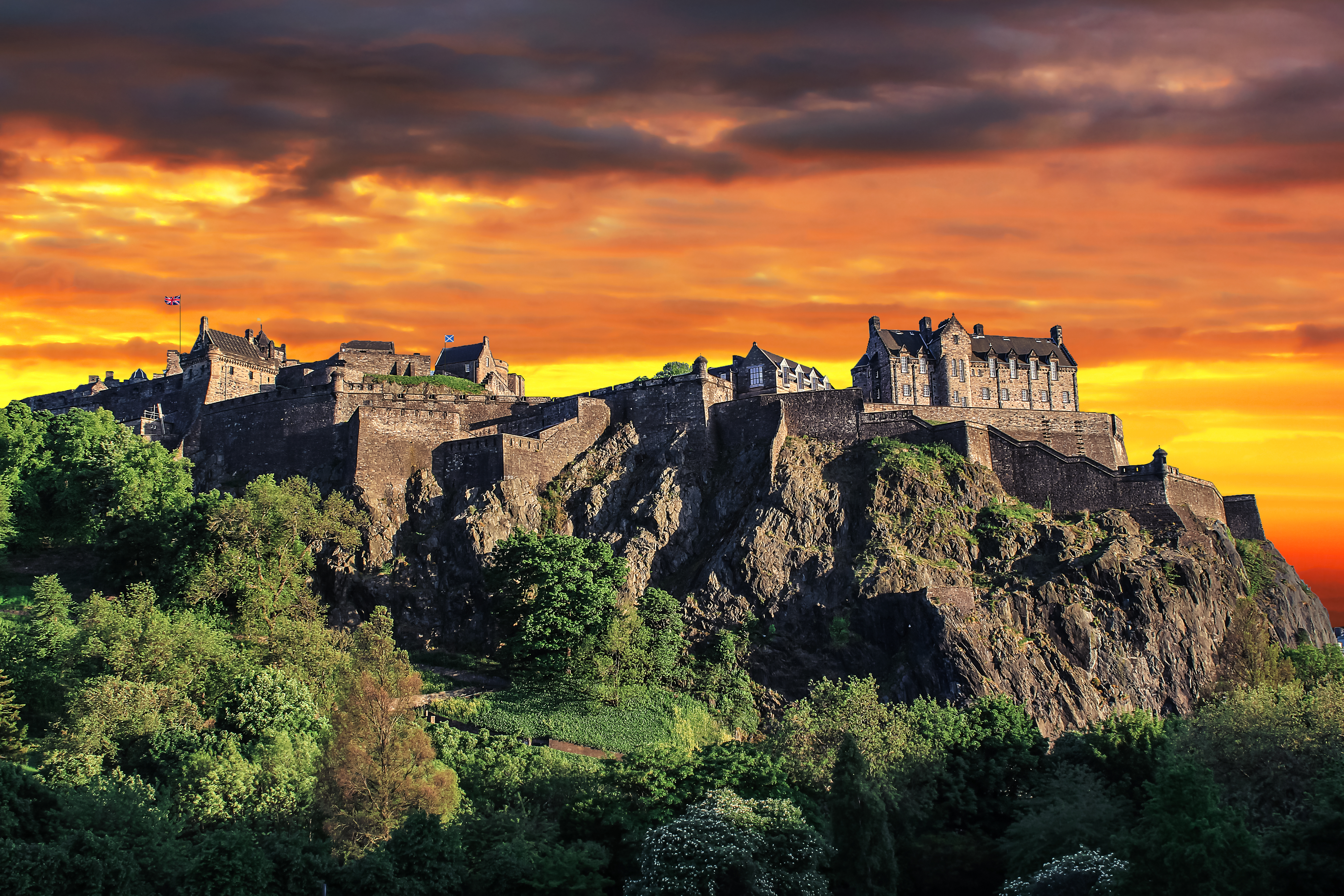 We can't wait to see you
in Edinburgh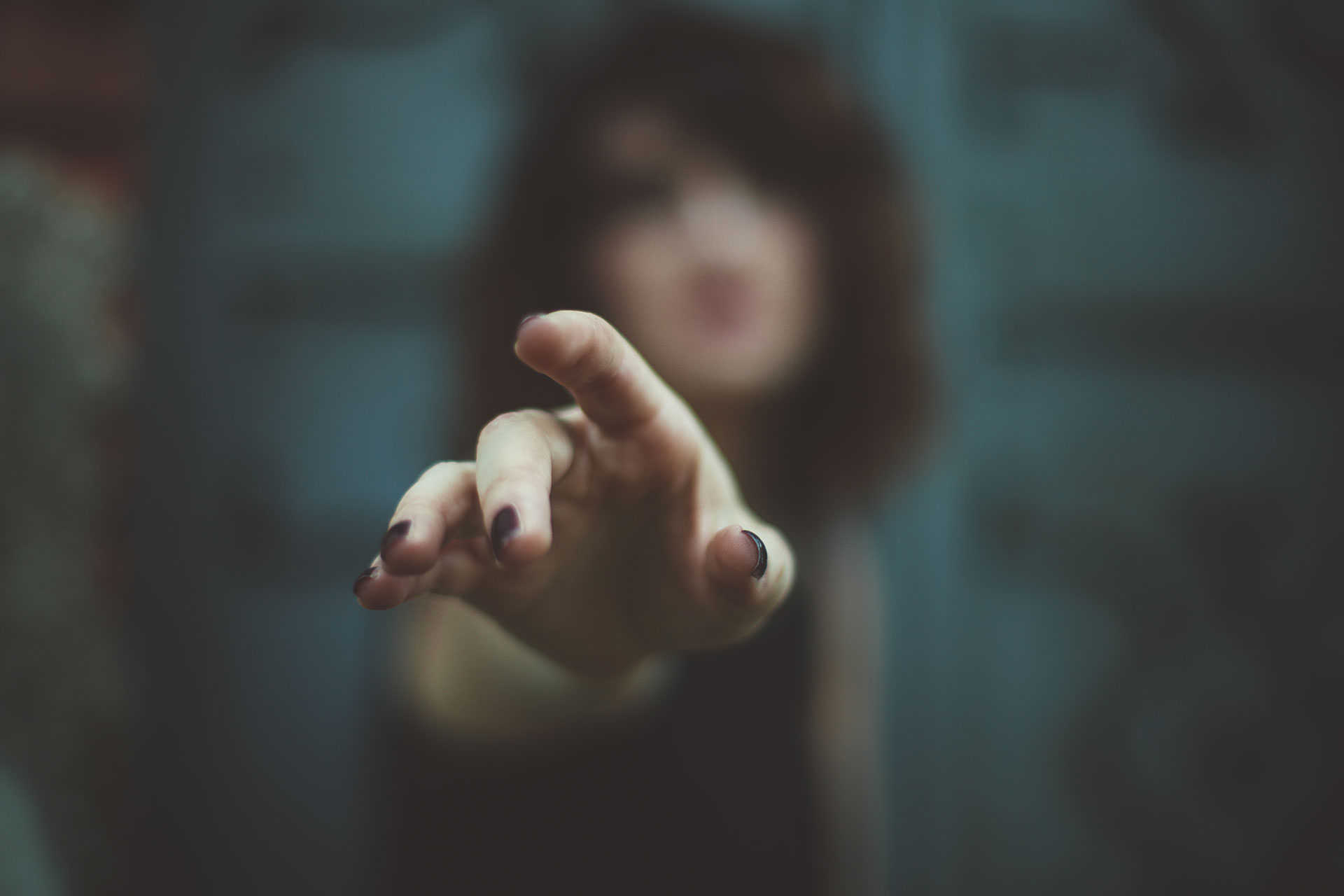 Follow Us
Twitter @FringeEdinburgh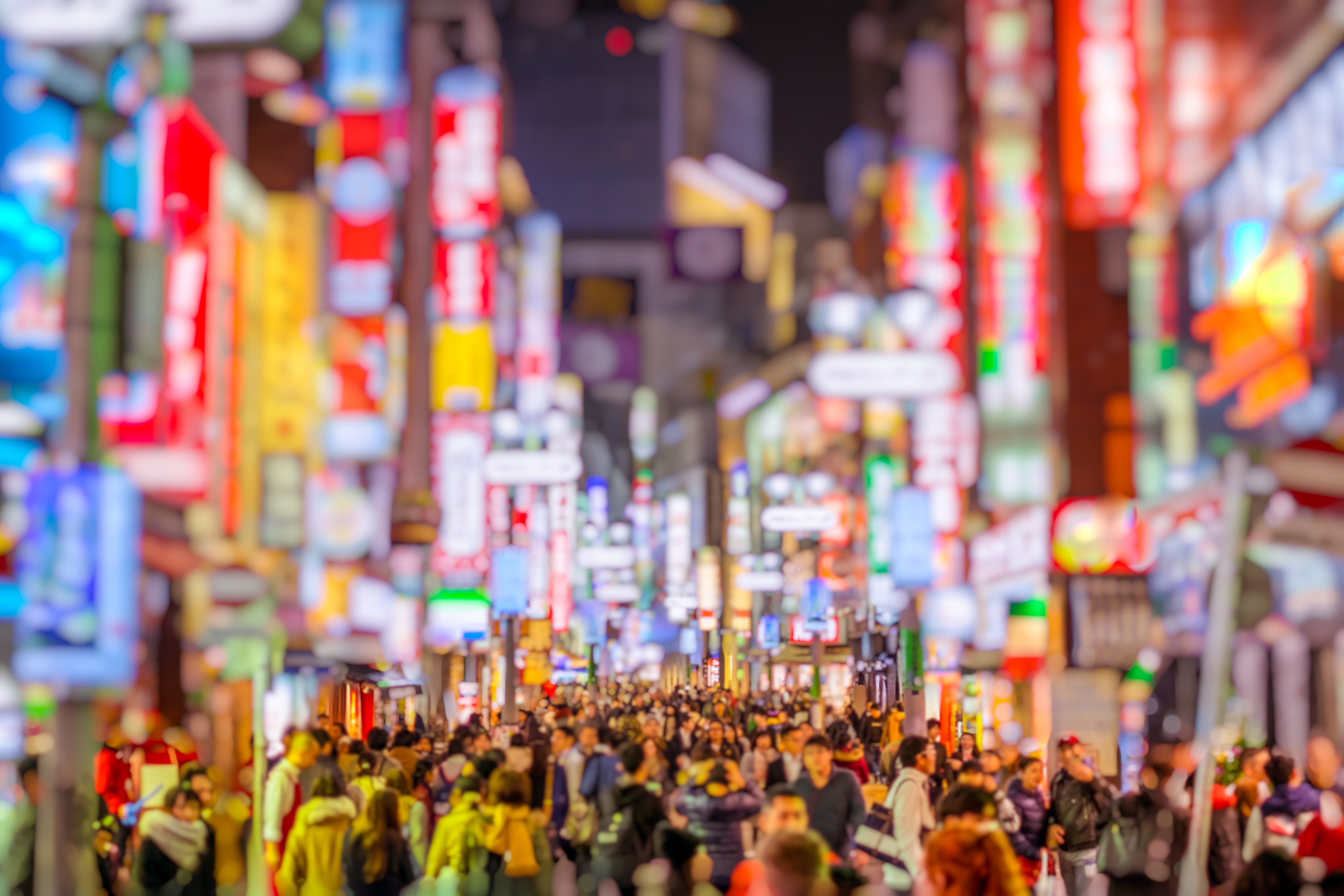 Advertise with Us
From £100
NewsRevue is a show with a very special place in the heart of Fringe fans. Edinburgh is the birthplace of the...
We are thrilled today to have the chance to interview Classic Brit award nominee Thomas Cameron. Thomas is a...
Overall Rating We are pleased to announce our second Five Star review of...
Overall Rating 'Fishbowl' seriously undersells itself. Describing itself as a French farce...
Visiting the Fringe - Comhairle do Luchd-tadhail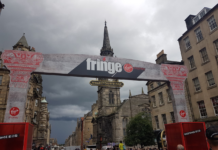 Black Wednesday has been a day at previous Fringes when most shows record their lowest audience figures. This coupled with an intense...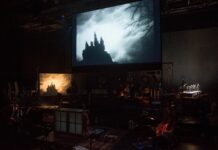 Overall Rating We are pleased to share that for our first Five Star...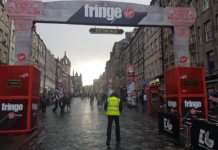 A further 105 shows have been released today as the second batch of 2020 shows goes live for ticket sales. This includes 35 music shows...
RECENT COMMENTS - Beachdan o chionn ghoirid