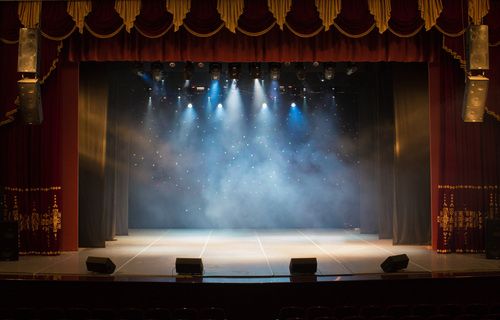 Welcome to the EFC
theEdinburghFringe.Com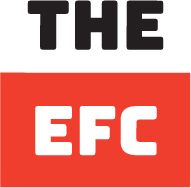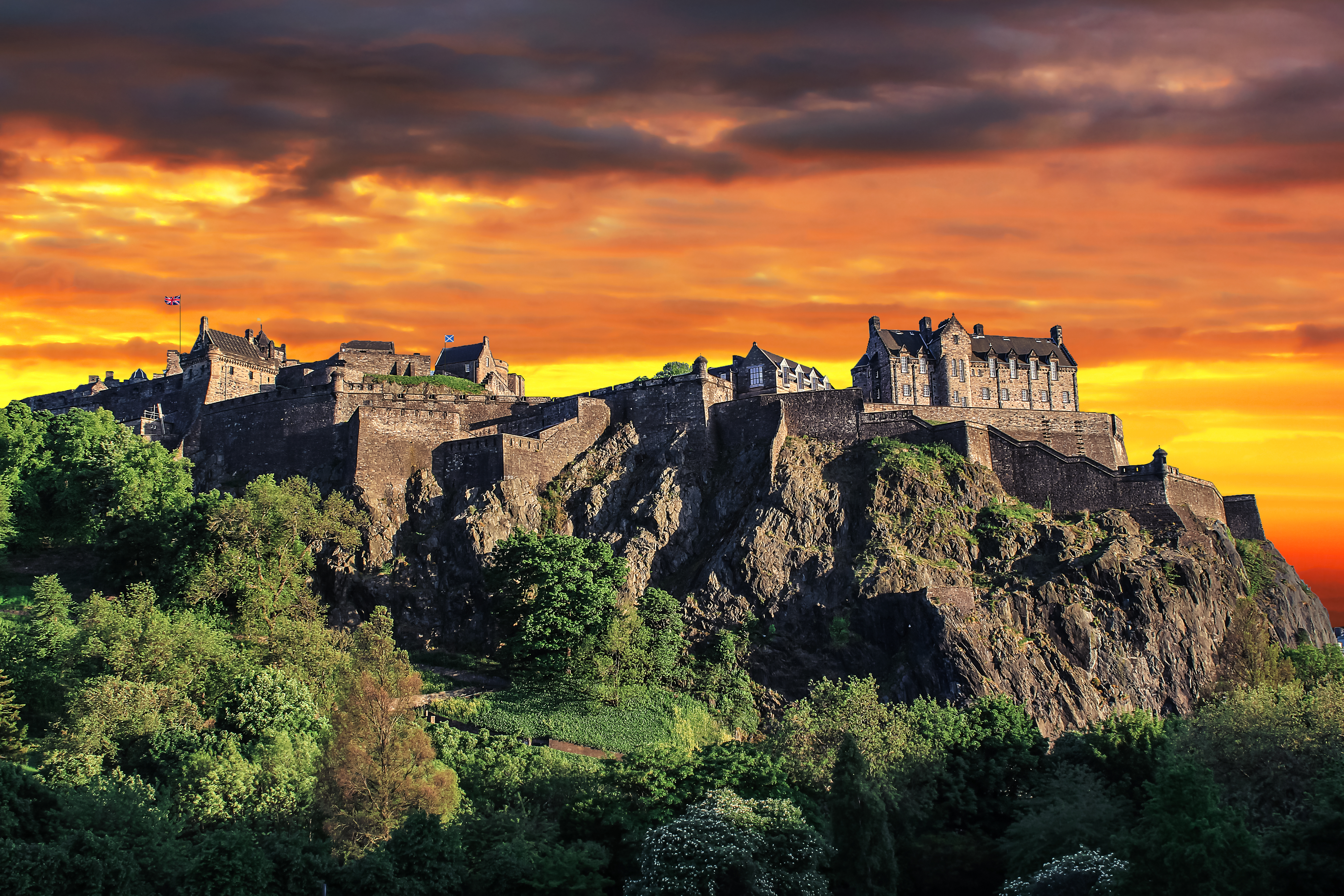 We can't wait to see you
in Edinburgh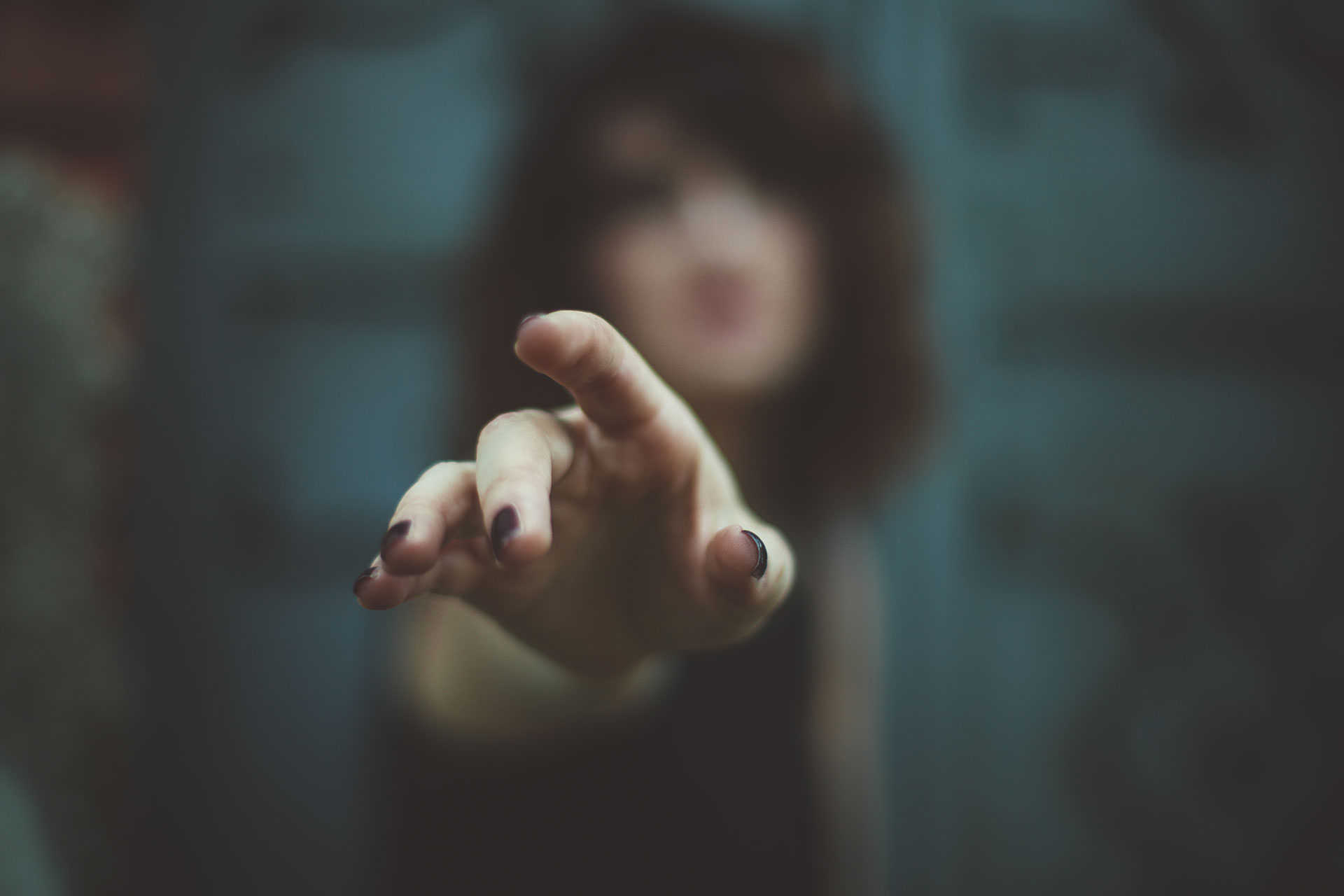 Follow Us
Twitter @FringeEdinburgh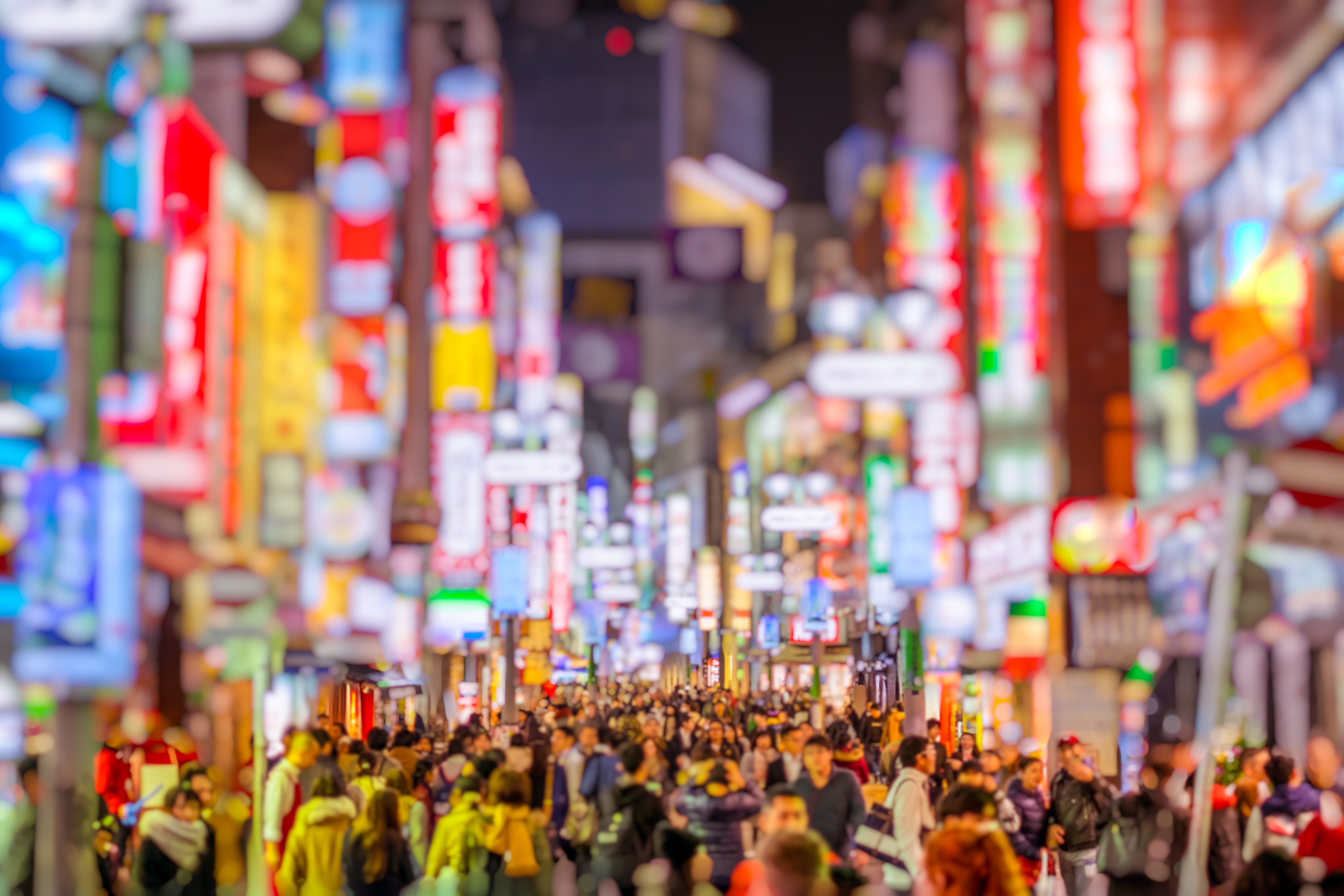 Advertise with Us
From £100
Today we meet the amazing Sadie Clark who has written a wonderful new play called 'Algorithms', "for anyone who's wondered why...
It is our pleasure today to talk to Kenny Emson, writer of Rust. His play is about a couple, Nadia and...
Overall Rating We are pleased to say that for our first review of...
Today in our 'Meet the Performers' series we speak to Doodlebug Productions, who are bringing their heart-wrenching production 'Paradise Lodge' to...
Visiting the Fringe - Comhairle do Luchd-tadhail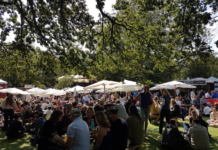 A fantastic summer Fringe day today with sun out, crowds out and audiences in. Here are just a few of the sights...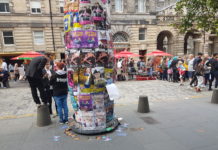 During Edinburgh's Fringe Festival, the number of people swarming the streets expands. Drastically. A city, normally of approximately 400 thousand, doubles through most of...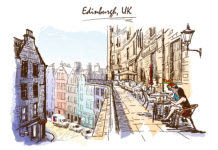 Contrary to the weather reports yesterday, an amazing day of sunshine for most of day with some thunder storms just starting to...
RECENT COMMENTS - Beachdan o chionn ghoirid