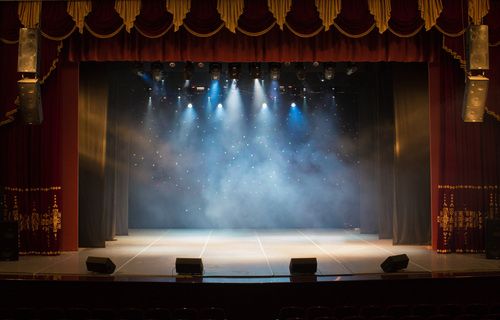 Welcome to the EFC
theEdinburghFringe.Com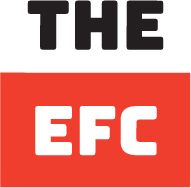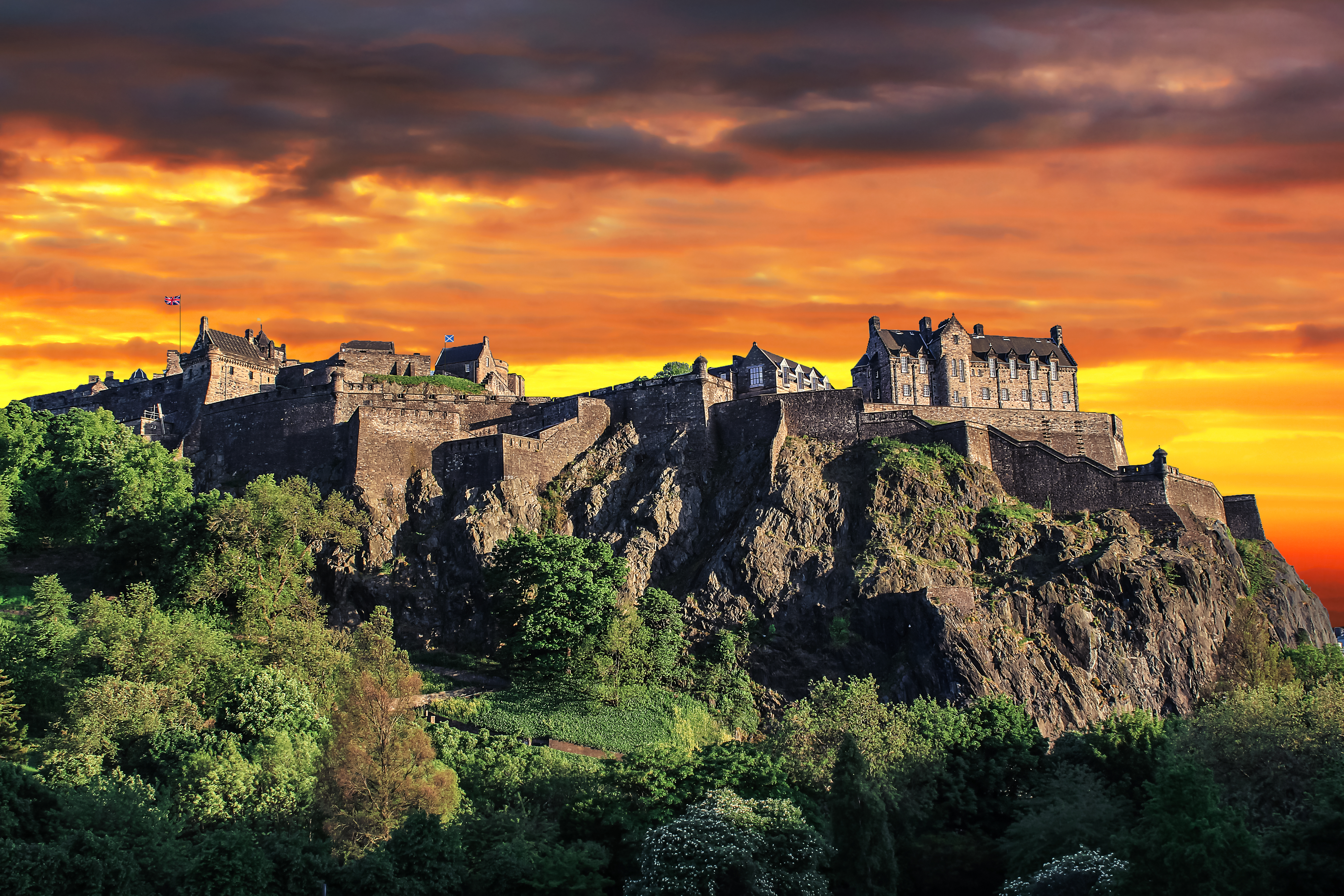 We can't wait to see you
in Edinburgh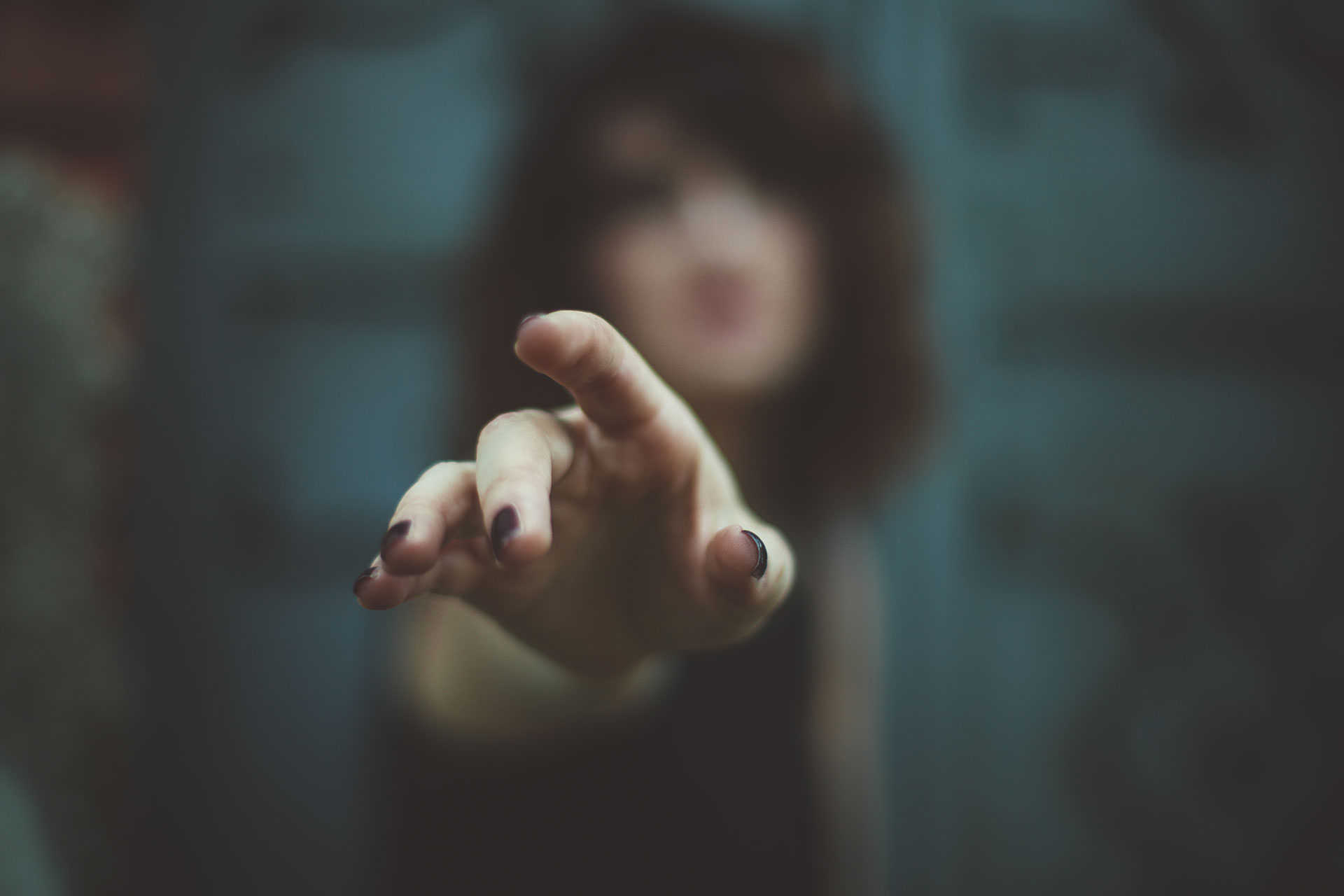 Follow Us
Twitter @FringeEdinburgh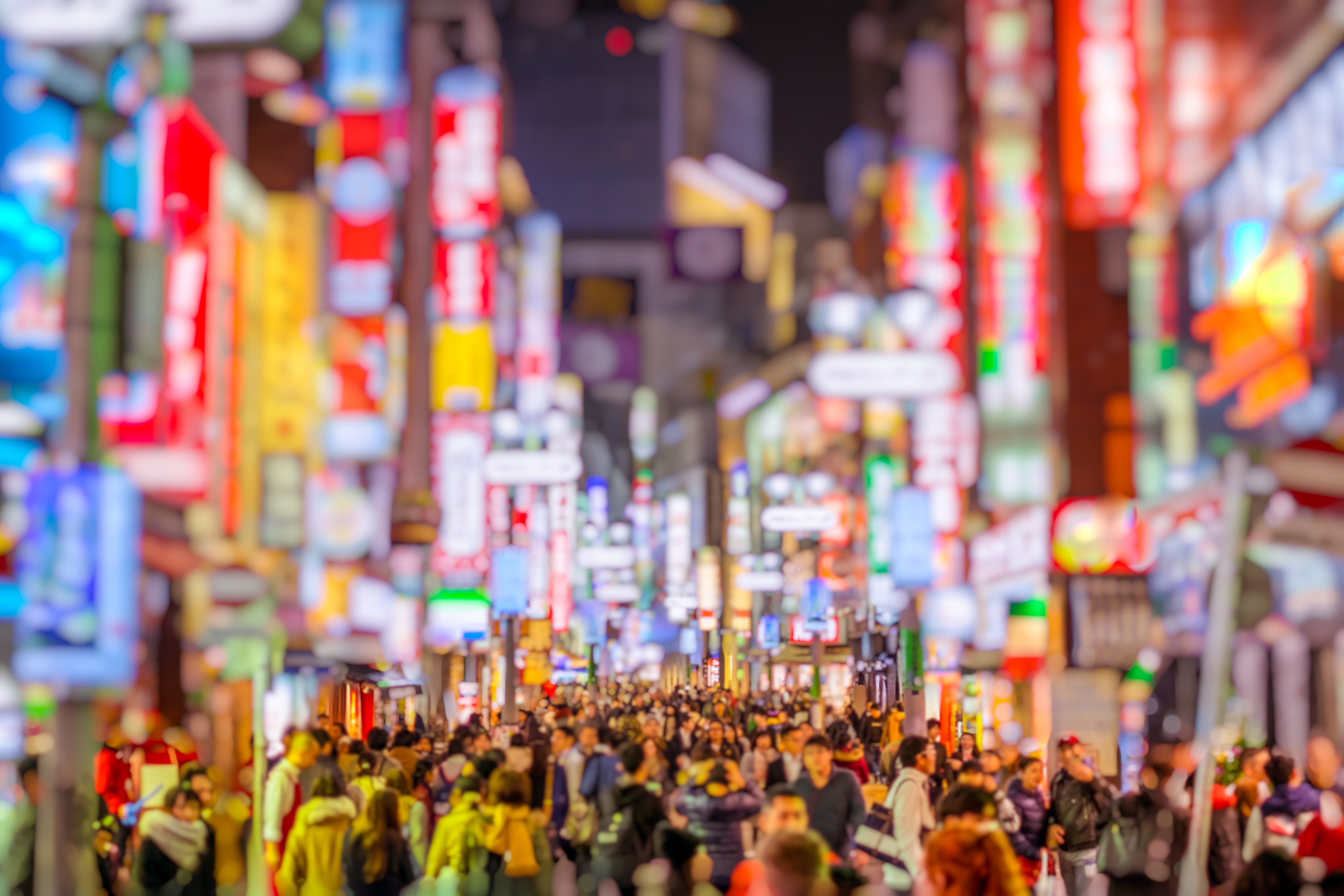 Advertise with Us
From £100
The Barely Methodical Troupe is back at the Edinburgh Fringe. For 2021, they are bringing their international award-winning show 'Bromance' back...
We are thrilled today to have the chance to interview Classic Brit award nominee Thomas Cameron. Thomas is a...
Overall Rating Making their Edinburgh Fringe debut, Paper Mug Theatre have brought writer/...
Flying the flag for Wales today is Remy Beasley, who talks to us about her new show 'Do Our Best'; a...
Visiting the Fringe - Comhairle do Luchd-tadhail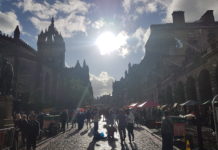 It is with mixed emotions today that we have reset our countdown clock to the Edinburgh Fringe 2021. Sadness that Edfringe 2020 was inevitably cancelled...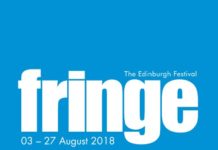 The Edinburgh Festival Fringe and the International Festival have both had record breaking box offices in their 70th anniversary year. By August 28th an estimated...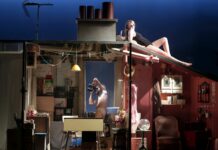 Overall Rating 'Fishbowl' seriously undersells itself. Describing itself as a French farce...
RECENT COMMENTS - Beachdan o chionn ghoirid