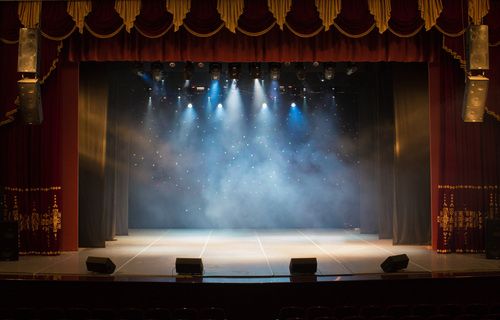 Welcome to the EFC
theEdinburghFringe.Com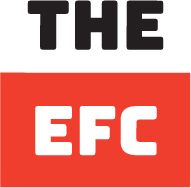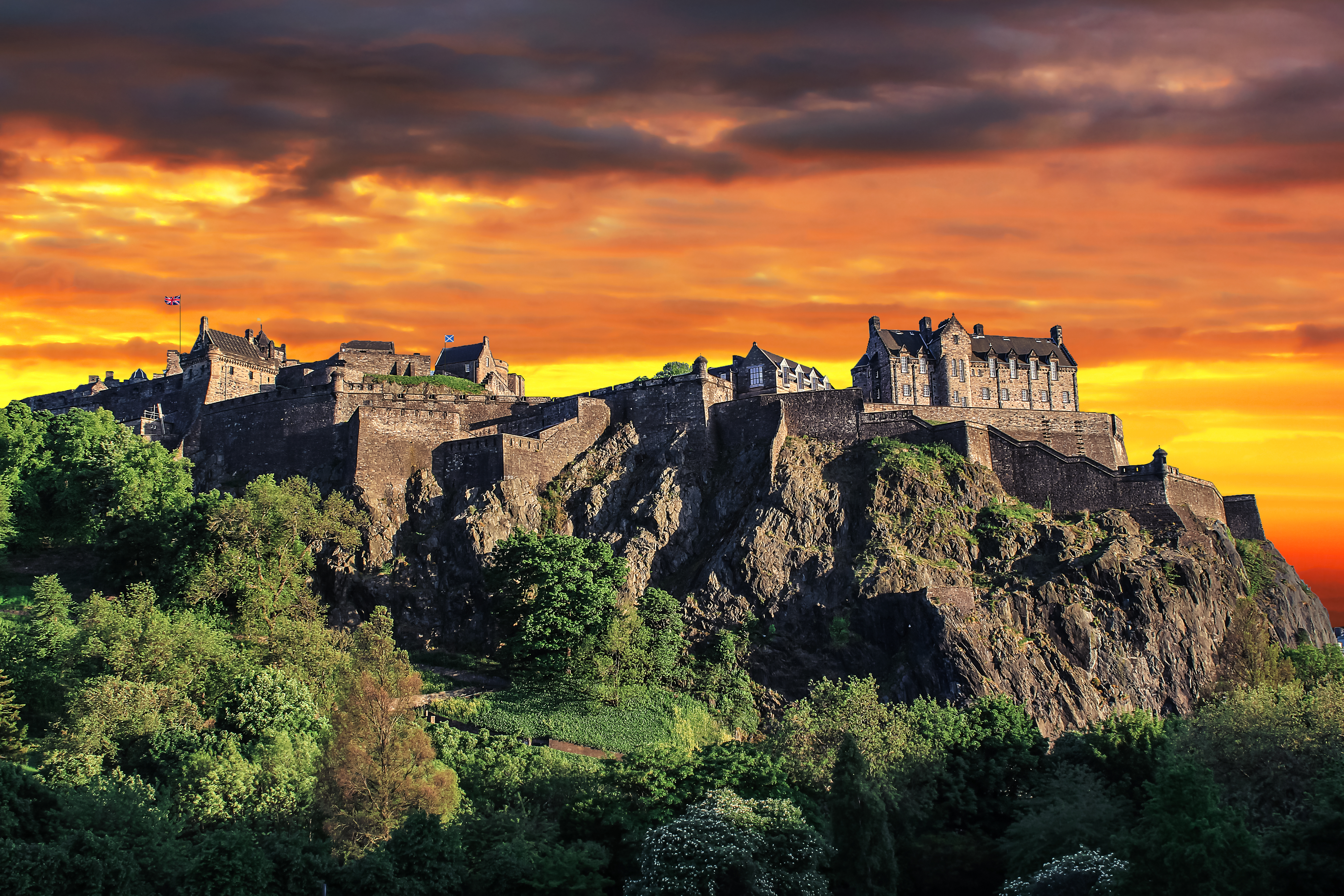 We can't wait to see you
in Edinburgh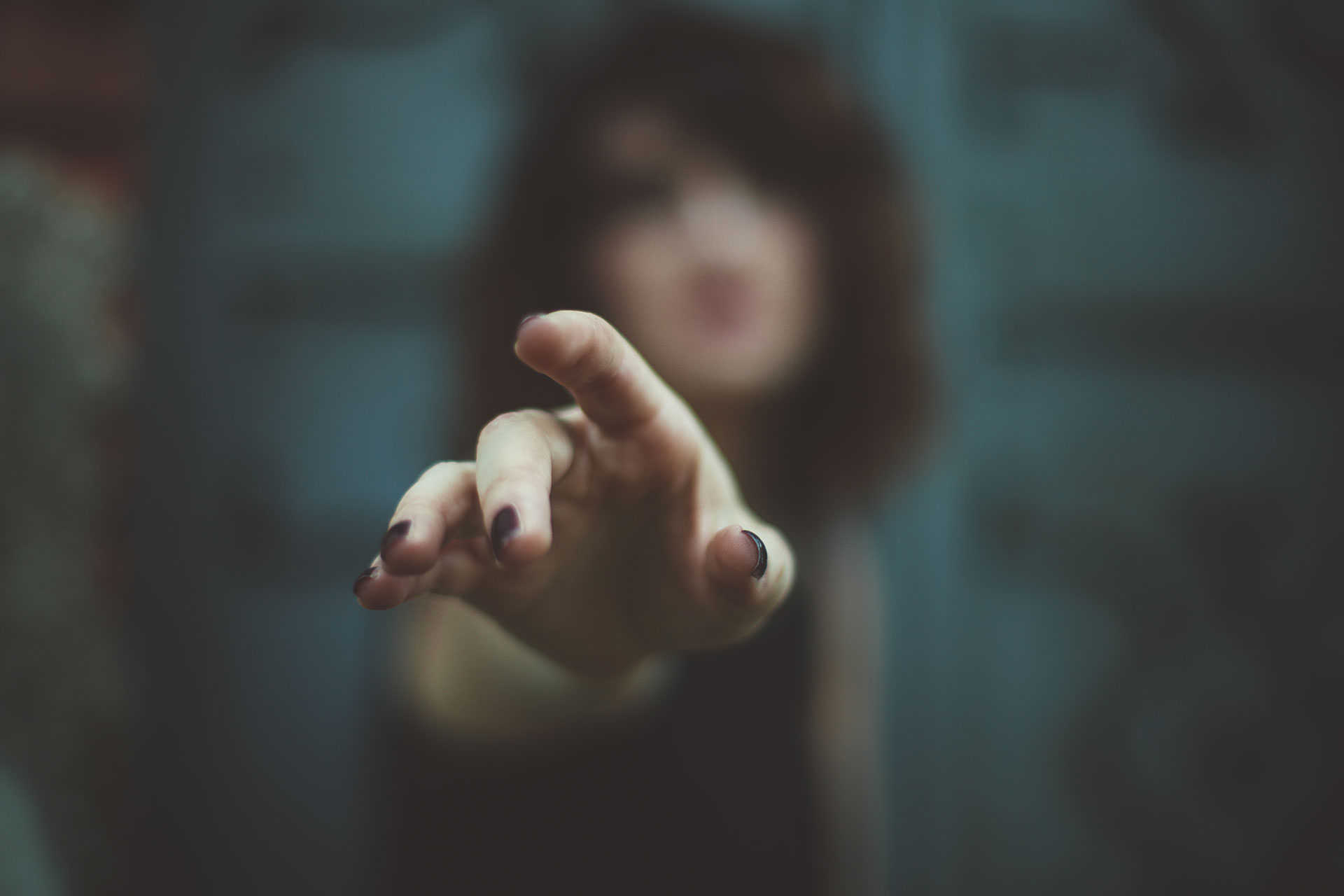 Follow Us
Twitter @FringeEdinburgh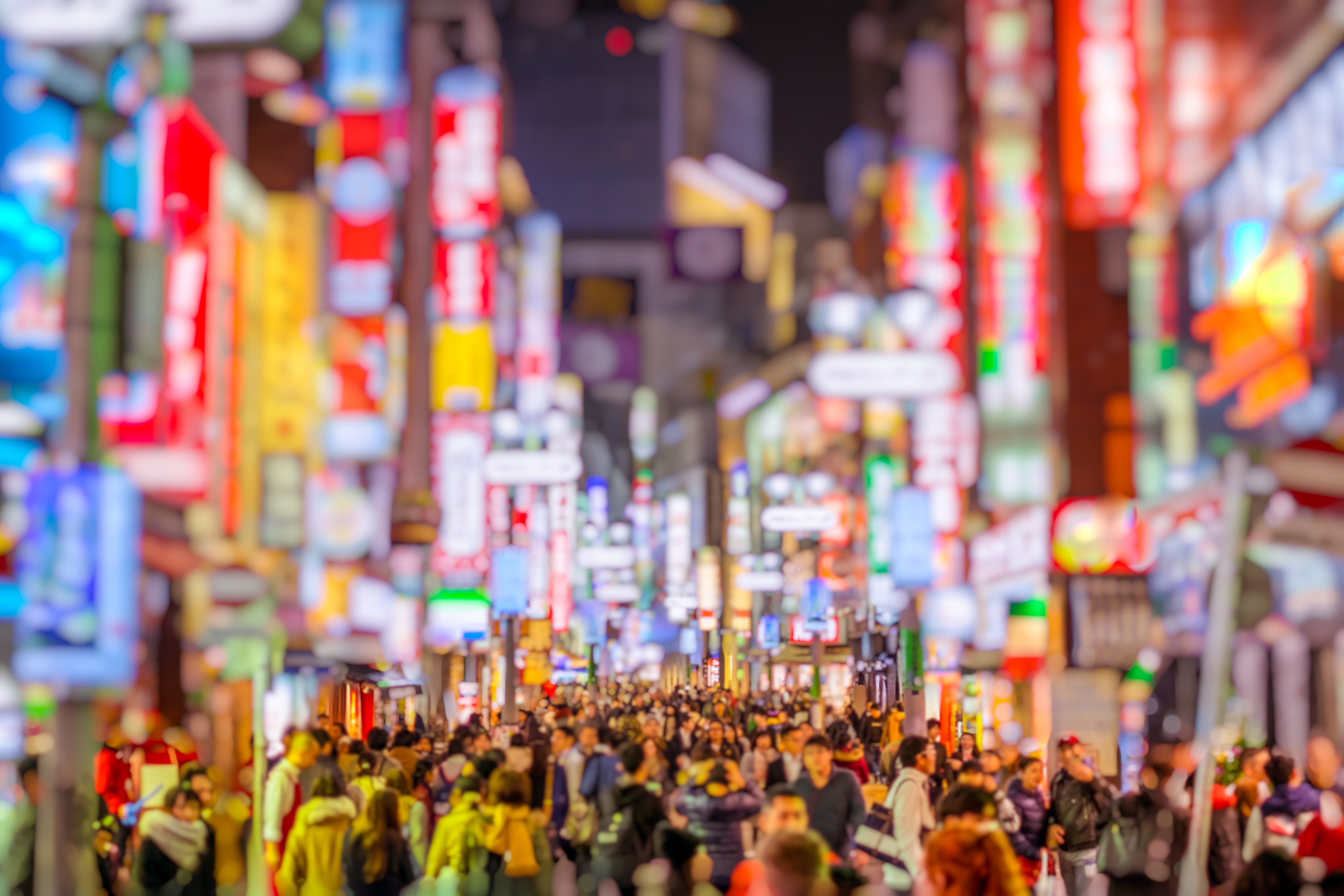 Advertise with Us
From £100
Today we meet the amazing Sadie Clark who has written a wonderful new play called 'Algorithms', "for anyone who's wondered why...
It is our absolute pleasure today to introduce Jake Mace and Mike Dorey of Slipshod Theatre. They are bringing their show...
Teddy Lamb has written an autobiographical account of growing up queer in the mid-noughties - an exploration of when 'friends die...
Overall Rating I nearly didn't make this review. In typical Fringe fashion I...
Visiting the Fringe - Comhairle do Luchd-tadhail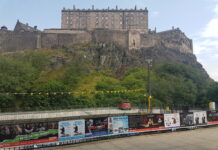 We can now reveal our final 10 posters! The following were selected from five public nominations, and five that we had seen...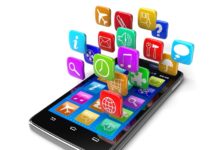 The Edinburgh Fringe App has been re-launched for 2018 and is available in both Apple and Android versions. With The official app for the 2018...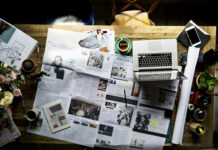 With immediate effect we have amended our editorial guidelines to make clear that reviews posted on social media should not tag the...
RECENT COMMENTS - Beachdan o chionn ghoirid