With Edfringe now officially started, the Pleasance programme is now in full swing, with top talent from the comedy and TV world.
After his first solo show at the Pleasance in 2005, Edinburgh Fringe wouldn't be complete without Mark Watson, who will be heading to the new pop-up venue at Pleasance Courtyard.
To celebrate a decade in comedy, Brennan Reece is going to tell you absolutely everything he has ever thought with the greatest hits from his trilogy of critically acclaimed shows Everglow, Everlong and Evermore.
Joe Thomas – a 37-year-old, of The Inbetweeners fame will bring his debut stand-up show Trying Not To Panic to the Pleasance.
Recipient of Pleasance's National Partnership Award with York Theatre Royal, Eugene is a show about what happens when we give technology power over us.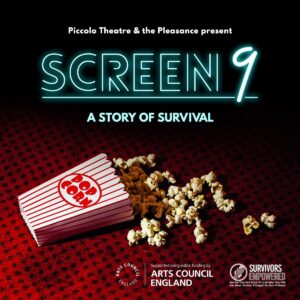 Screen 9
At the Colorado premiere of The Dark Knight Rises, gun violence turned a celebration of cinema to tragedy. Devastated by one man's actions, a community refused to be torn apart.  This hard-hitting verbatim piece follows the survivors' remarkable testimonies of the infamous Batman Shootings, as they attempted to respond and recover from the tragedy.  In Screen 9, Bold new company Piccolo Theatre – this year's recipient of the Pleasance's Charlie Hartill Theatre Reserve – reclaim the story of the survivors to interrogate the debate around gun violence.  Pleasance @ EICC (Lomond) from Tuesday 10th – Sunday 29th August 2021 (not 16th, 23rd).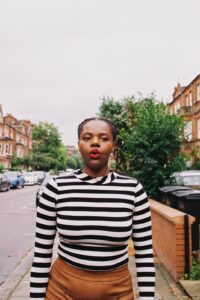 Patricia Gets Ready (for a date with the man who used to hit her)
Patricia Gets Ready (for a date with the man who used to hit her) is a striking show which aims to shatter the stereotype of the 'broken woman' and instead presents a survivor. After spending a year crafting a kick ass speech while recovering from an abusive relationship, Patricia bumps into her ex and accidentally agrees to a date. Join Patricia as she gets ready, tells stories of her past, how it has affected her present and looks honestly at her future. Based on writer Martha Watson Allpress' own experiences, this production shines a light on the realities of domestic abuse.  Pleasance @ EICC (Lomond) from Tuesday 17th – Sunday 29th August 2021 (not 23rd).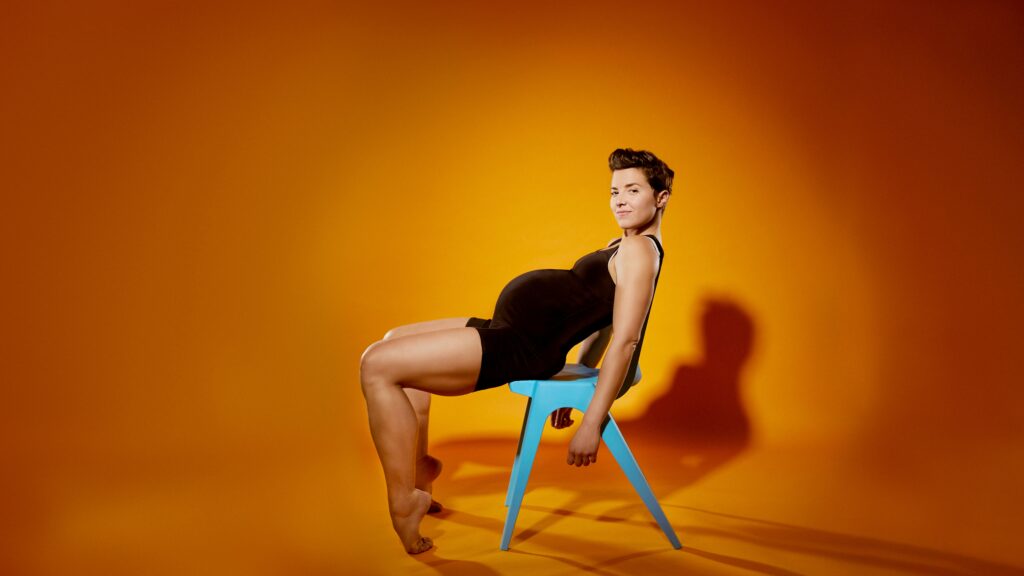 PUSH
A hell of a lot can happen in the time you await the results of a pregnancy test. PUSH is the story of a woman staring down the barrel of motherhood, torn between her own ambivalence and an uncontrollable urge to push.  Award-winning Popelei have burst out of isolation and onto our screens with their darkly comic theatre production, reimagined for film after its preview at VAULT Festival 2020.  Fusing theatre, movement and dance the company have embraced this new medium, collaborating with cinematographer Jack Offord.  Pleasance Festival Online from Friday 6th – Monday 30th August 2021.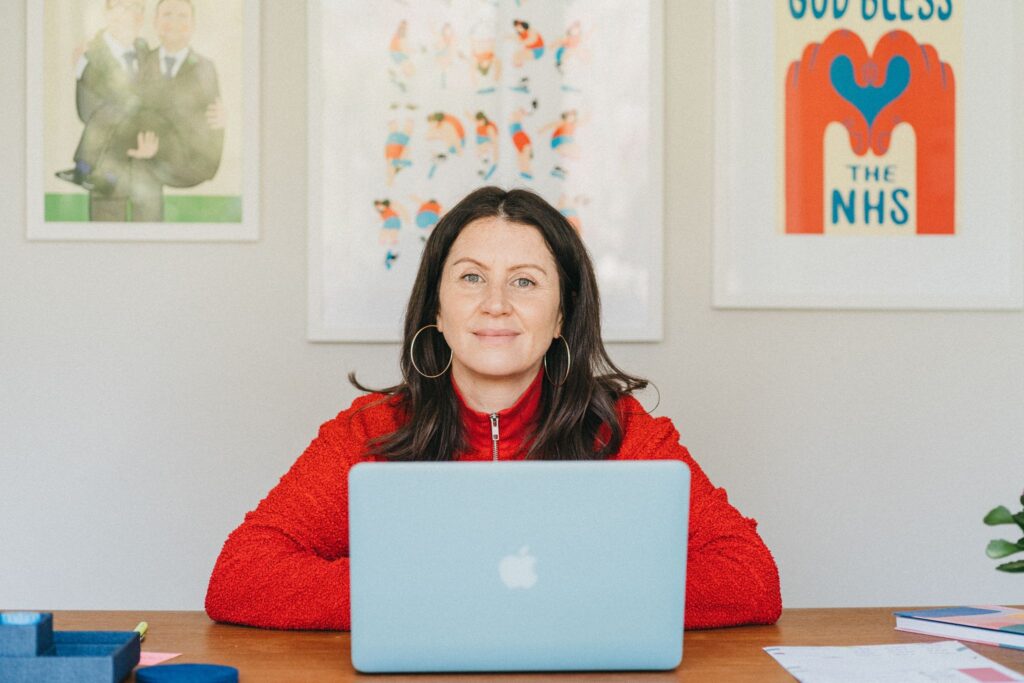 Kill Me Now
A dark comedy about coming to terms with grief, Kill Me Now is by critically acclaimed Welsh new writing theatre company Dirty Protest (Sugar Baby, How to be Brave) and award-winning playwright Rhiannon Boyle. This funny and heart-wrenching piece is created specifically for a Zoom audience as we join undertaker Anna Morgan-Jones' live webinar for the Edinburgh Fringe 2021.  After a year when many lost loved ones and many were touched by grief, Kill Me Now is about the healing power of connection.  Summerhall Livestreaming Platform from Tuesday 17th – Saturday 21st August 2021.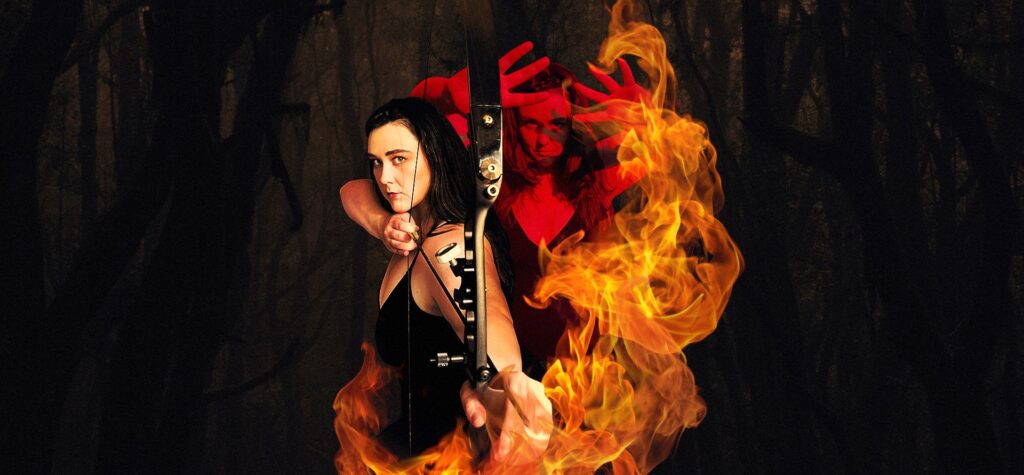 Ithaca
Ithaca is a feminist one-woman adaptation of Homer's Odyssey from Phoebe Angeni.  Exploring contemporary social issues, Ithaca follows the journey of Nobody, a feminine aspect of Odysseus, as she re-defines her relationship with self and home.  Fantasy and reality merge in this dynamic and darkly comic production about Nobody's journey to find home.  While the play draws heavily from Homer's work, Angeni has taken its broad themes and used them to tell her own story, having always related to the obstacles Odysseus faces.  Edinburgh Fringe On Demand from Friday 6th – Monday 30th August 2021.
A tragicomedy about ancient history, recent past and present lies, Mediocre White Male follows the central character, aged 30, still living in the same town and trapped in a job where he can't open his mouth without offending a younger colleague.  He longs for a simpler time of Pokémon cards, school nicknames and stable pronouns.  But nostalgia is always dangerous…  Everything seems to be changing but him.  With his job under threat and a figure from his past returning to haunt him, it might just be time to face up to some uncomfortable truths.  Assembly Roxy (Central) from Wednesday 4th – Sunday 15th August 2021.