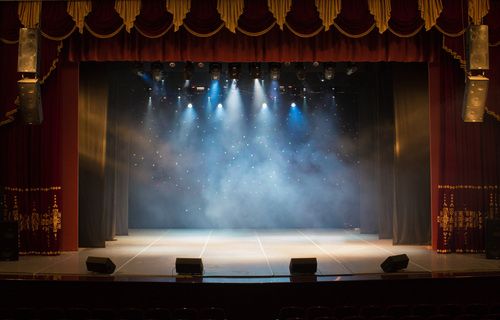 Welcome to the EFC
theEdinburghFringe.Com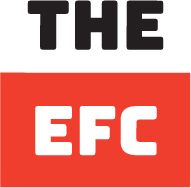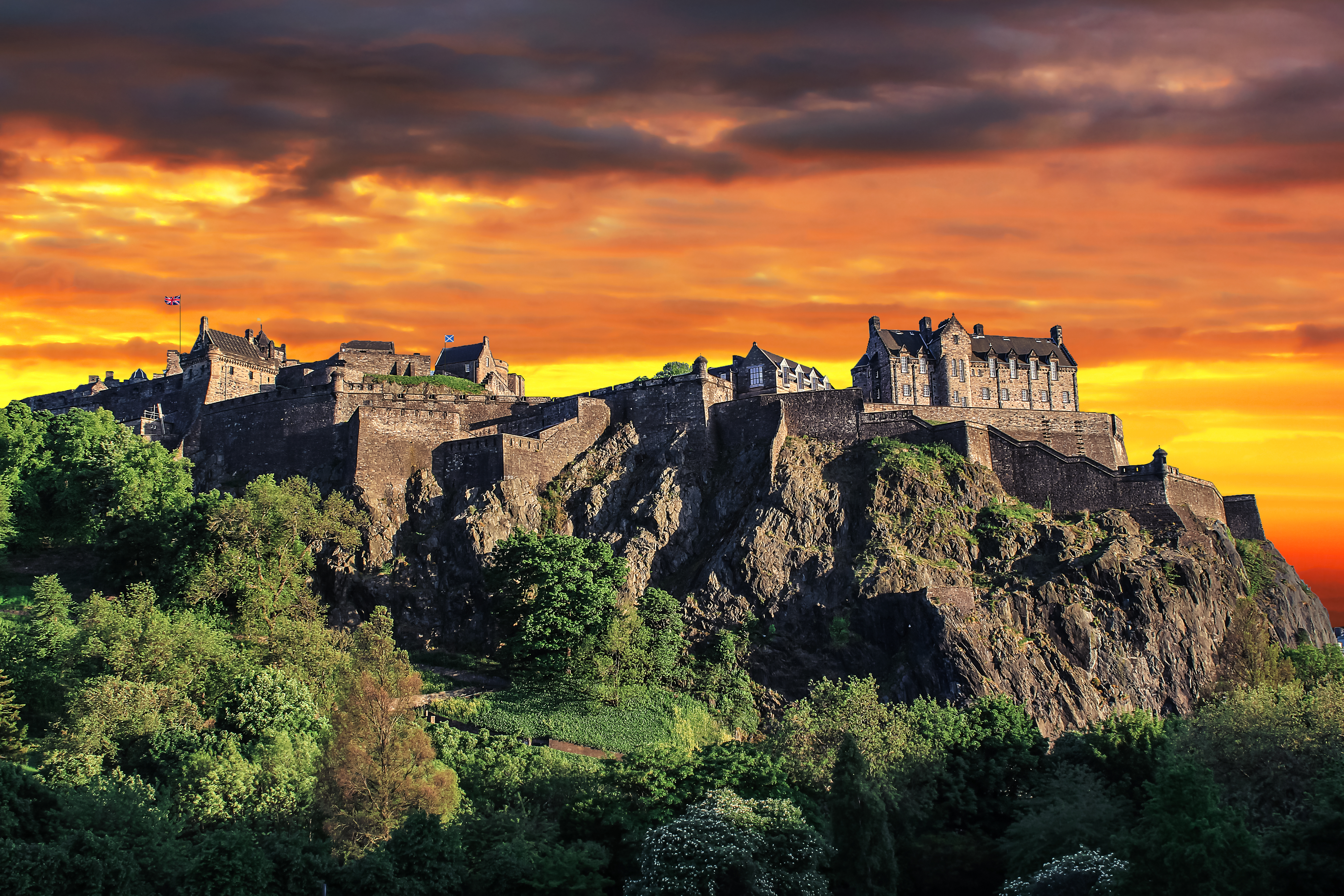 We can't wait to see you
in Edinburgh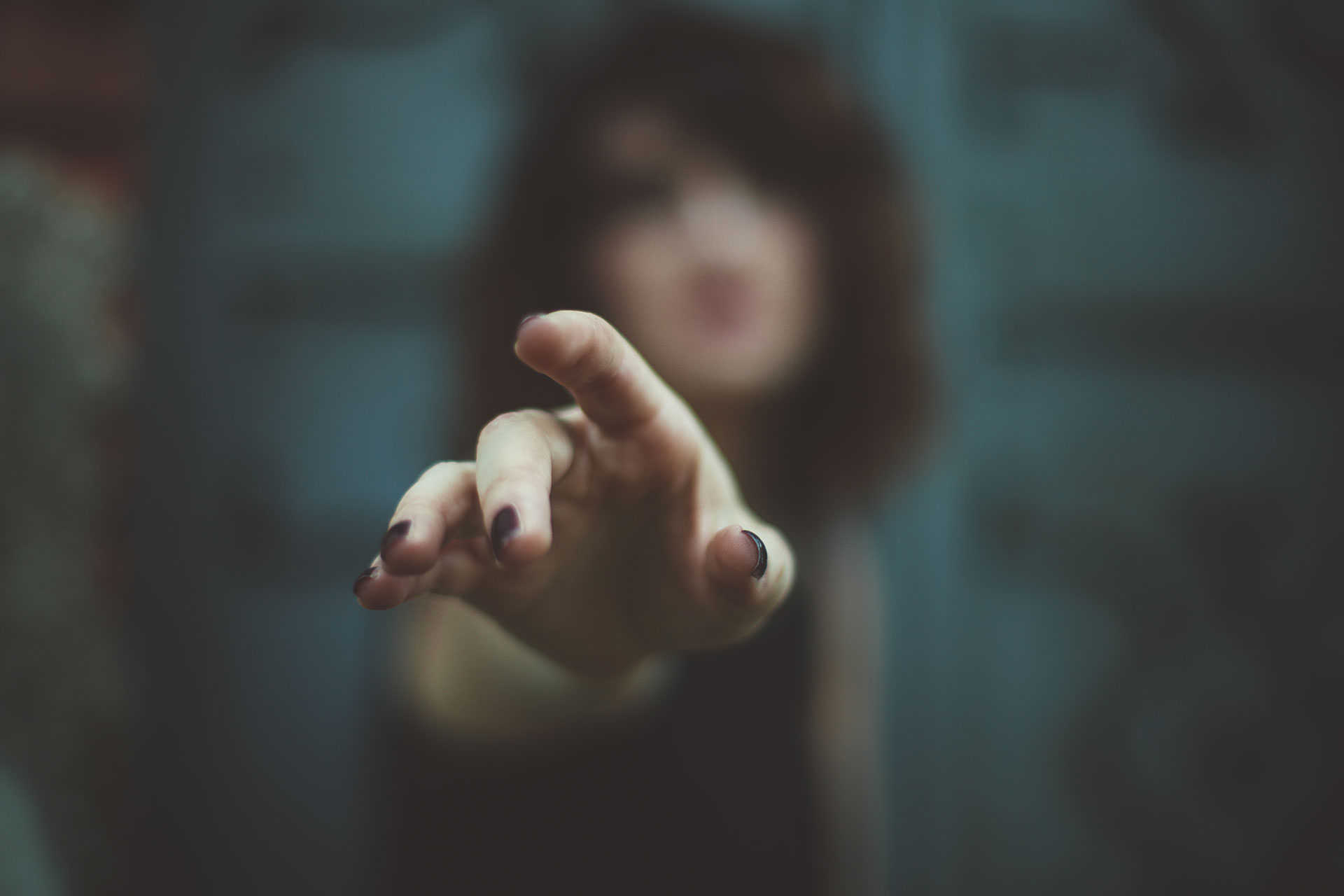 Follow Us
Twitter @FringeEdinburgh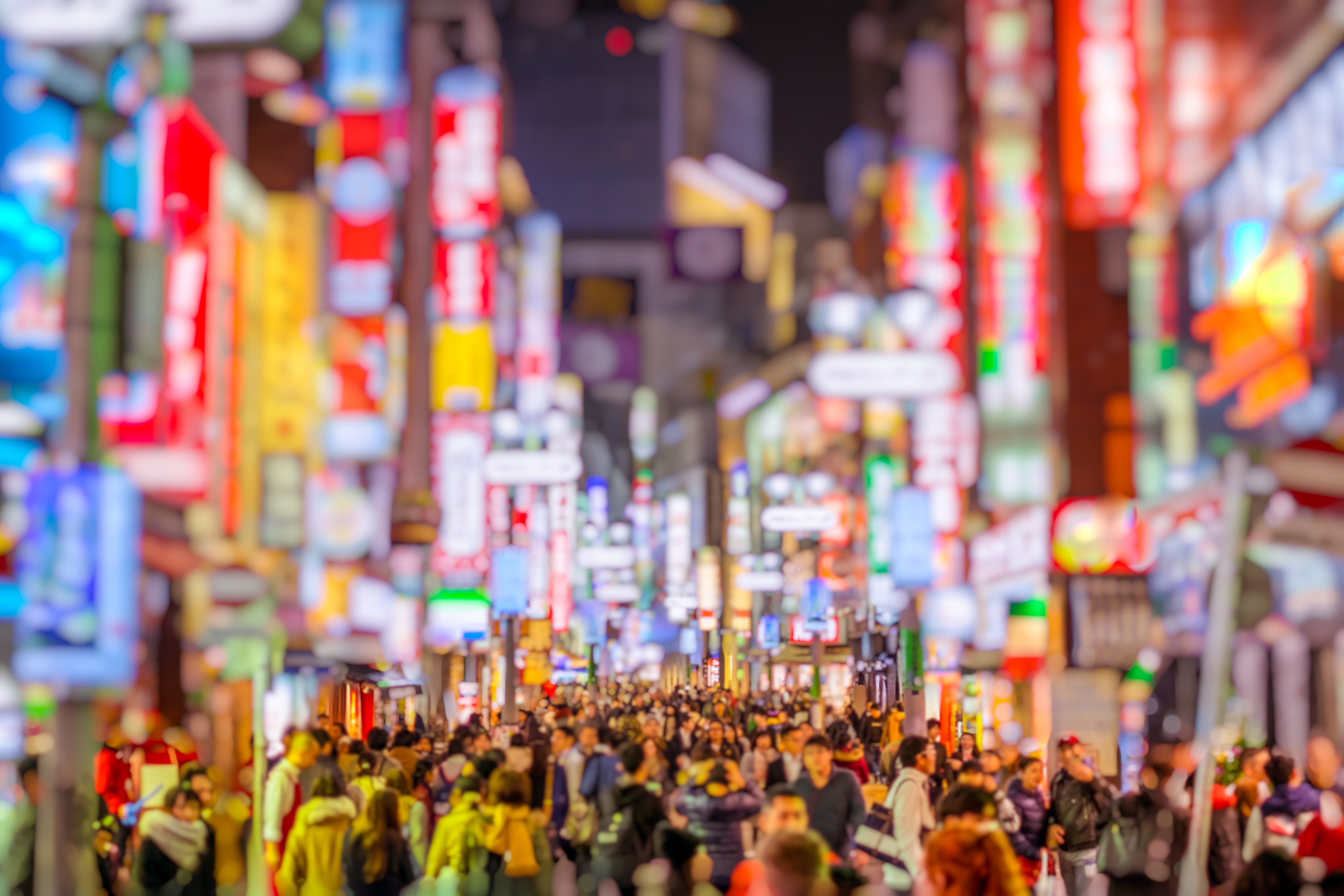 Advertise with Us
From £100
'' If we could talk to the animals, just imagine it Chatting to a chimp in chimpanzee Imagine talking to a...
"'I couldn't imagine having a child. Not even when I was sat in my Primark bikini in a plastic hot tub...
Today we have the pleasure of talking to Isabelle Kabban, writer and performer of Love (Watching Madness). Her show tackles the complexities...
What do you get if you cross the set design for Friends with the antics of Mr Bean and Charlie Chaplin?...
Visiting the Fringe - Comhairle do Luchd-tadhail
Going to Fringe with Children can be challenging. For a start, it is one of the most underrepresented categories with just 165...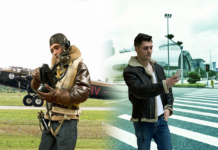 "The past is a foreign country: they do things differently there." So runs the famous first line of L.P. Hartley's novel,...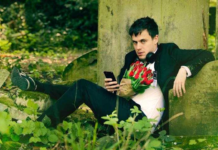 Overall Rating Ross Smith is perhaps best known for an escapade last year...
RECENT COMMENTS - Beachdan o chionn ghoirid