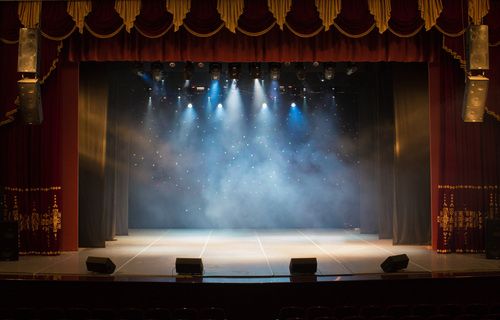 Welcome to the EFC
theEdinburghFringe.Com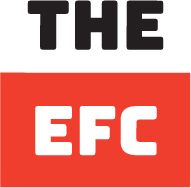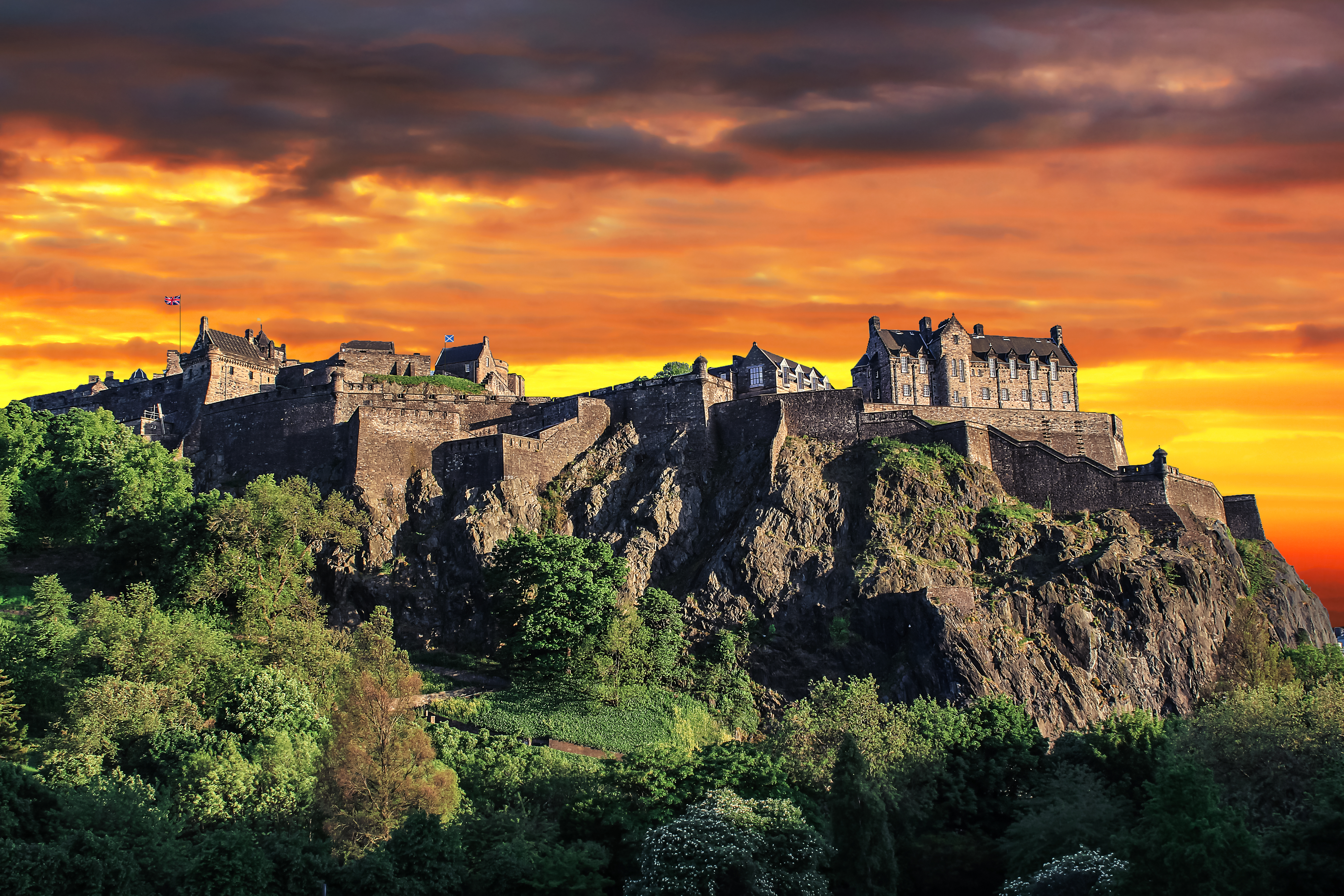 We can't wait to see you
in Edinburgh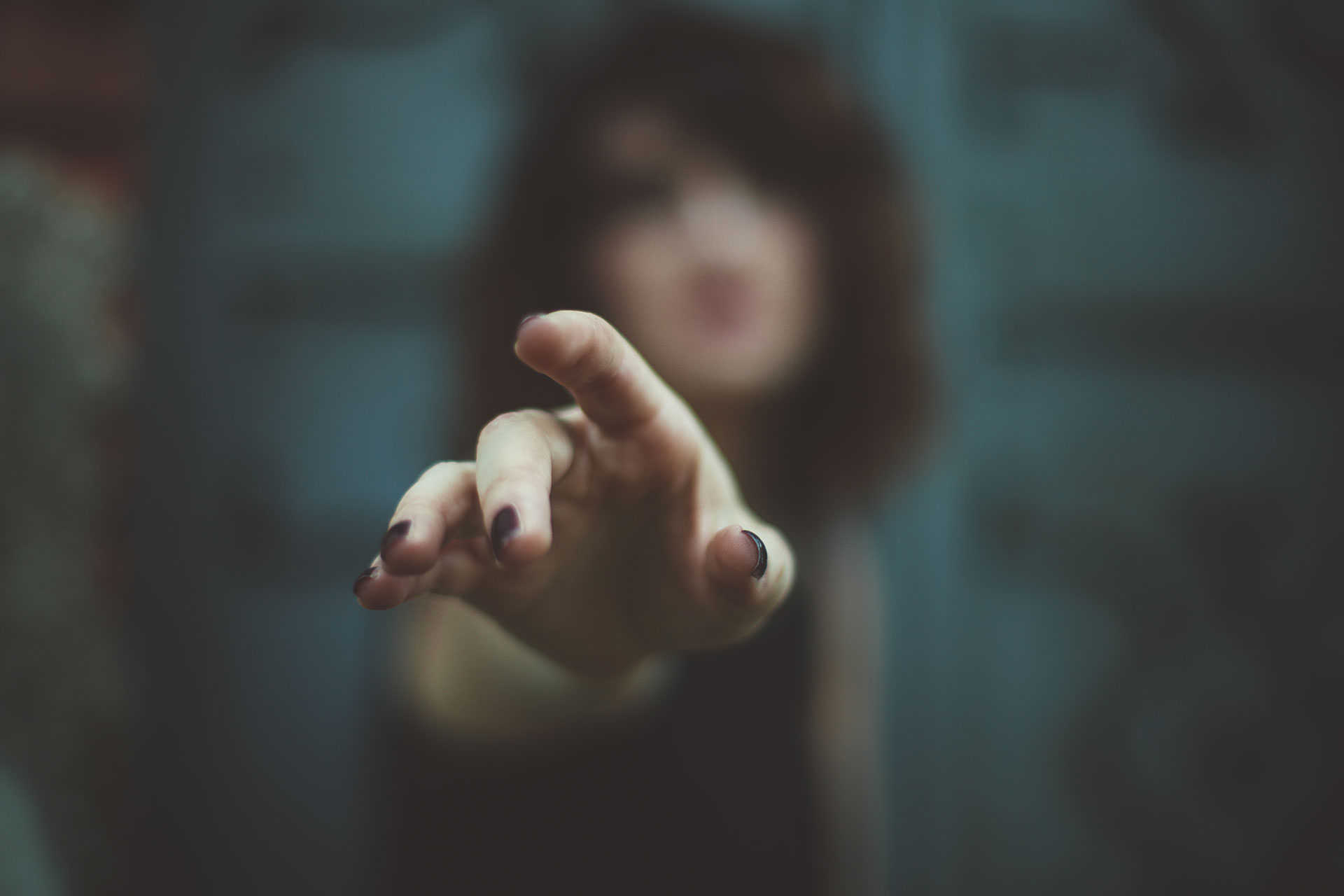 Follow Us
Twitter @FringeEdinburgh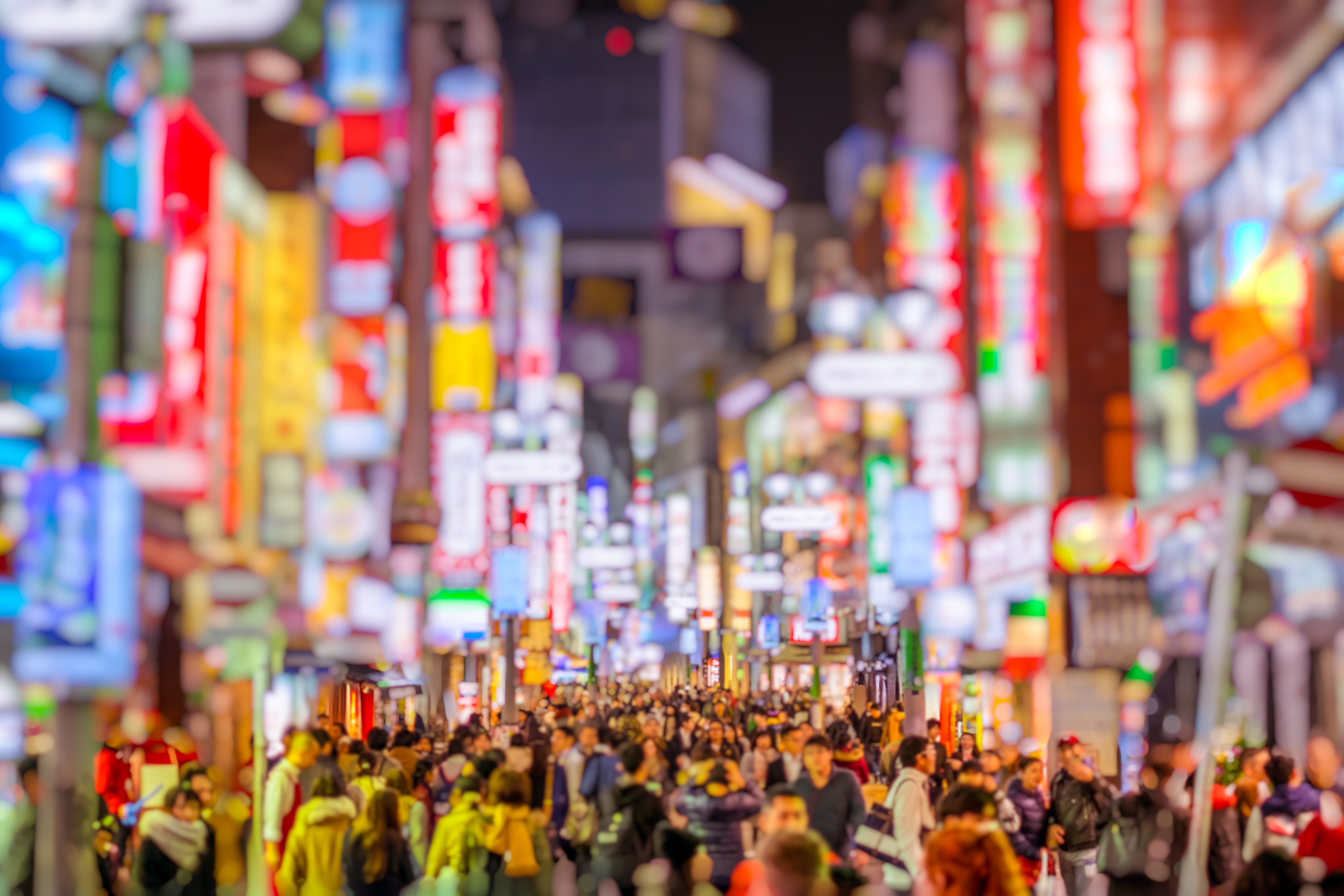 Advertise with Us
From £100
A very special interview today with Rosa Hesmondhalgh, who is bringing her show Madame Ovary to the Fringe. "It's January and Rosa...
It is our pleasure today to talk to Kenny Emson, writer of Rust. His play is about a couple, Nadia and...
Flying the flag for Wales today is Remy Beasley, who talks to us about her new show 'Do Our Best'; a...
Today we meet award-winning Irish writer Margaret Perry who introduces her new show Collapsible. 'A funny, furious new monologue about holding...
Visiting the Fringe - Comhairle do Luchd-tadhail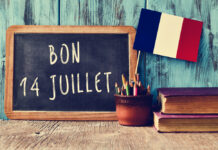 Bonne fête nationale a tous! Yes, it's Bastille Day today so to celebrate le 14 juillet, we have picked out 10...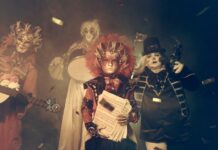 Musicals aren't just sing-a-long fun fests - though they can be! They can also explore darker themes, topical issues and heartfelt...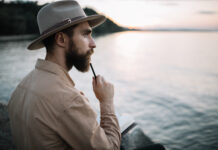 The Spoken Word category of shows contains such diversity and surprise, it is difficult to pick out just 10 shows. Removing...
RECENT COMMENTS - Beachdan o chionn ghoirid