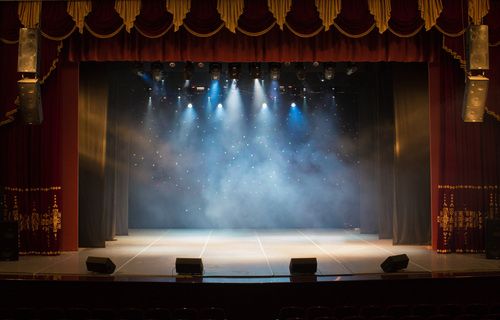 Welcome to the EFC
theEdinburghFringe.Com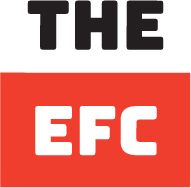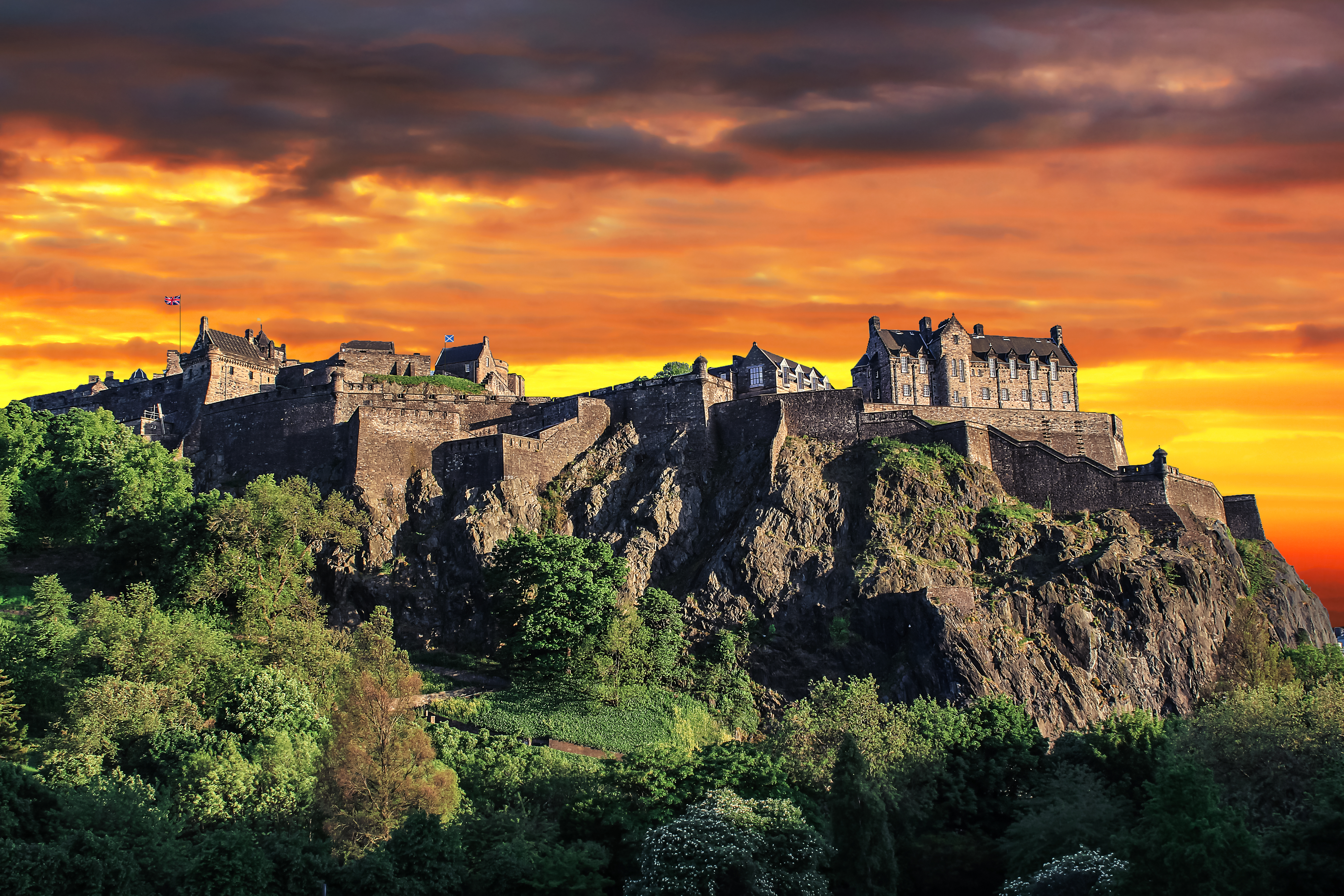 We can't wait to see you
in Edinburgh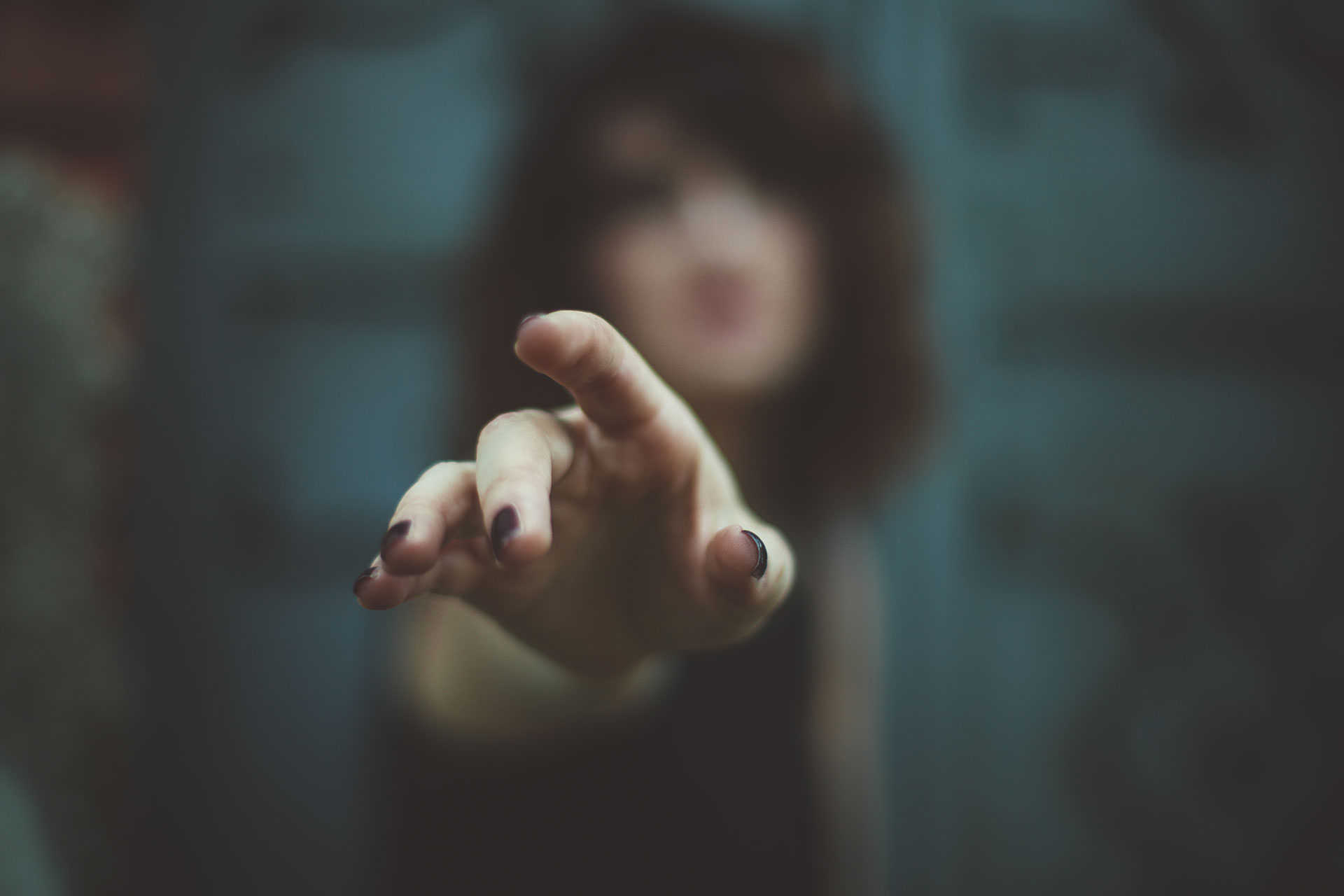 Follow Us
Twitter @FringeEdinburgh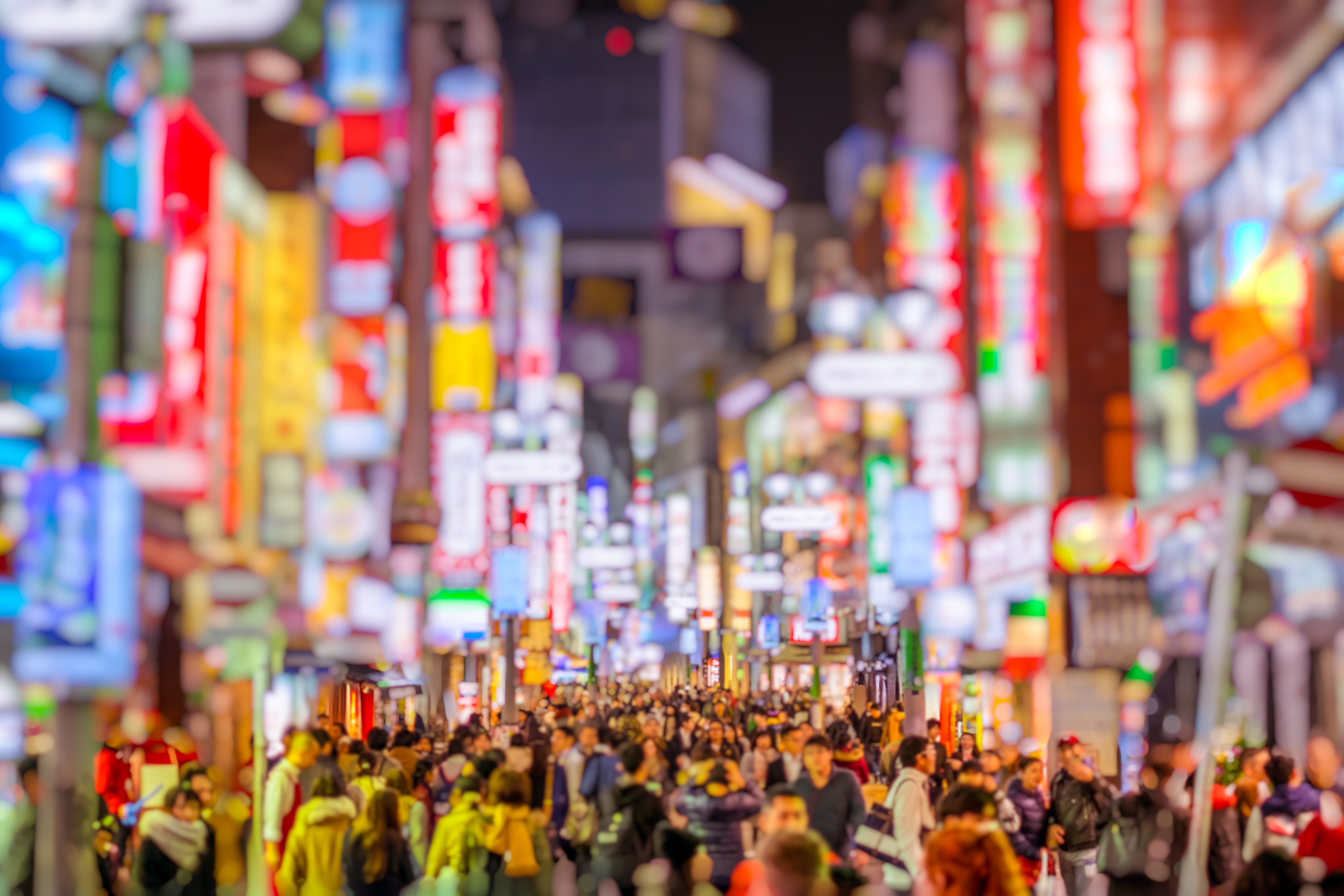 Advertise with Us
From £100
Today we have the pleasure to meet John Pendal. John worked in television production roles for 15 years,...
Another great interview today! Nick Everritt will be performing his show The Deconstruction this August at the Fringe. A trained actuary,...
It is our absolute pleasure today to introduce Jake Mace and Mike Dorey of Slipshod Theatre. They are bringing their show...
Today we speak to Mia Johnson who is bringing their show 'Pink Lemonade' to the Fringe this year - a solo...
Visiting the Fringe - Comhairle do Luchd-tadhail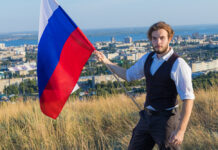 Десять шоу с русской тематикой, которые мы рекомендуем в Эдинбургском Fringe! As we have featured America and France...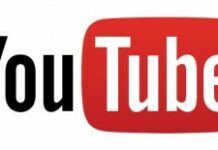 The EFC is very pleased to announce the launch this week of our own dedicated Youtube Channel. The channel's...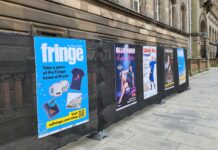 It's August 1st and Fringe is just around the corner. Excited? You bet we are. It's been something of a hiatus but the EFC is back,...
RECENT COMMENTS - Beachdan o chionn ghoirid