Today we have the pleasure of talking to Isabelle Kabban, writer and performer of Love (Watching Madness). Her show tackles the complexities...
" I know this is a sound byte that is repeated often with regard to Edinburgh Fringe shows, but I...
Today we speak to Shark Legs and their show Fulfilment. This interactive puppetry production explores the topical issues around online shopping...
Flying the flag for Wales today is Remy Beasley, who talks to us about her new show 'Do Our Best'; a...
Visiting the Fringe - Comhairle do Luchd-tadhail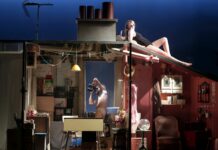 Overall Rating 'Fishbowl' seriously undersells itself. Describing itself as a French farce...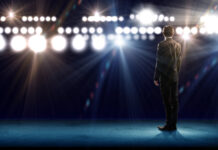 In our pick of the 10-Must-See shows with a political theme we think we have done the impossible...we have created a...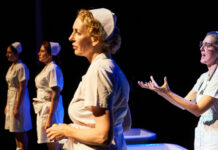 Overall Rating We can all be wrong about things. For the entire play,...
RECENT COMMENTS - Beachdan o chionn ghoirid