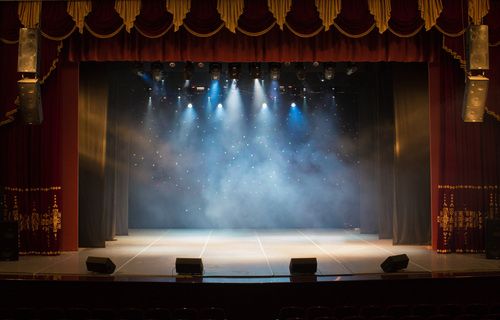 Welcome to the EFC
theEdinburghFringe.Com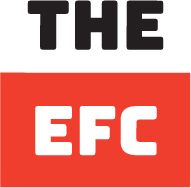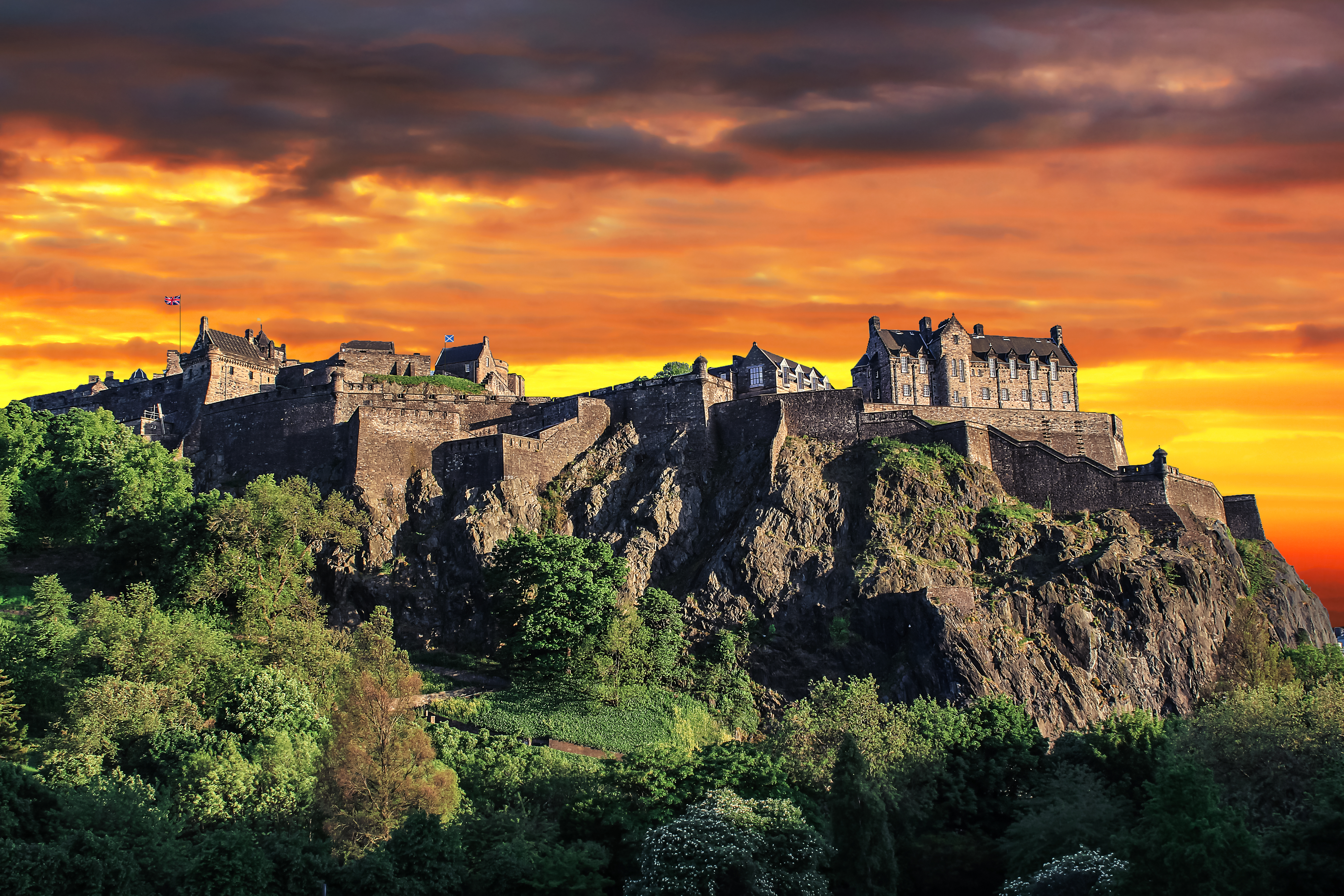 We can't wait to see you
in Edinburgh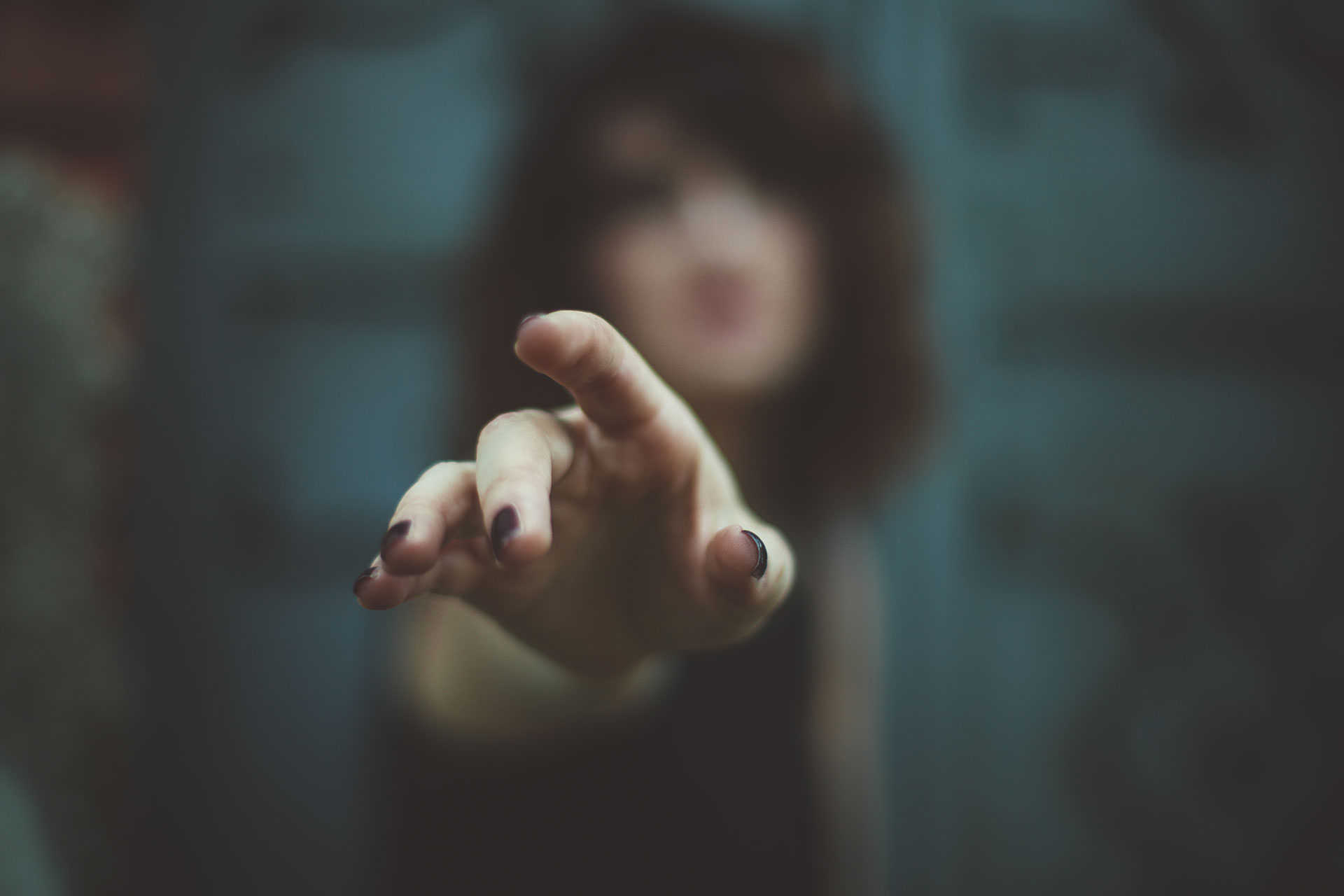 Follow Us
Twitter @FringeEdinburgh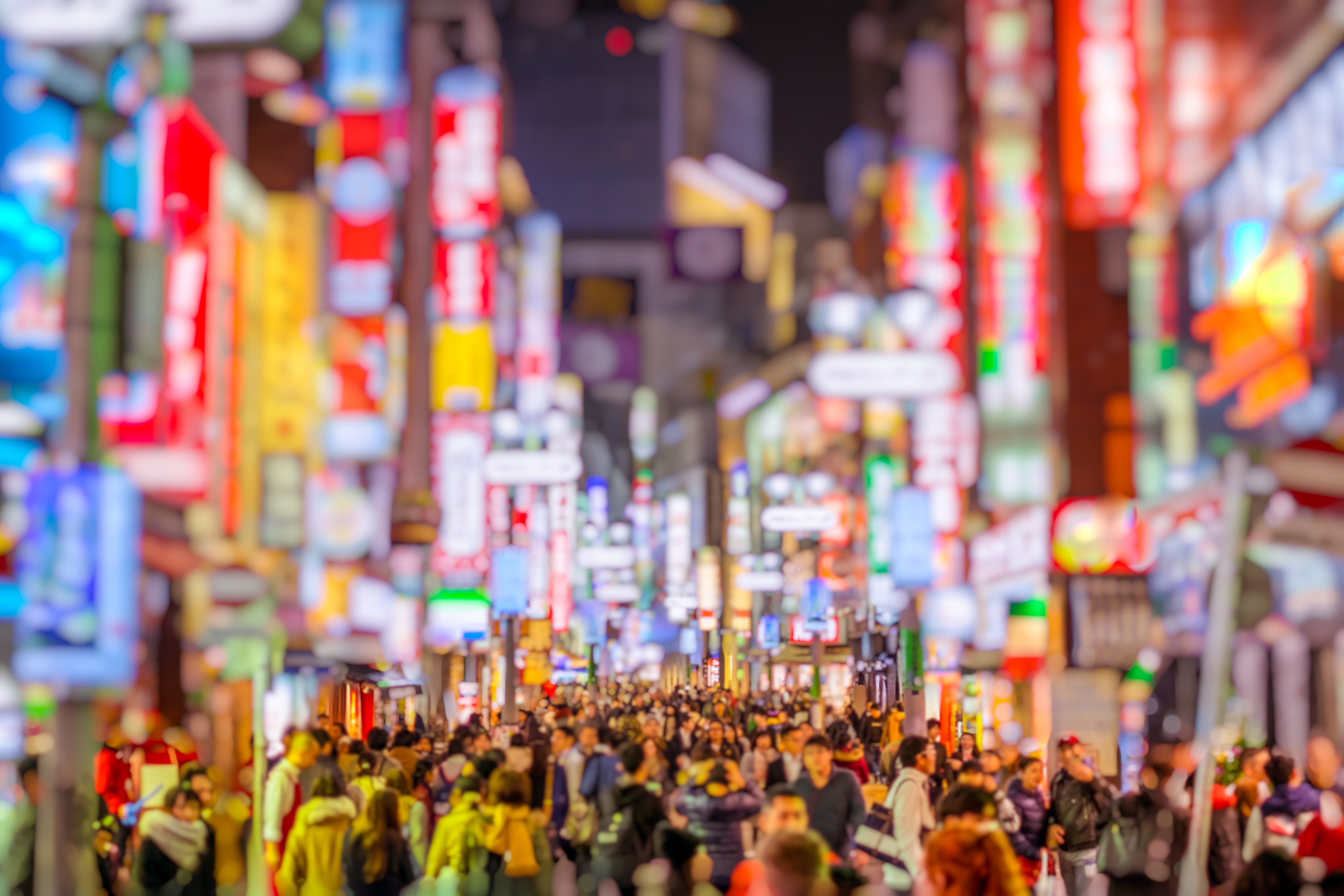 Advertise with Us
From £100
A very special interview today with Amanda Nicastro. An award-winning performer, Amanda brings her acclaimed solo show I'm Just Kidneying to Edinburgh for...
Based on the best-selling books by Giles Andreae and Russell Ayto, Les Petits Theatre Company are bringing their latest adaption to the...
Overall Rating 'Fishbowl' seriously undersells itself. Describing itself as a French farce...
Today in our 'Meet the Performers' series we speak to Doodlebug Productions, who are bringing their heart-wrenching production 'Paradise Lodge' to...
Visiting the Fringe - Comhairle do Luchd-tadhail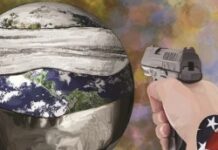 Overall Rating The flawed execution of this show unfortunately...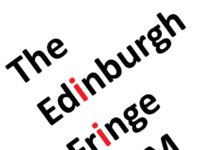 A very warm Scottish welcome to our new site! Fàilte! Perhaps you have been to every single Fringe over the last 70 years. Perhaps August...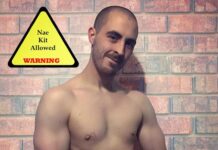 Overall Rating Black Wednesday was pretty catastrophic this year for Fringe both in...
RECENT COMMENTS - Beachdan o chionn ghoirid