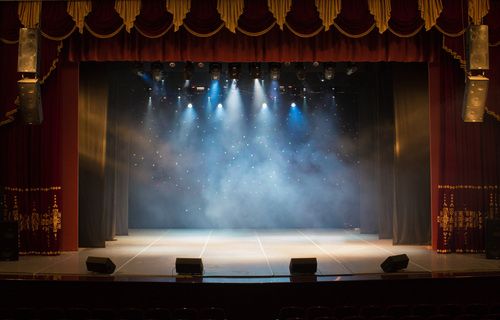 Welcome to the EFC
theEdinburghFringe.Com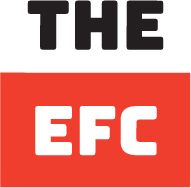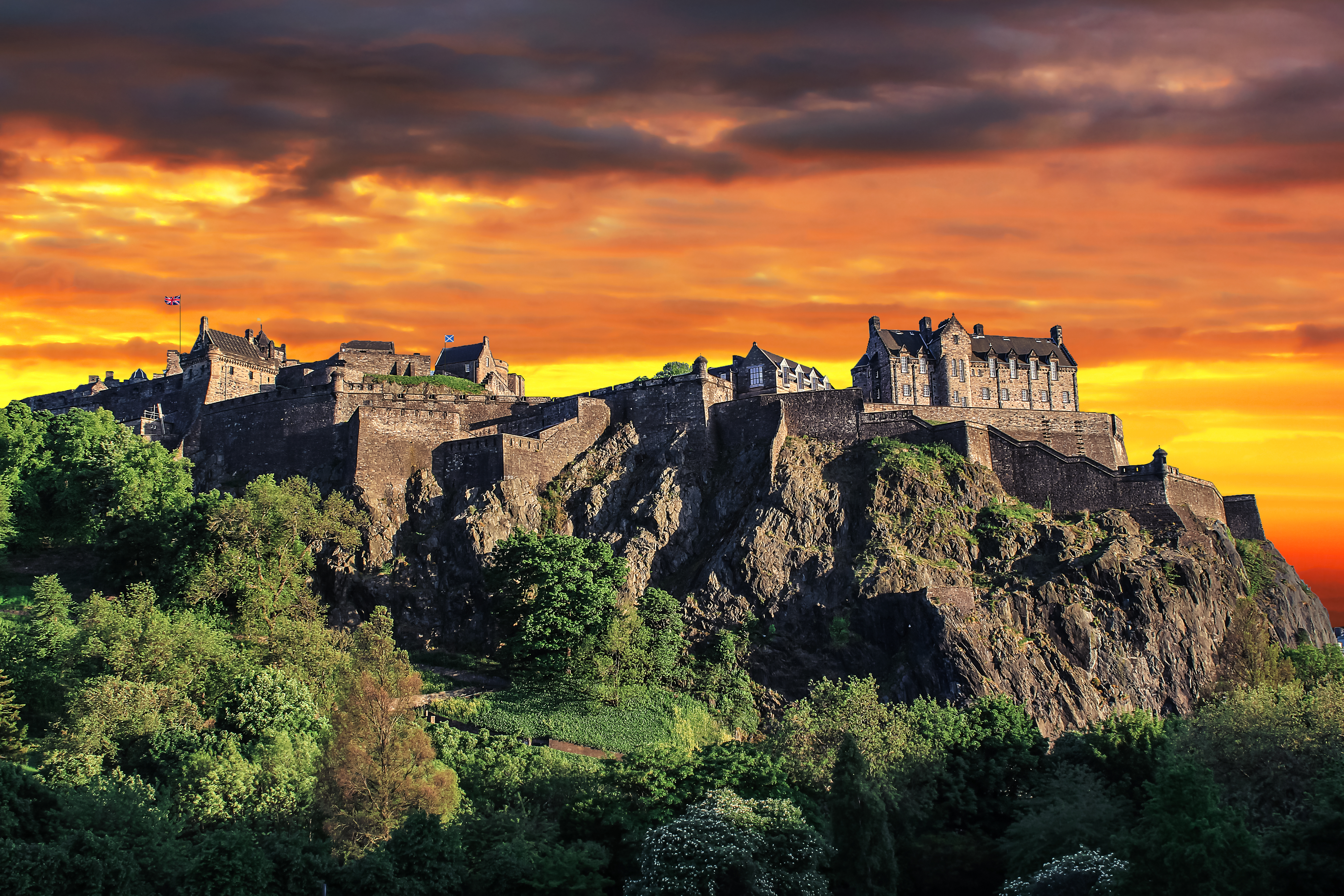 We can't wait to see you
in Edinburgh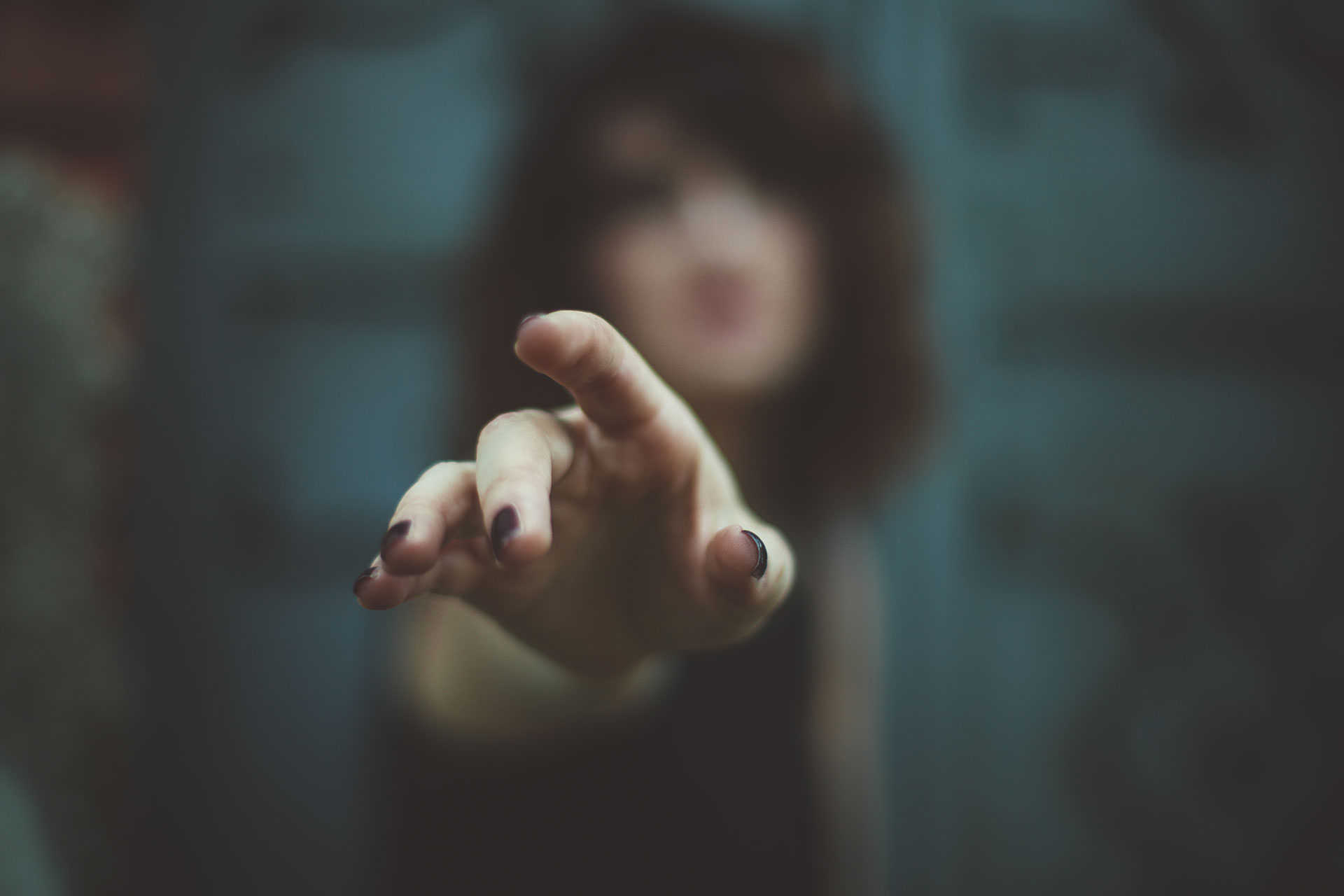 Follow Us
Twitter @FringeEdinburgh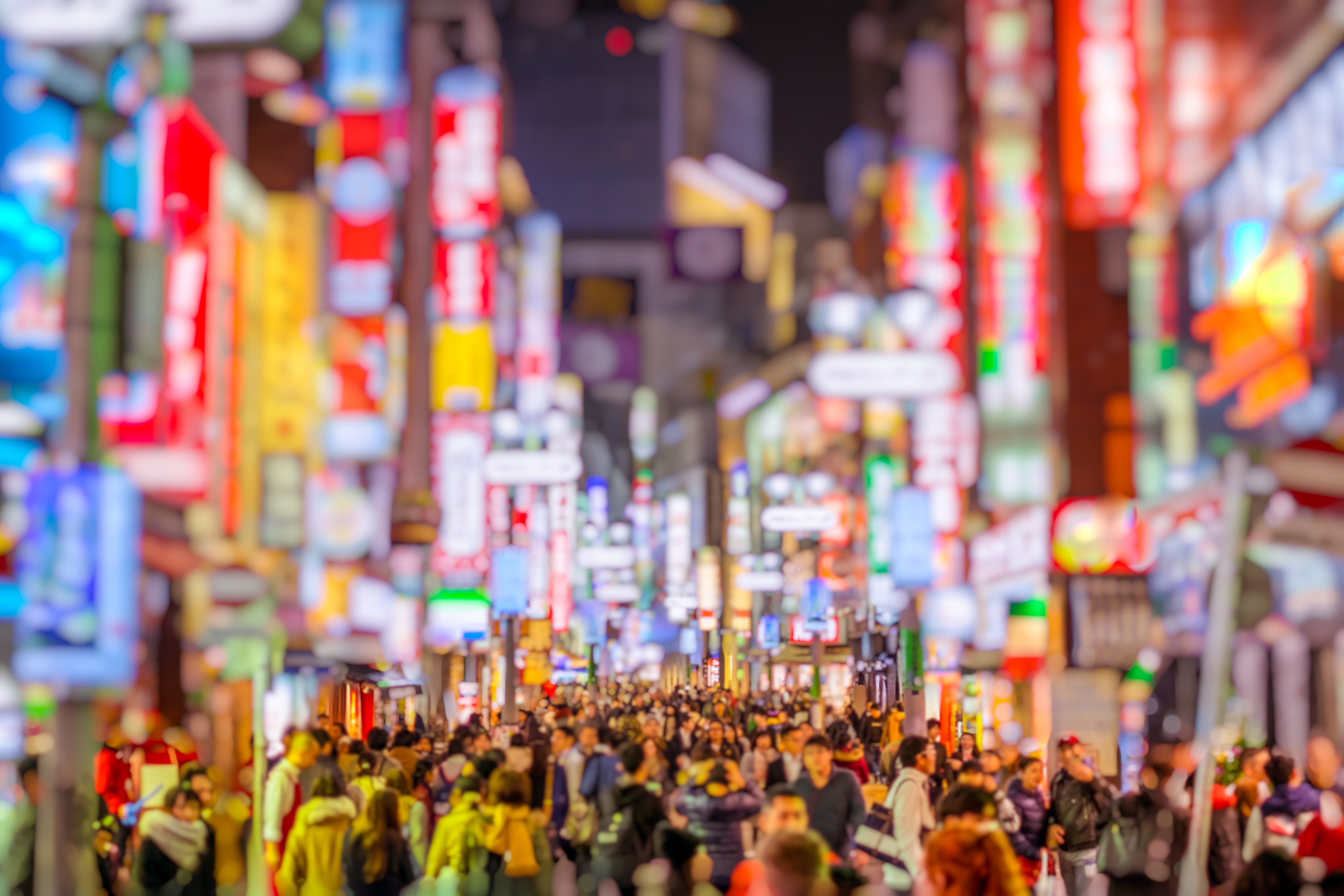 Advertise with Us
From £100
Up next in our 'Meet the 2019 Performers' is New York funny man Gabe Mollica, who is bringing his show 'The...
It is our absolute pleasure today to introduce Jake Mace and Mike Dorey of Slipshod Theatre. They are bringing their show...
Today we meet Charlotte Josephine of Jake Orr Productions who are bringing their show 'Pops' to the Edinburgh Fringe this...
What do you get if you cross the set design for Friends with the antics of Mr Bean and Charlie Chaplin?...
Visiting the Fringe - Comhairle do Luchd-tadhail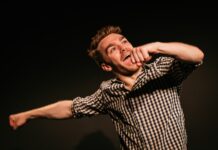 Overall Rating We are pleased to announce our second Five Star review of...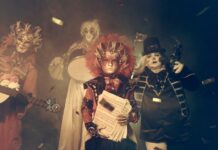 Musicals aren't just sing-a-long fun fests - though they can be! They can also explore darker themes, topical issues and heartfelt...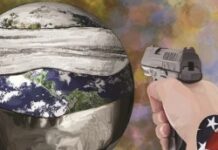 Overall Rating The flawed execution of this show unfortunately...
RECENT COMMENTS - Beachdan o chionn ghoirid