Another great interview today! Nick Everritt will be performing his show The Deconstruction this August at the Fringe. A trained actuary,...
A fantastic interview to share with you today! The lovely crew at Dark Lady Co got together with three ducks and...
Currently running at the Pleasance, 'Bobby & Amy' has won a prestigious Scotsman Fringe First Award. Having won a Fringe First with...
Today is already the last in our 'Meet the Performers' series! But fear not, the series will return next year. As...
Visiting the Fringe - Comhairle do Luchd-tadhail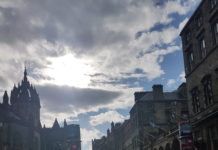 It is somewhat of a cliché to hear that 'you will see all four seasons in Edinburgh in one day' and that in Scotland...
Overall Rating 'Hack' is an exploration of the impact technology is having on...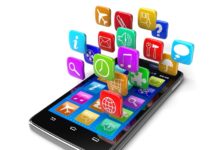 The Edinburgh Fringe App has been re-launched for 2018 and is available in both Apple and Android versions. With The official app for the 2018...
RECENT COMMENTS - Beachdan o chionn ghoirid