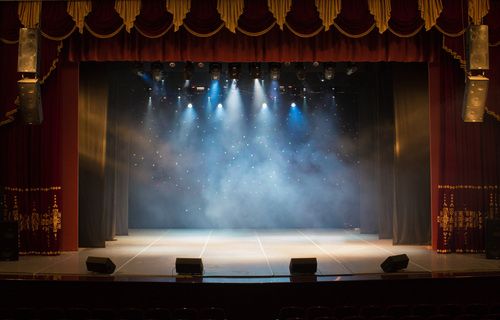 Welcome to the EFC
theEdinburghFringe.Com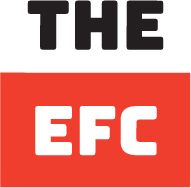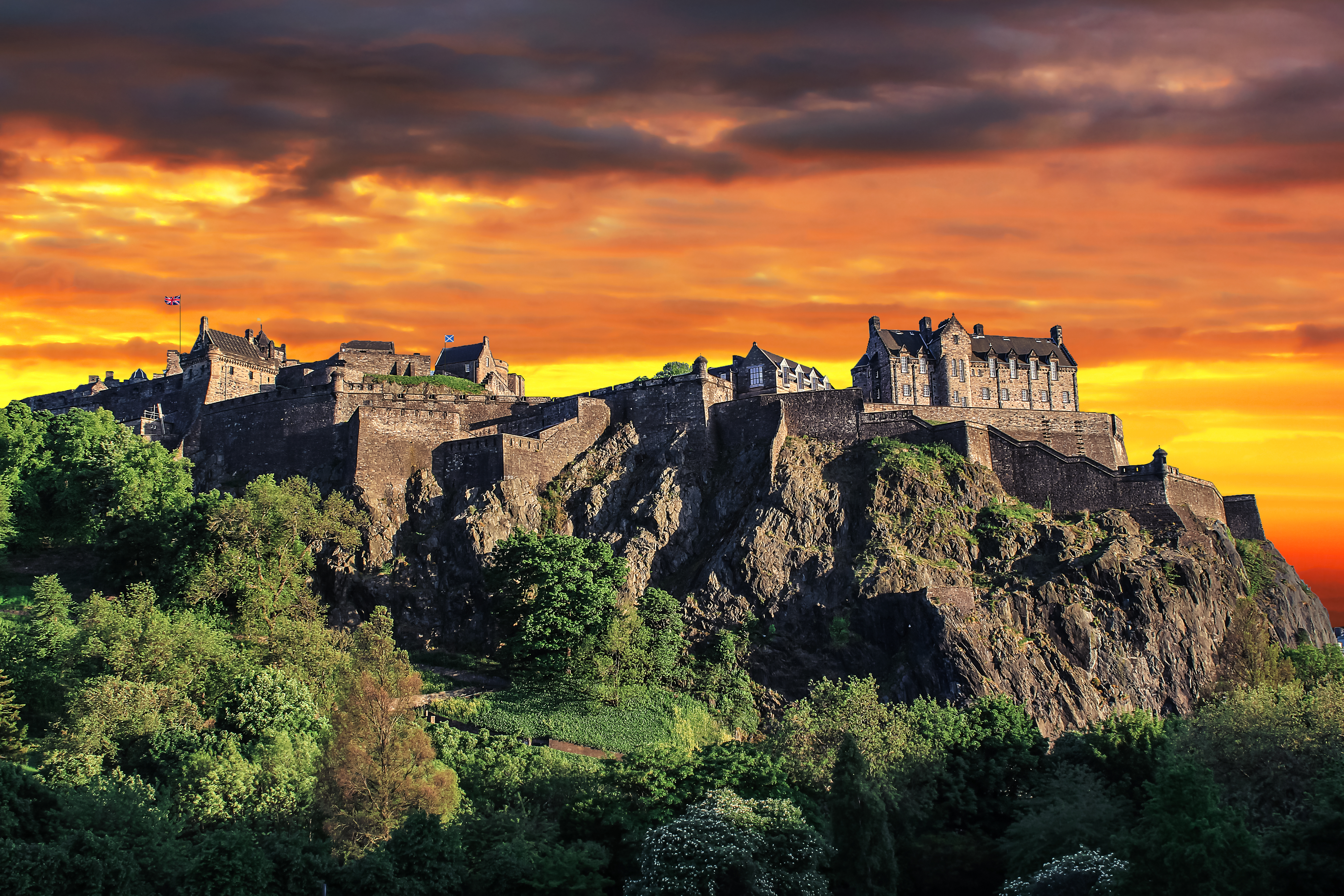 We can't wait to see you
in Edinburgh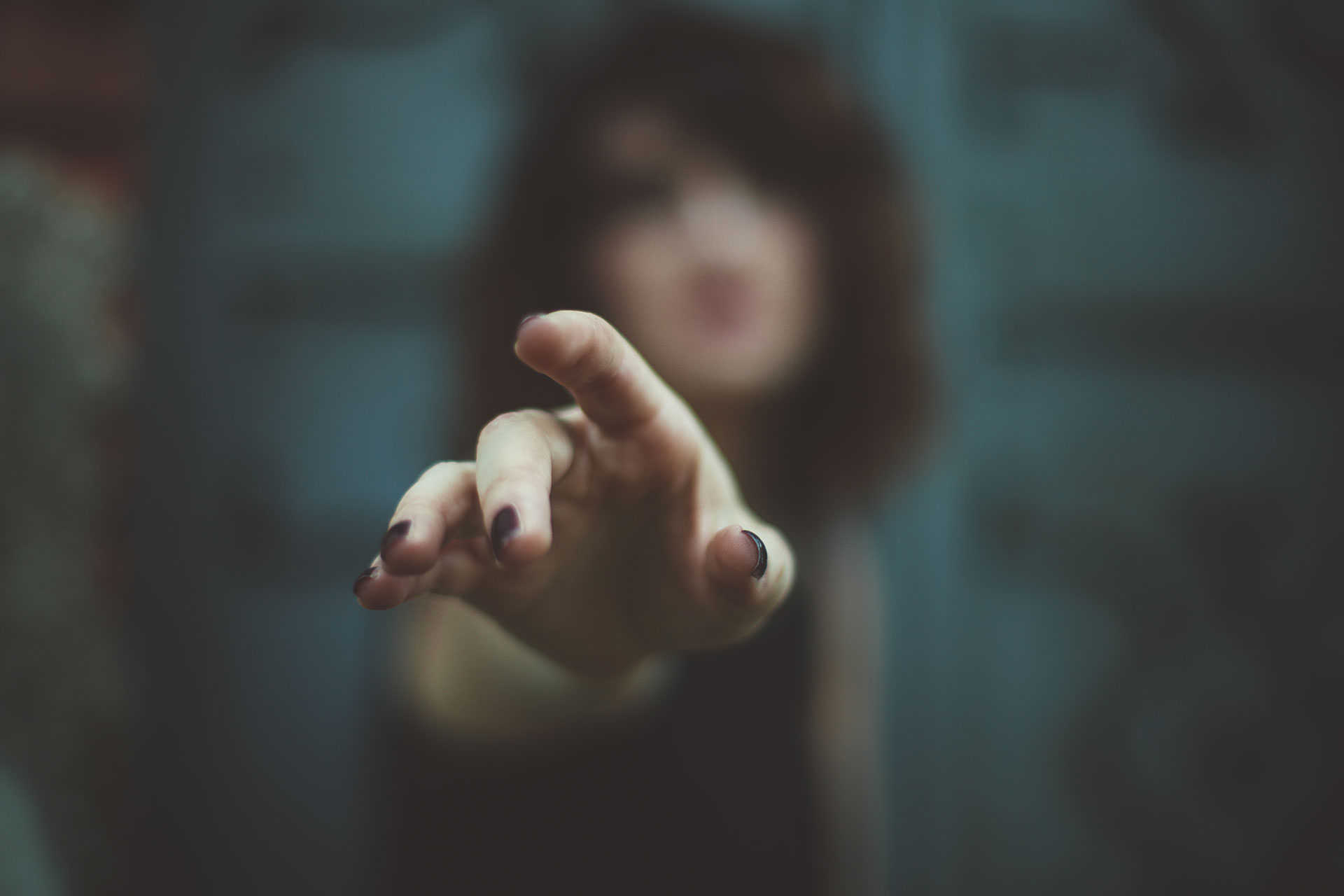 Follow Us
Twitter @FringeEdinburgh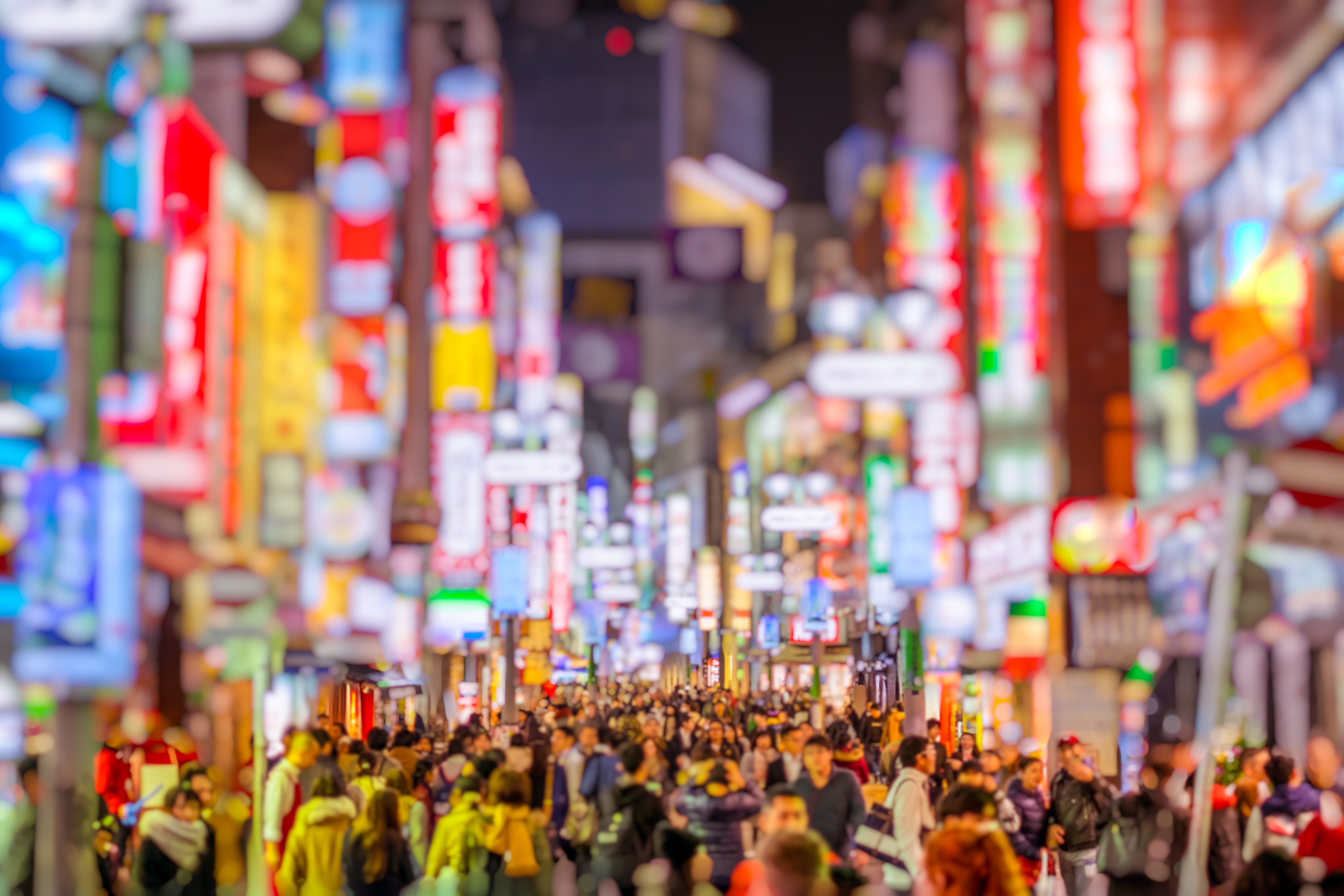 Advertise with Us
From £100
It is our pleasure today to talk to Kenny Emson, writer of Rust. His play is about a couple, Nadia and...
Today we speak to Shark Legs and their show Fulfilment. This interactive puppetry production explores the topical issues around online shopping...
Overall Rating We are pleased to announce our second Five Star review of...
Today in our 'Meet the Performers' series we meet Tim Cowbury. His new show 'The Claim' explores Britain's Kafka-esque asylum system...
Visiting the Fringe - Comhairle do Luchd-tadhail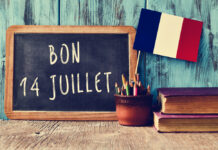 Bonne fête nationale a tous! Yes, it's Bastille Day today so to celebrate le 14 juillet, we have picked out 10...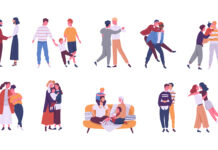 There are just 97 shows categorising themselves as 'LGBT' on the Fringe listings. Yet this is definitely a case of quality...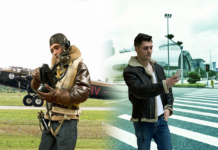 "The past is a foreign country: they do things differently there." So runs the famous first line of L.P. Hartley's novel,...
RECENT COMMENTS - Beachdan o chionn ghoirid