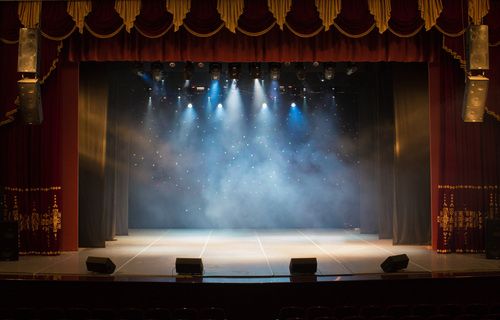 Welcome to the EFC
theEdinburghFringe.Com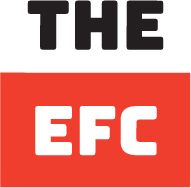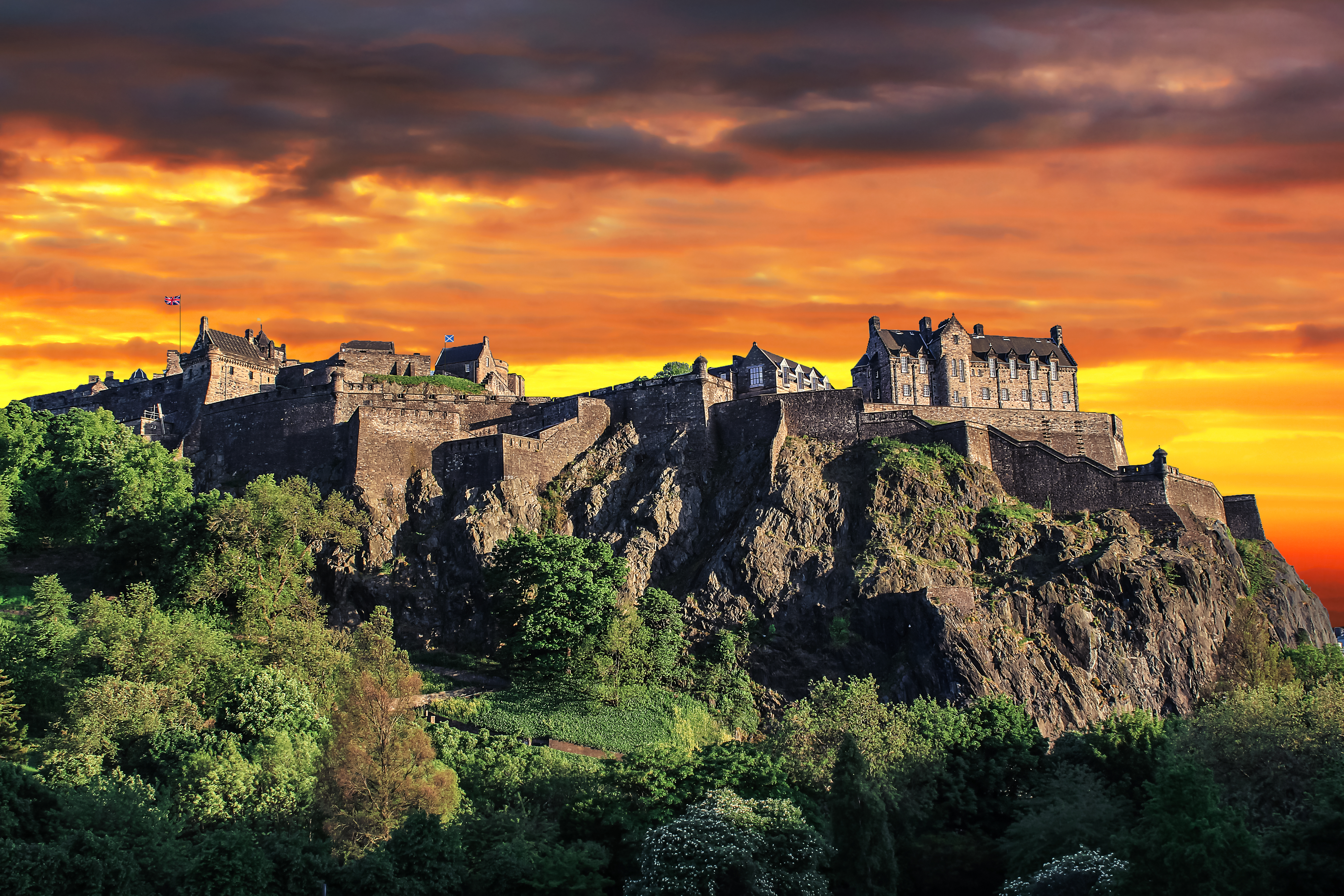 We can't wait to see you
in Edinburgh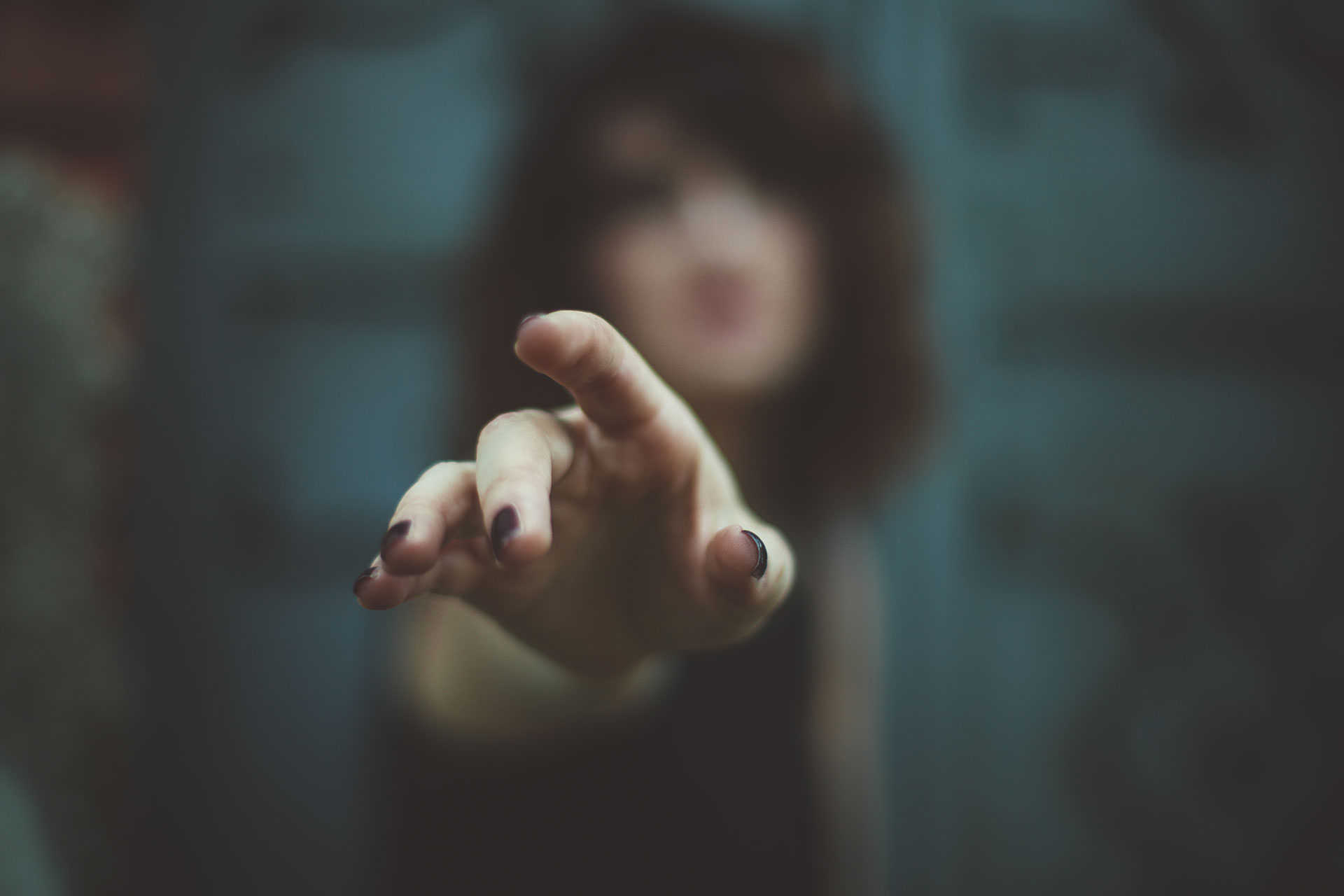 Follow Us
Twitter @FringeEdinburgh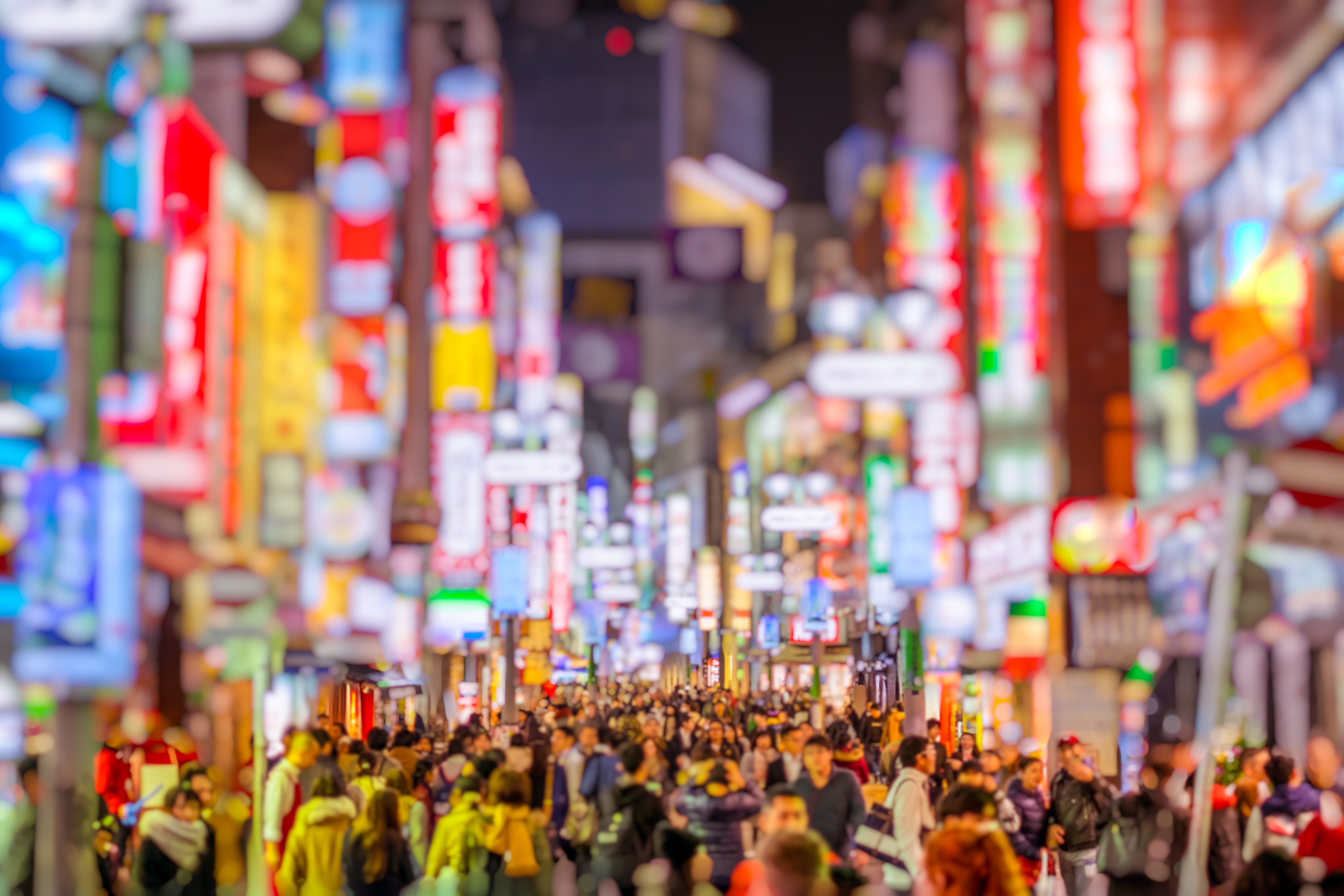 Advertise with Us
From £100
Today is already the last in our 'Meet the Performers' series! But fear not, the series will return next year. As...
Today we speak to Charlie Wheeller of Barely Methodical Troupe, who are bringing their international award-winning show Bromance back to Edinburgh...
Today we meet Christopher Watts of No Borders Performance. His show - 'Bleeding Black' - explores the darker side of 'hyper-masculinity' against...
A very special interview today with Rosa Hesmondhalgh, who is bringing her show Madame Ovary to the Fringe. "It's January and Rosa...
Visiting the Fringe - Comhairle do Luchd-tadhail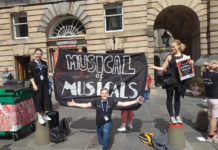 Another amazing day of Fringe fun today, with some fantastic weather to boot. Here are just a few of the performers and...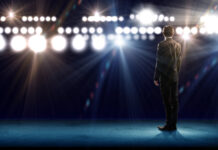 In our pick of the 10-Must-See shows with a political theme we think we have done the impossible...we have created a...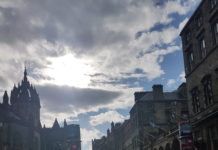 It is somewhat of a cliché to hear that 'you will see all four seasons in Edinburgh in one day' and that in Scotland...
RECENT COMMENTS - Beachdan o chionn ghoirid