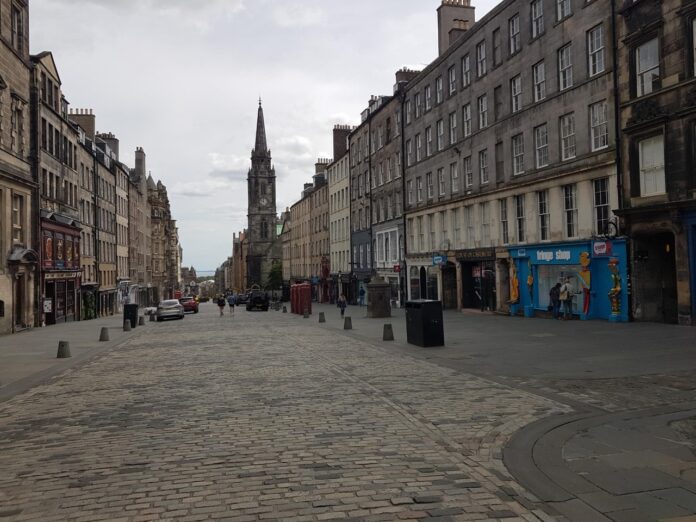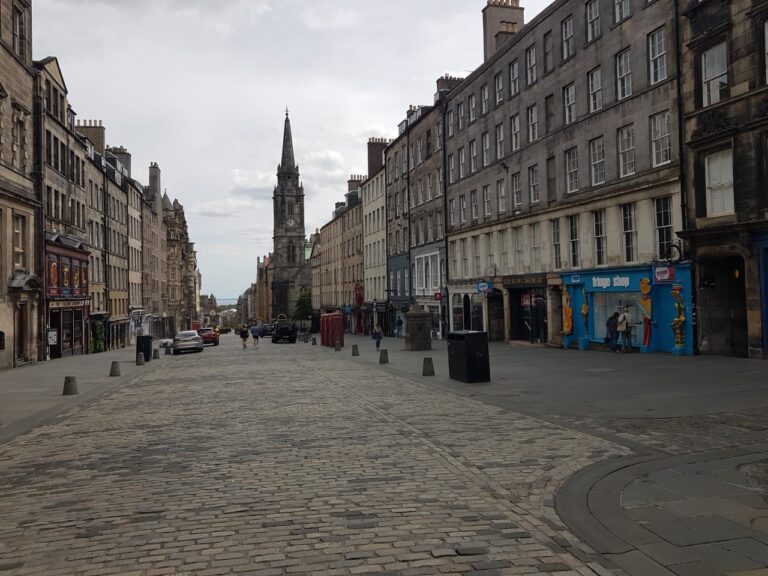 The Fringe and the world will be very different this Summer. In response, the Fringe Society have re-imagined the event this year with virtual events and live streamed performances.
Following the announcement that the Edinburgh Festival Fringe will not be going ahead as planned in 2020, the Edinburgh Fringe Society has unveiled alternative digital plans taking place this summer, complementing a variety of activities planned by Fringe artists and venues.
Creatives from across the Fringe landscape will be bringing versions of their work to life digitally, many for the very first time. From live streamed performances to nostalgic throwbacks and community-focused events and support sessions, the spirit of the Fringe will live on in the work of thousands of Fringe artists and venues, and the Fringe Society will help audiences navigate them through a central listings service on edfringe.com.
Alongside this, the Fringe Society will be running a series of digital activities, including virtual shows, a festival-wide crowdfunding campaign, artist-facing workshops, a new online arts industry platform and a virtual Fringe Central, so there are still plenty of ways to #MakeYourFringe in 2020.
Commenting on the launch of this year's digital Fringe activity, Shona McCarthy, Edinburgh Festival Fringe Society Chief Executive, said: "It's hard to imagine a summer without the Fringe. The explosion of creativity and community that the festival brings every year is unparalleled, and whilst we may not be able to provide a stage in Edinburgh in quite the same way this year, it feels hugely important that the spirit of this brilliant festival is kept alive.
"Little did we know way back in autumn, when we first started talking about this year's programme artwork, how prescient the superhero theme would be today. We're happy to be able to shine a spotlight on some of our Fringe heroes now, as we rally round to support the people that make your Fringe. On the other side of this, we'll need them more than ever.
"The impact of Covid-19 has been devastating for the countless artists, audiences, venues, workers and small businesses that make this festival happen every year. The FringeMakers crowdfunding campaign is designed to support them, while the Fringe on a Friday live show and the Fringe Pick n Mix website aim to bring some much-needed joy to our devoted audiences both here in Scotland and all over the world."
Professor Sir Tim O'Shea, Edinburgh Festival Fringe Society Chair, added: "It's been an extraordinarily difficult year and we still have real work to do to secure the future of the wider Fringe ecosystem. The partnership with Crowdfunder is an important step towards helping venues and artists raise vital funds that we know are needed to keep the Fringe alive.
"At its core the Fringe Society exists to support artists and we're pleased to be able to offer so many different opportunities for arts professionals during this difficult time, from our online artist development programme, Fringe Central, to our dedicated Fringe Marketplace arts industry platform.
"We're incredibly grateful to all the partners, funders and supporters who have helped us to deliver this. Their support is invaluable during what has been a difficult time for the Fringe and the wider arts sector."