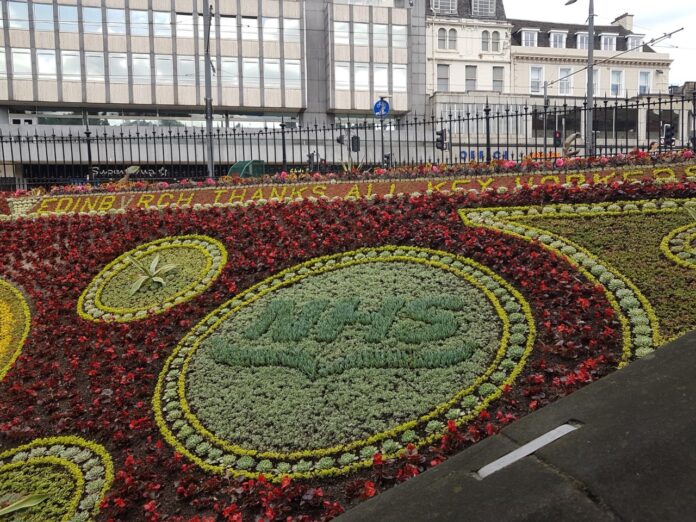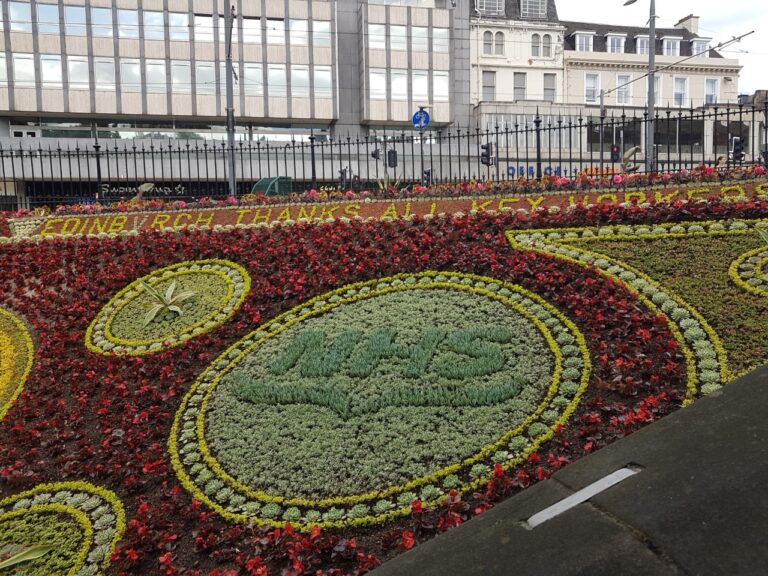 We walked the streets of Edinburgh today to give you a sense of how the city is faring in lockdown. Our photo tour starts at midday at Waverley Station, walks up Princes Street and George Street, back up the Mound to Victoria Street, then down the Royal Mile and back to Waverley.
It was strange to see the city devoid of Fringe posters, tourists and noise. But there was no sense that Edinburgh was in a '28 days Later' meltdown. Yes, it was sad to see an abundance of 'for sale' signs and hotels such as the Balmoral boarded up, but there was also builders everywhere, using the opportunity of lockdown to renovate buildings. There was also a sense of tourism on the cusp of restarting with the first outdoor cafés and bus tours starting to appear again.
Let us hope the pandemic is now under control in Scotland, and that we have seen our last victims, so that the economy can start to recover and Edinburgh's shops, restaurants, theatres, comedy venues and pubs can welcome guests once again.