Catch the Bath Bus in Edinburgh!
The Theatre Bath Bus will be attending the Edinburgh Fringe Festival 2018 and is looking for theatre, music and comedy shows to join them.
They are particularly keen to support companies who have a connection with the Bath or Bristol area and we will look to offer deals for those companies.
The Theatre Bath Bus is a unique, mobile, creative venue built in a converted single-decker bus. We have a small stage (2.3m wide by 1.9m deep) with comfortable bench seating for 24 people. An LED lighting rig and full sound system are in place as well. And there is also a projector and screen should performers wish to use it.
"We plan to be in Edinburgh for the entire 24 days of the festival and we would love for you to be involved with us."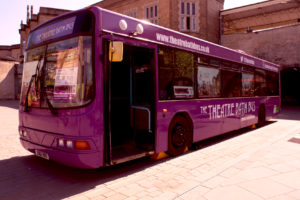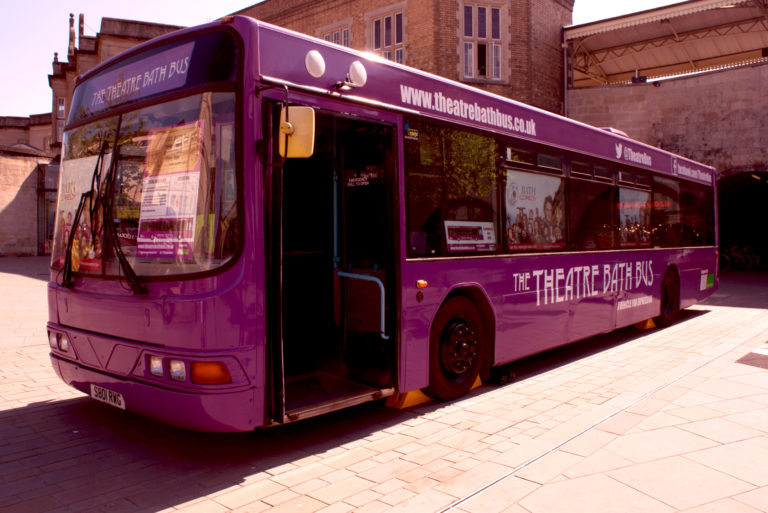 The Theatre Bath Bus will be officially uploaded as a venue in November when artists and companies can request to book slots, but they are interested in hearing now from anyone who may wish to perform with us at the Edinburgh Fringe.
Anyone interested is requested to email them at: [email protected] with '(Your Name/Organisation) Edinburgh Fringe 2018' in the subject box. They just ask that you tell them a bit about you, your company and what it is you wish to perform on the Theatre Bath Bus in the body of your email.