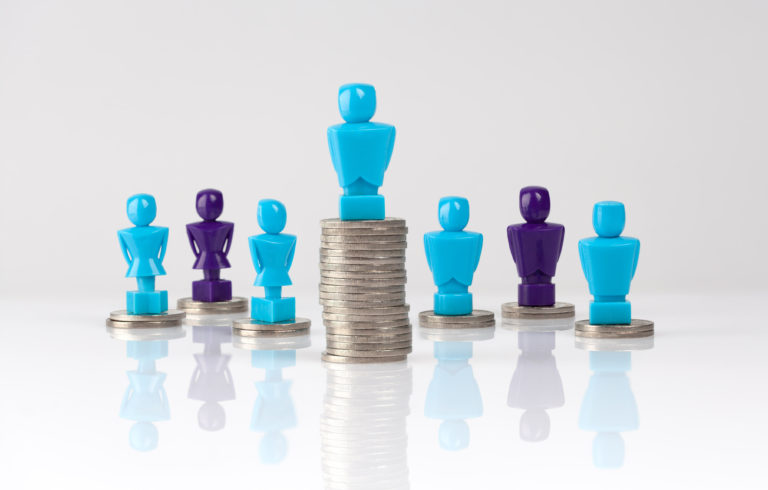 Edinburgh Fringe organisers have launched an online poll on working conditions at official venues as part of a drive to ensure staff are "legally and fairly" paid.
They have urged people to respond honestly to the survey, insisting it will "inform the response and actions of the Edinburgh Festival Fringe Society as a promoter of best practice".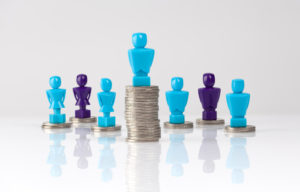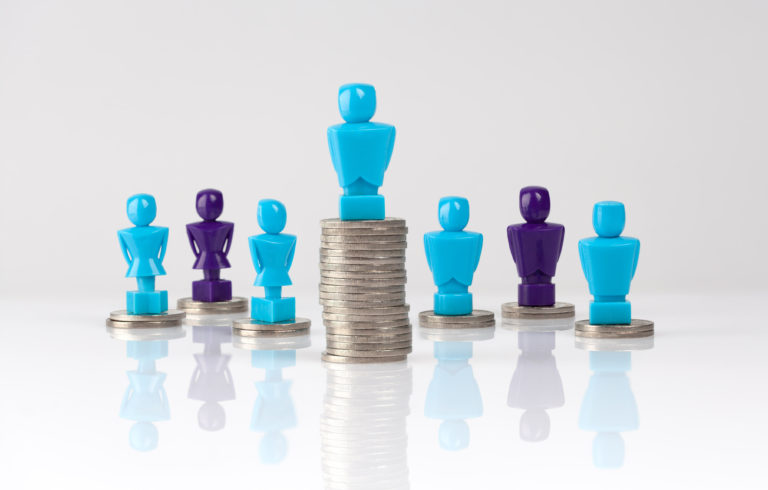 The Fair Fringe campaign – which claimed many workers were not issued with contracts and were unaware of their employment rights – has been backed by leading performers, First Minister Nicola Sturgeon and the city council.
It was been claimed that some Fringe staff were being paid as little as £200 for six weeks' work, with some staff having to work for 12 hours or more without a break. Venues have been accused of taking on people as young as 16, and treating them as volunteers or work experience interns.
Leaders of the Fair Fringe campaign want all workers to be paid the Living Wage of £8.45 an hour. Other demands include a ban on zero hours contracts and unpaid "trial" shifts, plus providing rest breaks and paid transport home after midnight. The Fringe Society said it wanted to build an "unbiased and comprehensive picture" of working conditions across the festival over the last two years. It has urged front-of-house, box office, bar staff and even security guards to take part in the survey, which is being carried out for the Fringe by the arts research company Culture Republic.
The Fringe Society website stated:
"Our aim is always for those who choose to be involved in the Fringe, in whatever capacity, to have the best experience possible and we will continue to work closely with Fringe venues, companies and workers to promote a fair and positive working environment for all."