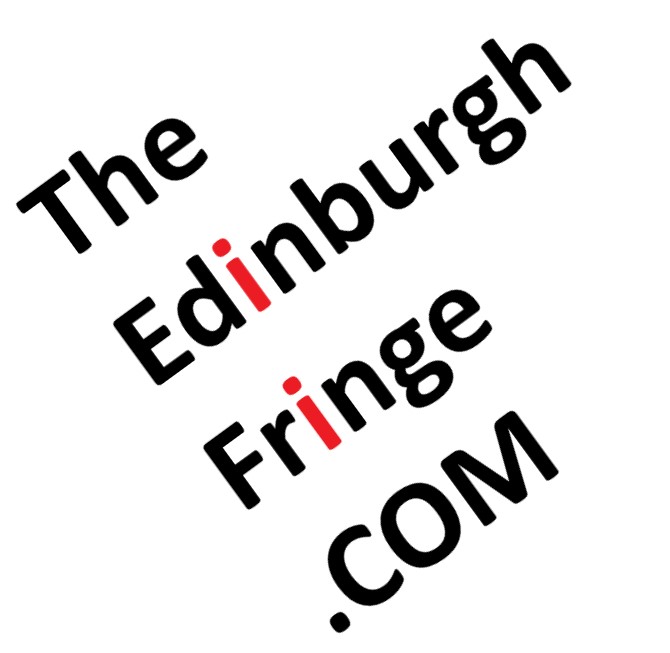 A very warm Scottish welcome to our new site! Fàilte!
Perhaps you have been to every single Fringe over the last 70 years. Perhaps August 2018 will be your first visit. The Fringe changes programme year-by-year, and Fringe trends are created overnight when the Festival is in full swing.
That's where we come in!
Want to join in?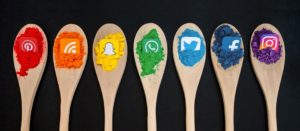 So you don't miss out on any of the news in the run up to the Fringe, why not follow us on Twitter @fringeedinburgh or sign up for news alerts?
If you are planning on performing at the 2018 Fringe, why not get in touch? We welcome contributions from artists, comedians, musicians and all the wonderful talented artists who will be performing in 2018. Perhaps you have an interesting journey to Edinburgh or this is your first Fringe? Maybe you just have a great show and can't wait to let everyone know about it? Send us an email and let us know!
We welcome INPUT & CONTRIBUTIONS FROM   PERFORMERS
We also plan on giving visitors lots of tips and tricks to make your trip to Edinburgh more enjoyable. Look out for articles in the 'visiting Edinburgh' section.
Can I advertise with you?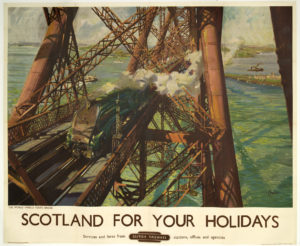 We welcome partners wanting to advertise with us. Please use the contact form to get in touch or send us an email