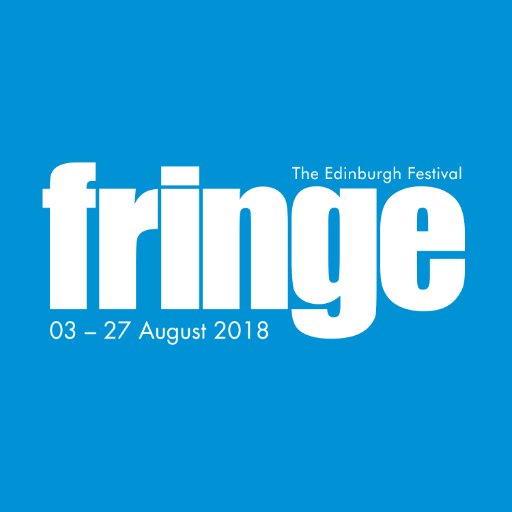 The Edinburgh Festival Fringe and the International Festival have both had record breaking box offices in their 70th anniversary year.
By August 28th an estimated 2,696,884 tickets had been issued for Fringe shows, an increase of 9% on 2016
The event saw 53,232 performances of 3,398 shows at about 300 venues.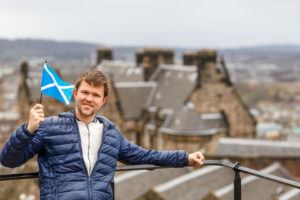 Fringe venues
The venues for this year's Fringe included a swimming pool, a bathroom, a football ground, a tunnel and a racecourse with themes ranging from identity and grief to Brexit, Trump and the Syrian conflict.
Shona McCarthy, chief executive of the Edinburgh Festival Fringe Society, said: "This has been a very special year for the Fringe as we celebrated 70 years of defying the norm, 70 years of the greatest melting pot of arts and culture anywhere on the planet, and 70 years of Edinburgh as an internationally renowned festival city."
"The Fringe continues to play an essential role in the worldwide arts community, enabling artists to showcase their work, reach new audiences and make new connections.
"I hope that everyone that has attended a show, watched a street performance, or spent time in one of the hundreds of venues around the city has enjoyed their Fringe experience."