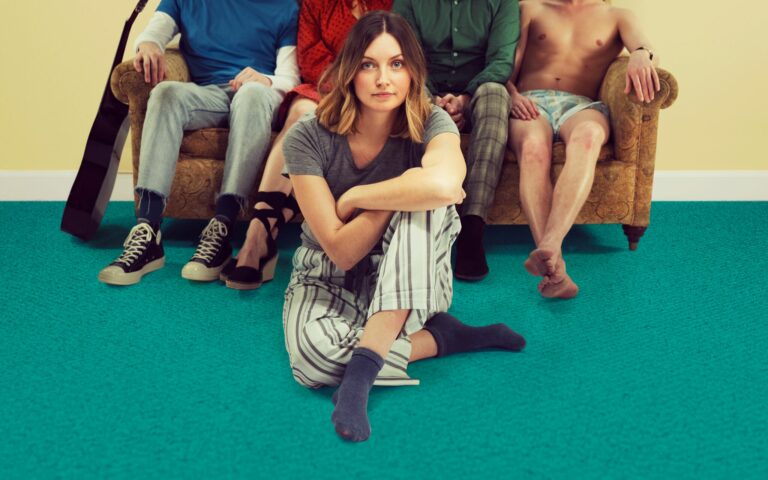 It is never easy being the little sister of a successful older brother, even more so when that brother happens to be a global megastar!
From a very young age, Nicola has been determined to prove to her four older siblings, and the world, that she is more than just a little sister. But wasting all that time incessantly seeking her siblings' approval and searching for new ways to hide the fact that one of her brothers is mega-famous meant she could never quite find her place in the world. Until now.
In this wonderfully engaging interview we meet Nicola (and her friend 'Geraldine'), and find out what motivated her to write 'Superstar', and how she is preparing for the Edinburgh Fringe.
Nicola is an amazing new talent and we very much hope that we, and many of you EFC readers, will be able to see her perform in August!
Thanks again Nicola for an amazing interview and all the best for your Fringe Run!
Nicola Wren is performing 'Superstar' every day at 17:30 from August 1st-11th and August 13th to 25th at the Underbelly, Cowgate (Venue 61 – Iron Belly). Tickets available through the Fringe Box Office