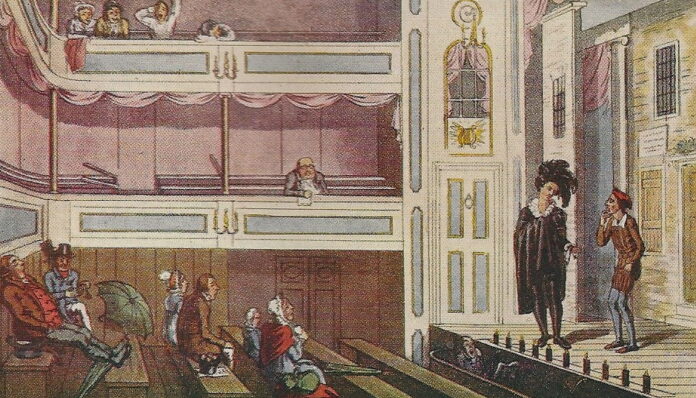 A further 217 shows have been released this week, bringing the total to 466 for which you can now buy tickets for August 2019 performances.
The latest batch is representative of the Fringe – an eclectic mix covering everything from absurdist circus to folk music.
The 'r' section in particular contains some big names in British TV – Rhod Gilbert, the Reverend Richard Coles and Ruby Wax.
There are also thankfully many fringe first timers too. It is also good to see specific genres starting to get listed with 20 'new writing' shows (America is Hard to See, Bacon, Black Dog, box. , Conspiracy, Fisherman's Tail, The Good Scout, I Am, Liminality, Marrow, Me & My, Stoned, Stupid and Stuck, Tami Stone, The Things I Never Told You, This Thing is Here, Thunderstruck, Tokyo Rose, Ugly Youth and Up and Away) , 4 new 'LGBT' shows (John Pendal: Monster, Le Monocle, Marrow and Misfit Warrior), and in the year of Brexit (we think!) 2 new political shows (Andrew Maxwell : All Talk and Tom Ballard : Enough).
There is also a sense of relief that international acts are also starting to make their presence felt in the listings too, as many had feared the Brexit bourach had scared many potential acts off this year. So far there are performers coming to Edinburgh from 19 countries and as far away as Malawi, New Zealand and Australia.
Much to look forward to already!