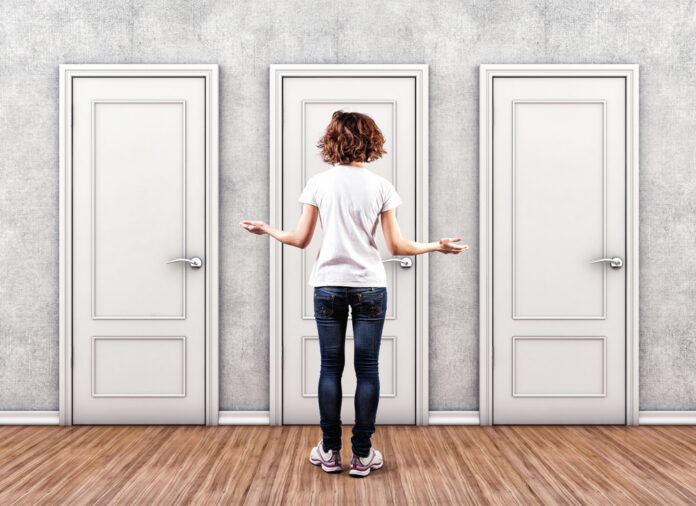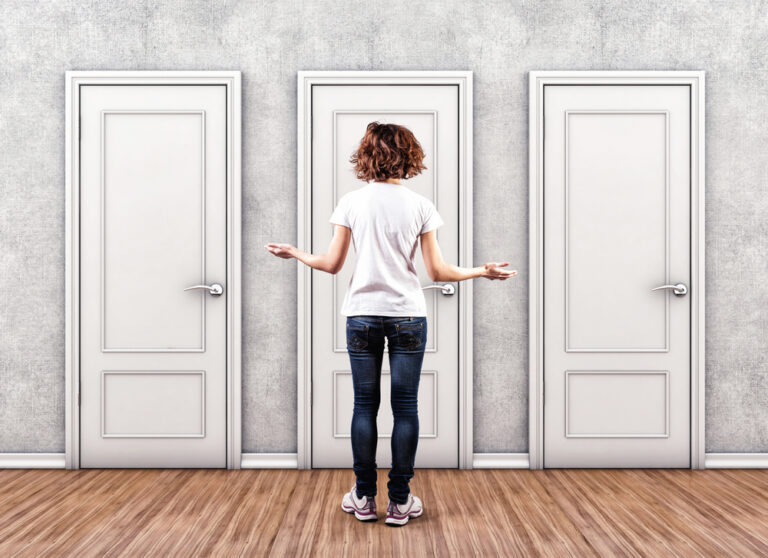 It is sad to see. But even with just the first 250 shows released, we are already seeing performers make a big mistake when listing their shows which will cost them reviewers, ticket sales, and ultimately a return on their investment.
The Fringe is now so big that reviewers and Festival goers can't read about every show, let alone see every one. So they make choices based on their own tastes and interests. The most common way people do this is to search for a type of show on the Fringe website or app. Here you can filter by 'suitability' (recommended age), date and time, venue, pricing, accessibility, and country of origin of the performer. These categories are largely out of your control once you have chosen your venue.
As important though is the 'category' and 'genre' sections. For category you have 10 options (Children's shows, Dance/Physical Theatre and Circus, Exhibitions, Musicals and Opera, Theatre, Cabaret & Variety, Comedy, Events, Music, and Spoken Word). The 'category' can strongly influence how people perceive your show and determine which section of the printed Fringe guide you end up in, so choose wisely!
Our golden tip is to not stop with category and make sure you also choose genres too. Many performers omit to do this but are missing out big time on being found by their target audience.
After you have chosen 'category', 'genre' allows you to really classify in detail what your show is about. You can choose 2 classifications from a list of around 80 genres. So if you were to present a sow entitled 'Drunken Shakespeare – MacBeth, Vodka and Coke', you could choose 'theatre' as your category, and also 'comedy' and 'historical' as genres. The options are endless! But by choosing two you are doubling your chances of being listed if someone searches on the app or Fringe website.
This was brought home to me last year when I went to review a theatre play which considered a topical question on LGBT representation as leading men in theatre and film. Despite it being a Saturday performance and at a central venue, the audience numbered less than 10. Despite good reviews, the feedback was consistent across their 3 week run; 'great performance, shame nobody was there to see it.' I suspect there were other marketing problems, but key for me was that if you want to attract an LGBT audience, listing it as an LGBT production under 'genre' goes a long way to connecting with that audience!
Popular genres in my experience are 'stand-up', 'sketch show', 'family', 'new writing', 'variety', 'musical theatre' and 'magic'. But if you are niche, have the confidence to label your show as such – 'absurdist' and 'flamenco' together might raise eyebrows but many people come to the Fringe to experience something different, so you might just intrigue people enough to persuade them into buying tickets.
Overall, getting your categorisation and genres right deserves careful consideration. Get it right and you will get visibility to your target audience. Get it wrong, and your target audience could simply miss your show completely!