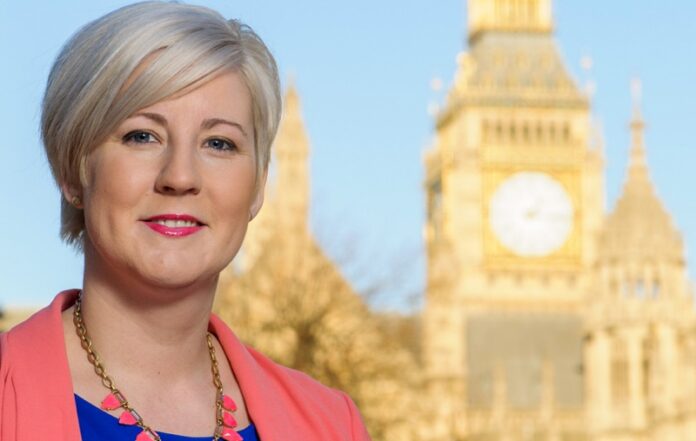 In light of the pressures on the Arts sector as a result of the Covid lockdown, SNP MP Hannah Bardell for Livingston has raised concerns at Westminster to the UK Government about how the industry will be supported.
On 18th June at Business of the House questions, she urged the UK Government to offer greater support for theatre and the arts.
Bardell highlighted Local theatres in West Lothian and in particular Howden Park Centre in her Livingston constituency as being 'so important to our community and economy'.
In an interview with the Observer, Rufus Norris, the artistic director of the National Theatre revealed that "Without additional government support 70% of theatres will be boarded up by Christmas."
Bardell cited a recent £1.2 million support package for the Edinburgh Fringe given by the Scottish Government and Edinburgh Council and asked that the UK Government 'step up and support these vital sectors'