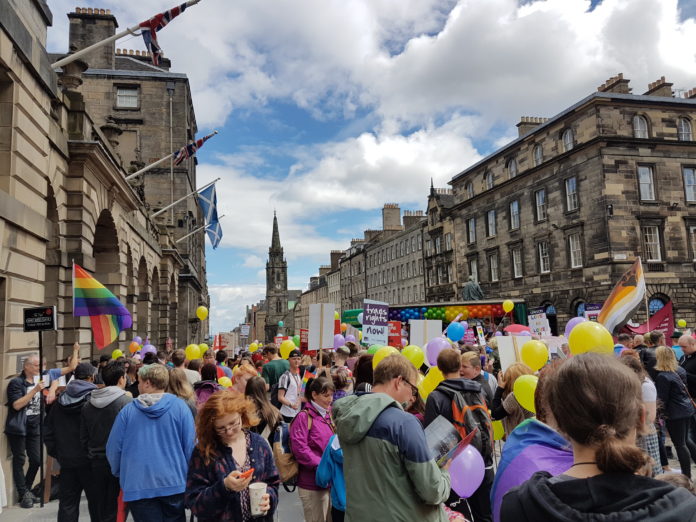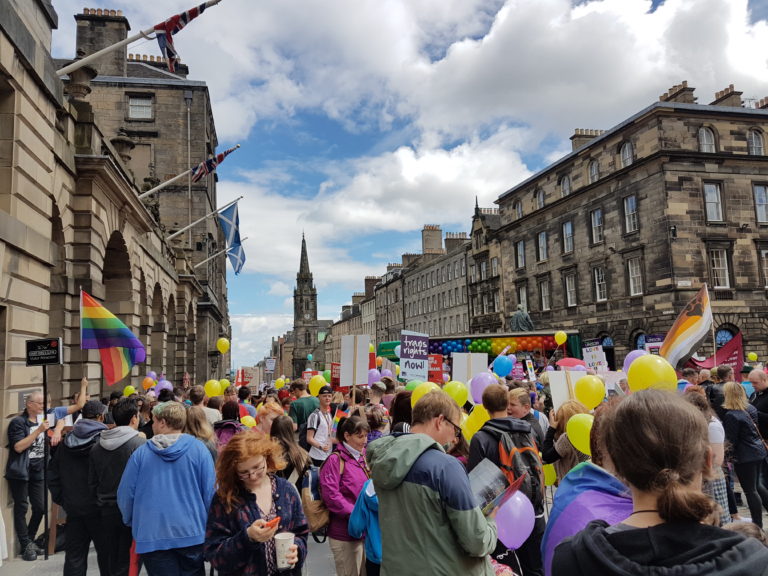 A very happy Pride month to all those celebrating, honouring and furthering LGBT causes this June!
Whilst you still have time to plan a visit to Pride Edinburgh taking place on June 16th, if you do miss it, there are still lots of LGBT themed shows you could see at the Fringe this year.
In fact, even ahead of the full programme release on June 6th, there are already 63 shows categorised as LGBT genre (compared to 72 in 2017), covering Comedy, theatre and cabaret.
Here are a few shows which caught our eye: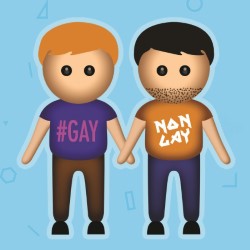 A Gay and a NonGay Live!  (Comedy)
Free – Aug 16th-17th – Laughing Horse@Moriarty's
Their podcast intrigued us beyond 'what do these guys actually look like?' Their friendship gives a unique chemistry and unusual twist to the 'matey banter' style of comedy shows you see at the Fringe. It will be interesting to see how their podcast transposes to the live stage.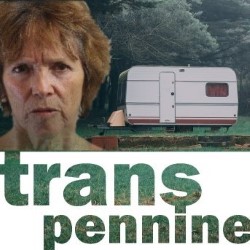 Trans Pennine  (Theatre)
£8 – Aug 13th/15th/17th/21st/23rd/25th – theSpace
When this show first came onto our radar, we envisioned a love story across the Pennines set on the Transpennine Express train. We even started humming 'National Express' by Divine Comedy, imagining a little trolley selling sweets coming onto the stage.
What the show is actually about is far superior – a play about family disagreements, gender-identity, and caravan holidays. Definitely one for our calendars.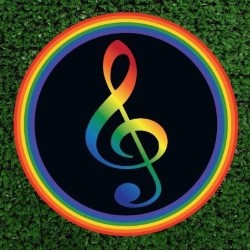 Loud and Proud on the Fringe  (Music)
£15 – August 18th – St Cuthbert's Church
  Scotland's LGBT choir, Loud and Proud, is back at the Fringe in support of Waverley Care, Scotland's HIV and Hepatitis C charity. An uplifting evening which promises warmth and enthusiasm, as well as a dash of silliness! And all in aid of good causes!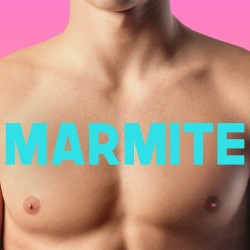 Marmite  (Theatre)
£10 – August 1st -26th – Gilded Balloon Rose Theatre
Limerence Productions are back at the Fringe this year hoping to repeat the success of their 2017 sell-out show 'Ginger Beer'.
Marmite explores the relationship between Dylan and Eddie who seemingly have it all in their early twenties – moved in together into a great apartment. Except Dylan isn't happy. The play sets out to explore the difficulties of gay monogamy 'with honesty and warmth'.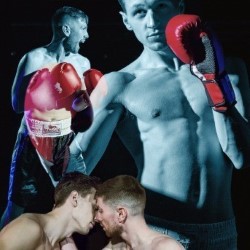 Gypsy Queen  (Theatre)
£12 – Aug 2nd-13th, 15th-20th, 22nd-27th – Assembly George Square Studios
This play by Rob Ward asks the simple question 'Can two men raised to fight ever learn to love?' We missed this show last year but we will not repeat that mistake this year and look forward to seeing Hope Theatre Company from Manchester bring their show back over the border once again this year!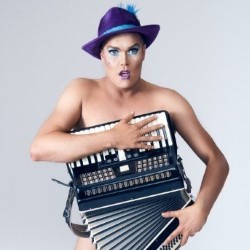 Hans – Like a German
£11 – Aug 2nd-11th, 14th-19th – Assembly Rooms
Matt Gilbertson AKA Hans brings a little bit of the Weimar age of Marlene Dietrich to Edinburgh this year. Such an international superstar, he even has his own bobblehead merchandising! We hope to be giving this show our 'Hans Up' in approval.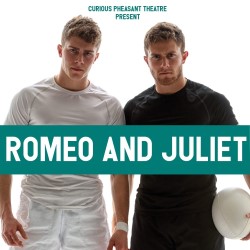 Romeo and Juliet  (Theatre)
£8 – Aug 3rd-4th, 6th-11th, 13th-18th – theSpace@NiddrySt
This all-male production is a re-imagining of the Shakespeare classic. The play uses the class battles of two opposing rugby teams to transport the classic story into the 21st century. As such we envisage an intense physical production and look forward to seeing this brought to life on stage.
Note – all ticket prices given are the full adult price. Discount/ concession rates may also be available and you should visit  https://tickets.edfringe.com for full pricing information.