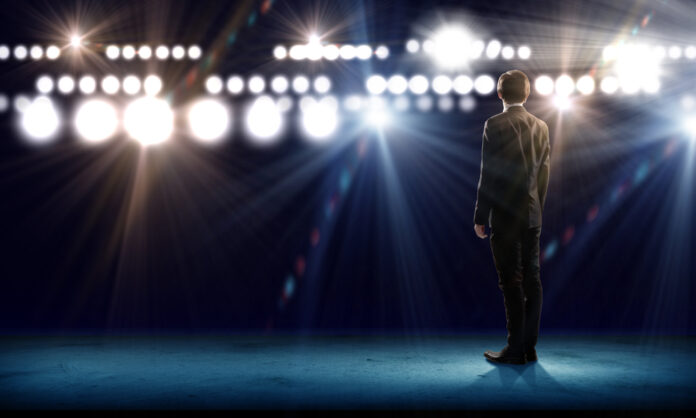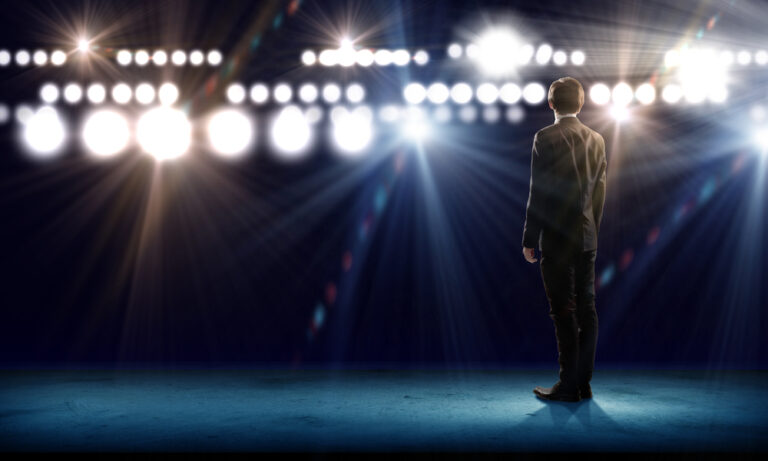 The first shows of the 2020 Edinburgh Festival Fringe have just been released!
For the early birds, there are already some prize pickings! As of yesterday, 111 shows have been listed, and for the super keen, you can already add shows to your planner and buy tickets.
Of the 111 shows, there are 33 theatre productions, 24 music shows, 21 comedy shows, 9 musicals, 7 children's shows and 7 cabarets.
And a healthy 23% of the shows are from international performers, the majority so far from the US.
The listings are already showing a good mix of first time performers right the way through to well-known Fringe and national stars.
Fringe favourite Daniel Sloss is bringing his all-new solo show 'Hubris' to Fringe 2020 at the Queen's Hall. And TV panellist and stand-up maestro David O'Doherty is performing a full Fringe run at Assembly George Square with a show entitled 'Whoa is Me'.
Foil Arms and Hog return to McEwan Hall with a new show called 'Hogwash'. Their new show seems to have been chosen by Twitterpoll with 'Hogwash' getting 41.8%, just ahead of 'Piggeldy' on 39.1%. Quite close, but unlike Brexit, there appears to be no demands for a re-run of the vote!
LAMBCO productions are already confirmed as bringing 6 LGBT themed shows, a genre that has been somewhat underrepresented the last couple of Fringes, compared to previous years. Their shows include 'a modern homoerotic jazz ballet' called 'Boy Toy', and  a musical about erotic tickling!
From a Scottish perspective, Trads Scots singer of the year Iona Fyfe has a show entitled 'Movies to Musicals' which will feature some of the most iconic show tunes from movies and musicals such as Wicked, Frozen and Les Misérables accompanied on piano by the award-winning Michael Biggins. And in a year when everyone is talking about '2020 vision', the very funny and blind comedian Jamie MacDonald has quite rightly been the first to stake his claim on the phrase as the title of his show.
And even though it's only January, there are already 6 Shakespeare themed shows on the roster.
But we can all breath a sigh of relief :
'Brexit' themed shows – 0 results. So far…