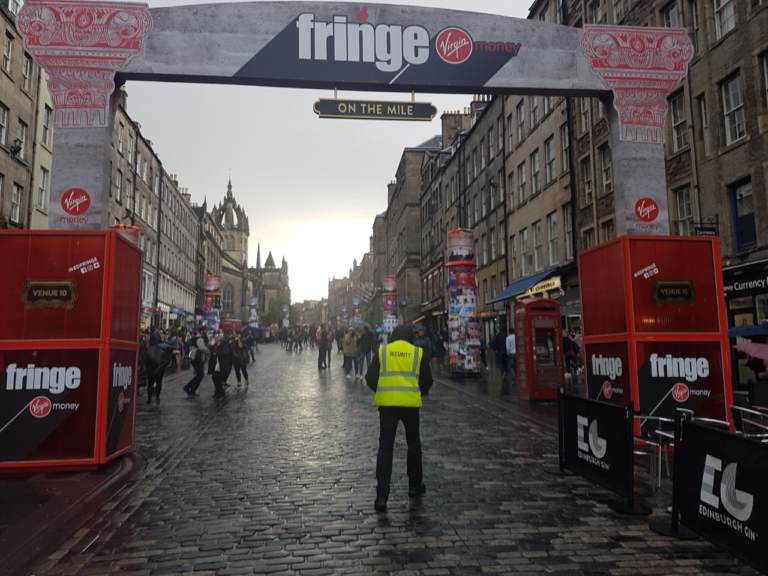 A further 105 shows have been released today as the second batch of 2020 shows goes live for ticket sales.
This includes 35 music shows and 22 comedies :
| | |
| --- | --- |
| Cabaret and Variety | 7 |
| Children's Shows | 10 |
| Comedy | 22 |
| Dance, Physical Theatre and Circus | 1 |
| Events | 1 |
| Exhibitions | 1 |
| Music | 35 |
| Musicals and Opera | 6 |
| Spoken Word | 3 |
| Theatre | 19 |
The majority of the performers listed are from England (56), with 30 from Scotland, and artists from Cyprus, Sweden, the US, Australia, Canada and Ireland also listed.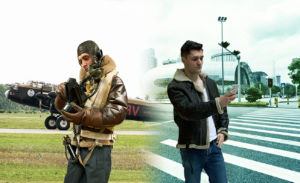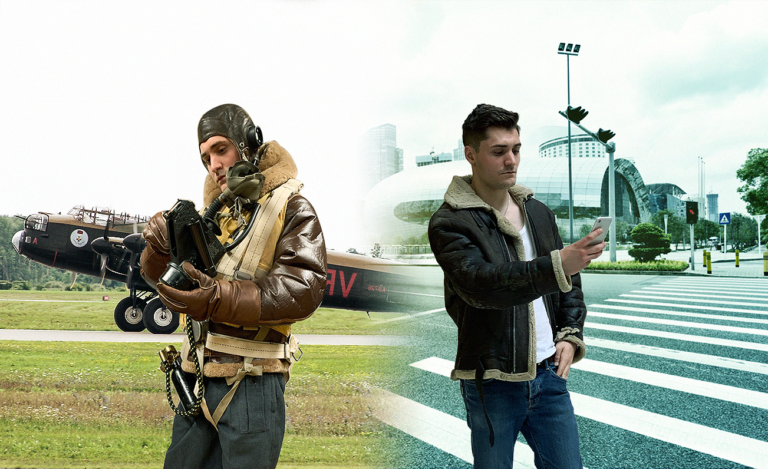 The Pleasance shows released today include some Fringe favourites and exciting newcomers. Their roster of shows includes Wireless Operator, which received a bunch of four and five star reviews at last year's Fringe. A reworked version this year will focus on the airman agonising over the real cost of the mission. Definitely an early addition to our 'must see' list! Also returning are NewsRevue, the Guinness World record holder for the longest live comedy show. Meanwhile Aaron Simmonds "discovers the positive side of being disabled; from having a blue badge to sex in disabled toilets and everything in between" in his show Hot Wheels.
The Ghillie Dhu has the foundations of an interesting programme with acts as varied as comedy '50 Ways to kill Your Mammy' to a Spoken Word presentation by Jamie Andrew (Limbless Mountaineer) and even a Daft Punk Tribute Show.
Elsewhere, Acuña Acuna at the Space @ Surgeons Hall, a one person comedy about a Peruvian Latino living in New York, Troy Hawke (Sigmund Troy'd!) at Underbelly Bristo Square, and Elsa Jean McTaggart Presents Hebridean Fire at theSpace @ Surgeons Hall all caught our eye.
After the furore this week when Mhairi Black MP visited a primary school as part of LGBT History Month with a drag queen, it will be interesting to see if Drag Queen Story Hour at the Assembly George Square Studios creates similar noise. Only positive vibes we hope!
Lastly, it is great to see that perennial Fringe cult favourite the Dark Room (for Kids!) is returning once again, showing at the Gilded Ballroom Teviot.
Already an amazing line up of 216 shows. We can't wait to see what will be revealed at the next release of shows on March 19th!