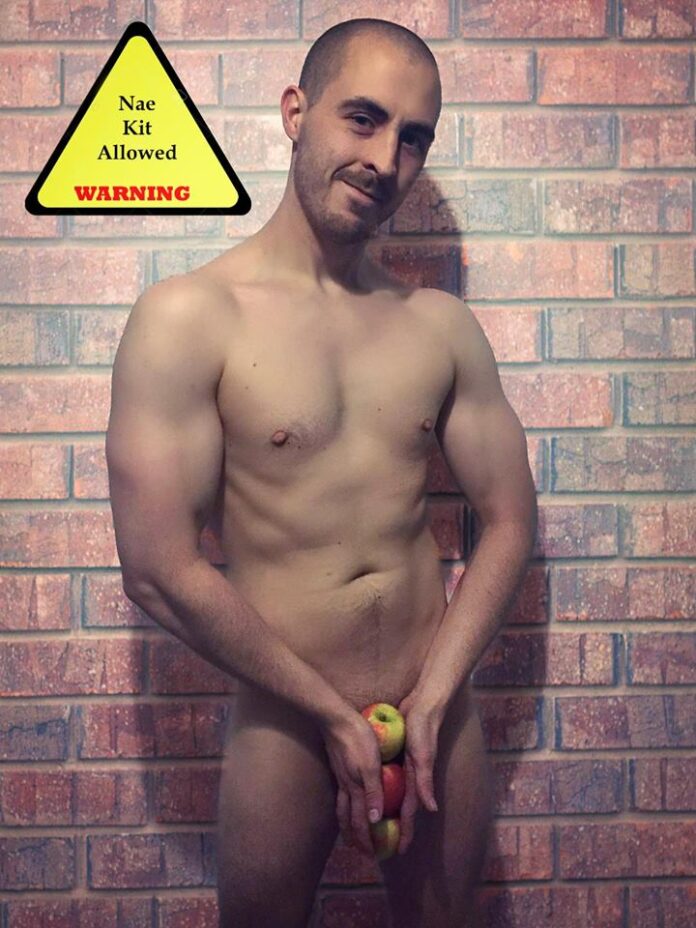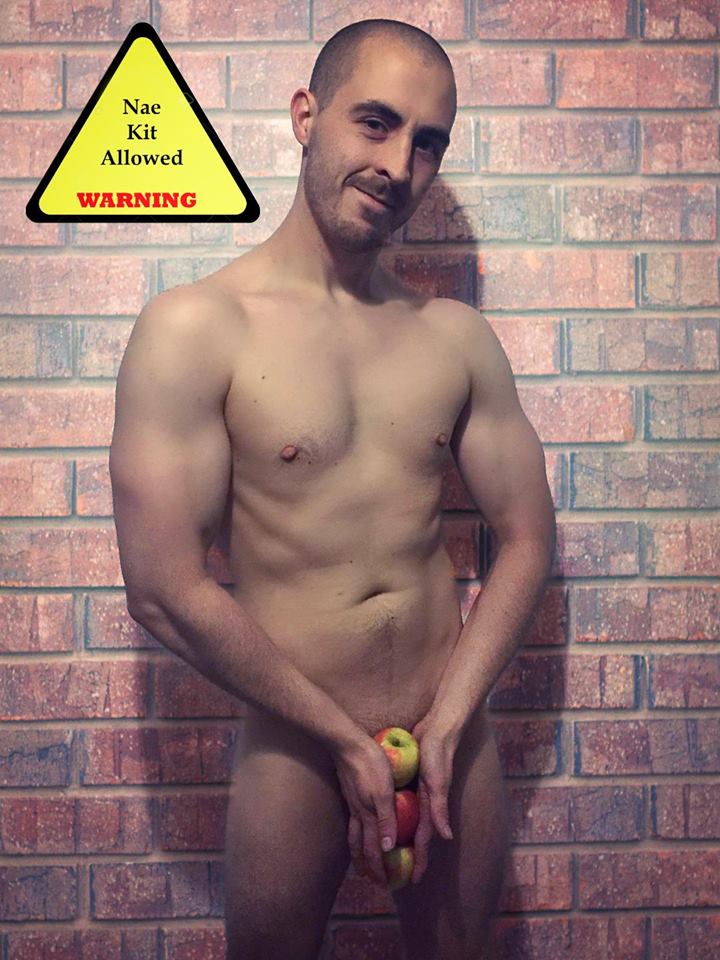 Overall Rating

Black Wednesday was pretty catastrophic this year for Fringe both in terms of weather, and, from what I saw, resultant ticket sales. I was already holed up at Just the Tonic watching one show, but when I finished and the torrential rain wasn't showing any signs of stopping, I did something I had always wanted to do. I went to the Box Office and asked for a ticket for the next show. 'Do you want to know a bit about it?' asked the cashier. 'No, I'm happy for it to be a surprise!', I replied. So barely knowing the name of the show, let alone what it was about, I entered the La Belle Angele.
To my horror for the production team of the show, my eyes were met by row after row of empty seats. I had always had a Fringe fantasy of being the only person in the audience, but the reality was somewhat different. Can one pop to the loo or bar, and maybe ask them to pause the show? Do you have to take of multiple personas to be an audience of 1? Thankfully a couple of stragglers came in late and boosted the numbers to end my existential crisis!.
It transpired that my random show pick was a comedy show giving a modern twist to Bible story of Adam and Eve. A further twist that the show was performed entirely in the Dundonian dialect.
This was 'Throw Down the Gauntlett Productions' first Fringe, and it was perhaps too steep a learning curve for the team this year. It was fantastic that they brought Scots Language to the Fringe and I do hope they take this year as a learning experience, create the right partnerships and marketing for next year and re-stage a show in Scots next year. Overall a score of exactly 3, giving 'It's Aboot Adam' a rating of 3 stars
Review Date : Wednesday August 7th 2019. For Tickets – click here.
Content

Hands up that I had no idea to the shows content before going into the theatre, but on leaving I unfortunately still felt a wee confused as to what the show was hoping to achieve. At times, it felt like a panto, at others a play. For the latter sections and especially the ending it had the feeling of a Sunday school production. At the start, especially when the hunky Adam and drag queen God were on stage, I wouldn't have been surprised if it classified itself as a gay comedy. Looking now at the Fringe listing, it has a picture of a naked Adam holding some strategically placed apples with a big yellow warning triangle 'Warning – Nae kit allowed'. Yet he appeared on stage in boxers and the classification for the production was 12+. Despite all of this, there were some good lines, and overall the show presented an interesting compelling narrative.
Audience Engagement

This show needed a big audience for it to work, or at least a dozen. However, for the few of others who were there, it was an enjoyable way to pass an hour.
Staging

Staging I felt was the show's biggest issue. Firstly, the show had perhaps been too ambitious in the size of venue and would have worked much better at a more intimate venue. Secondly, whilst appreciative the production inevitably had a very limited budget, some of the props and costumes (with the exception of God) felt like they were bought on the way to the show from the nearest Primark. The lighting effects detracted at times from the show, not enhanced it. And to labour a previous point, the show's mixed messages came through too in staging. Being brutally honest, the brief two-line Fringe description, the promotion photo and lack of serious social media presence/ marketing all gave the impression that this was not a serious professional production. Which is a huge shame because I could see that from previous local press that a huge effort had gone into finding actors and rehearsing the show. If Throw Down the Gauntlett Productions returns to Fringe next year I would suggest they decide at the outset whether they want to be a more adult/ high camp style show, or appeal to a younger audience as a children's/ family show, and then get the right advice about branding/ messaging. I hope too they continue producing works in Scots, and I am sure there are many partners out there such as the Scottish Storytelling Centre and the Scots Language Centre who would be more than willing to help them.
Originality

A play written entirely in Dundonian Scots is rare; rarer still to see one at Fringe. The idea of doing this as a modern take on a well-known story was genial; but sadly the execution was confused as to style.
Artistic Performance

There were some good performances here. Stand out to me was Christopher McDougall who gave a very confident, assured, panto style drag queen performance. As the play flipped into a more serious section, with the killing of Abel, Adam Morgan demonstrated some very promising acting skills as Cain. And hats off to the actors playing Adam and Eve – it was very brave to stand on stage in your underwear to such a limited audience, and still give a credible performance, so well done to you both on that!
Note the EFC pay full ticket price for every show they review. The criteria by which we review and rate shows can be found here.