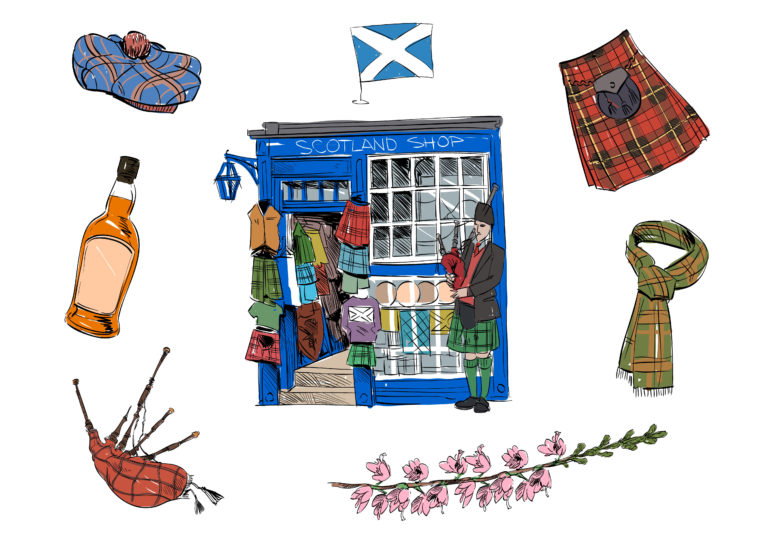 Winning designs from the 14 regional winners of the 2018 Fringe Schools Poster Competition have just been announced and they will be displayed as part of a free exhibition at Dynamic Earth in Edinburgh from 22 May to the 27 August 2018, alongside entries from 13 other regional winners, three overall winners, and more than 150 shortlisted design.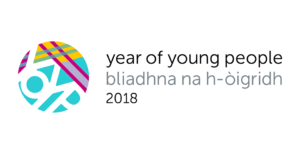 The competition launched in 1980 and is one of Scotland's longest-running arts outreach projects. Over the past 38 years, more than 100,000 young people have taken part.
Shona McCarthy, Chief Executive of the Edinburgh Festival Fringe Society, said:
"The Fringe Schools Poster Competition has played a crucial role in introducing schoolchildren to all that the Fringe has to offer for nearly 40 years. We have had a fantastic response from schools in 2018, with submissions from 4,680 pupils across the country. The quality and creativity of the entries received was truly inspiring, and the judging panel had a fun – but very tough – job selecting this year's winners.
"We were delighted to welcome Morvern Graham to the competition's judging panel, as part of our programme of activity for Scotland's Year of Young People. Morvern made an excellent contribution to the judging process, bringing energy, enthusiasm and a fresh perspective to the panel.
"Engaging with the next generation of Fringe performers and audience members continues to be a key priority for the Fringe Society. Over the coming years we will work to broaden and develop our creative learning programme, to create new opportunities for young people, and stronger ties between the Fringe and schools in Scotland."