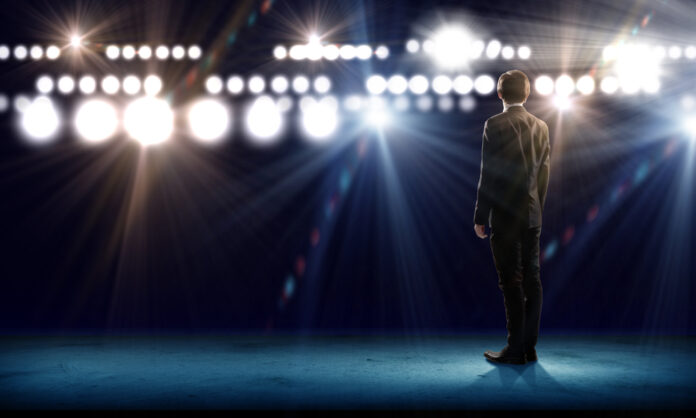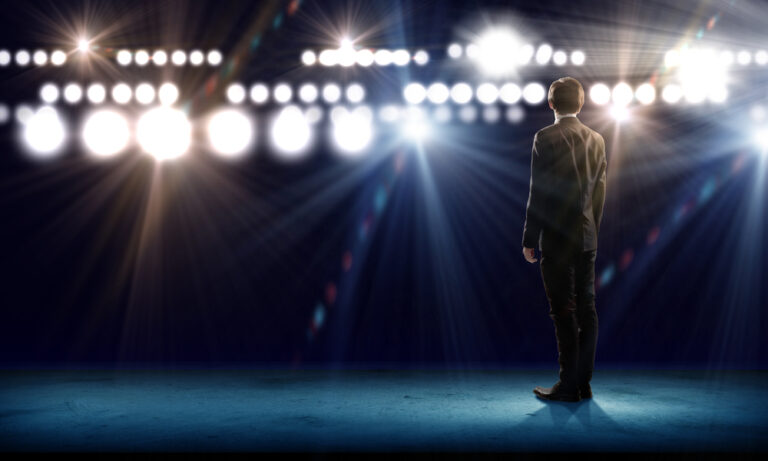 A survey of lighting professionals has found that over 40% are not sure they will return to the industry after the Covid-19 lockdown.
According to the Stage Magazine, the survey of 197 members of the Association of Lighting Designers also found 70% of lighting professionals say they will have to accept changes to their terms of employment after the coronavirus crisis, with half forecasting this will include lower pay, a poll has found.
Other findings from the poll include:
• 80% had all their work between March to mid-May 2020 cancelled.
• 77% had their work through to September 2020 cancelled within the first month.
• 46% had lost at least three quarters of their annual income by May 2020.
• 87% are not confident their confirmed work for the rest of 2020 will take place.
42% of respondents said they do not believe the entertainment industry will restart until 2021 at the earliest, while 89% agree the industry will be fundamentally damaged by the current crisis.
The survey was carried out at the beginning of May to contribute towards a call for evidence from Department for Digital, Culture, Media and Sport on the impact of the pandemic on the cultural sector.
The survey will give many at Edinburgh Fringe worries about tech support as many performers are reliant on hundreds of lighting workers being available in August. There were also concerns not least for the lighting and tech support workers themselves, but also for a generation of stagecraft and set design knowledge that might be lost.
Speaking to The Stage, Johanna Town, chair of the Association of Lighting Designers, said: "The survey shows how desperate a state our members feel the industry is in, the figures are shocking.
"ALD members earn their living from the live entertainment sector, which relies on short-term contracts and long hours, with many of its workers operating as freelancers.
"Many of these workers have found themselves falling into the cracks between the various support schemes offered by government as they have either earned too little, not been self-employed for long enough to count, or have earned too much."
Town added: "We fully understand the ALD is one cog in the wider theatre production community and as such we have joined with other collectives and associations.
"The data we are all collecting is vital at this time to help protect our members but also to show government where our membership is suffering."