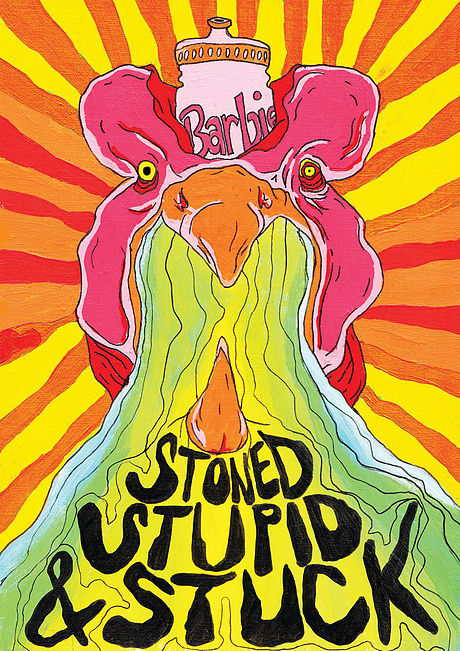 It was a pleasure to hear from Frankie Regalia who is bringing her show – 'Stoned, Stupid & Stuck (A Californian Fairytale)' to Edinburgh this summer. We find out her tips for promoting shows once in Edinburgh, why she avoids the Royal Mile, where she likes to hang out once in town and why she loves her hometown of Fort Bragg, California. Plus why we think her trailer videos reminds us of Alcazar's Crying at the discotheque…
For tickets – visit the Fringe Box Office.
Watch our exclusive video interview below (subtitles available).