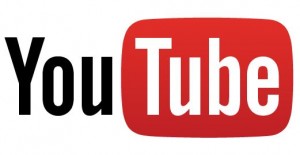 The EFC is very pleased to announce the launch this week of our own dedicated Youtube Channel.
The channel's content will feature video interviews and film clips relating to our articles. It is hoped that the number of videos will rapidly grow in the run up to Fringe 2019.
Subscribe today to make sure you get notified of the latest content!
To subscribe or view our channel, please click here.