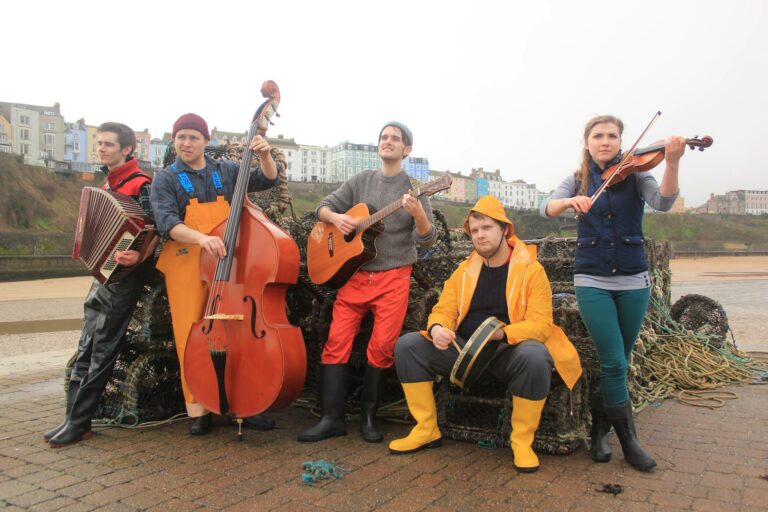 Congratulations to…
WINNER – Fisherman's Tail
Thank you to everyone who entered our competition to celebrate #WorldFringeDay. The winning entry picked at random from all the entrants on Twitter and Instagram is Fisherman's Tail. Their 'prize' is that we will come along and review* their show during the first week of Fringe.
"Fisherman's Tail is a hearty, all age, actor-musician musical about four humble fishermen whose everyday lives are blown out of the water when they are caught up in the whirlwind of Jesus's life and miracles. A new piece of theatre featuring lots of catchy original tunes, this new take on the life and miracles of Jesus will guarantee to put the wind in your sails. Catch it while you can!"
We look forward to seeing you in Edinburgh!
Fisherman's Tail will be performed daily at 13:00 at Carrubers (Venue 520) August 2nd-3rd, 5th-10th and 12th-17th. Tickets available now from the Fringe Box Office.
*The EFC pay for all shows they review and according to our Review Guidelines as detailed on this site.