Today in our 'Meet the Performers' series we meet Jonathan Caren, multi award-winning US playwright, and writer of 'Four Woke...
The Bible John story maybe a familiar one to people from Scotland, but how much is now just myth? And...
Overall Rating 'Fishbowl' seriously undersells itself. Describing itself as a French farce...
" I know this is a sound byte that is repeated often with regard to Edinburgh Fringe shows, but I...
Visiting the Fringe - Comhairle do Luchd-tadhail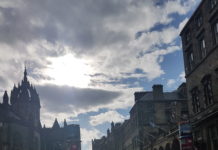 It is somewhat of a cliché to hear that 'you will see all four seasons in Edinburgh in one day' and that in Scotland...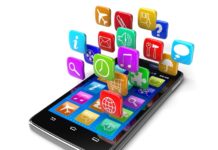 The Edinburgh Fringe App has been re-launched for 2018 and is available in both Apple and Android versions. With The official app for the 2018...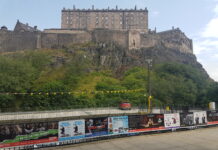 We can now reveal our final 10 posters! The following were selected from five public nominations, and five that we had seen...
RECENT COMMENTS - Beachdan o chionn ghoirid