Champion artist Ursula Kam-Ling Cheng has helped the Edinburgh Fringe Society launch the 2018 Fringe Schools Poster Competition. Schoolchildren from across Scotland are invited...
A very happy Pride month to all those celebrating, honouring and furthering LGBT causes this June! Whilst you still have time to plan a visit...
Visiting the Fringe - Comhairle do Luchd-tadhail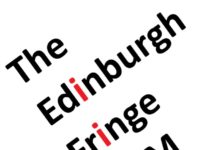 A very warm Scottish welcome to our new site! Fàilte! Perhaps you have been to every single Fringe over the last 70 years. Perhaps August...
The dates for the 2018 Edinburgh Fringe have been confirmed as 3rd to 27th August 2018. As hotels get booked up weeks in advance,...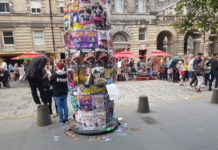 During Edinburgh's Fringe Festival, the number of people swarming the streets expands. Drastically. A city, normally of approximately 400 thousand, doubles through most of...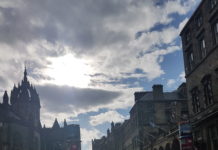 It is somewhat of a cliché to hear that 'you will see all four seasons in Edinburgh in one day' and that in Scotland...
The Edinburgh Festival Fringe and the International Festival have both had record breaking box offices in their 70th anniversary year. By August 28th an estimated...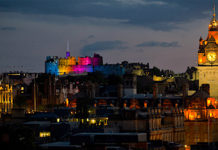 Edinburgh is a very welcoming city for all visitors, and those from the LGBT community might sometimes feel that there are no separate queer...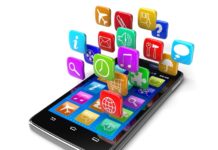 The Edinburgh Fringe App has been re-launched for 2018 and is available in both Apple and Android versions. With The official app for the 2018...
RECENT COMMENTS - Beachdan o chionn ghoirid
MUST WATCH - BHIDIOTHAN BROSNAICHTE