Today we meet Charlotte Josephine of Jake Orr Productions who are bringing their show 'Pops' to the Edinburgh Fringe this...
Today we meet award-winning Irish writer Margaret Perry who introduces her new show Collapsible. 'A funny, furious new monologue about holding...
Today we meet Guillaume Pigé , Artistic Director of Theatre Re, who is here to tell us more about 'Birth'. This...
Today we speak to Mia Johnson who is bringing their show 'Pink Lemonade' to the Fringe this year - a solo...
Visiting the Fringe - Comhairle do Luchd-tadhail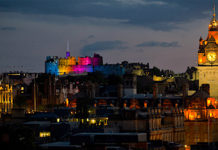 Edinburgh is a very welcoming city for all visitors, and those from the LGBT community might sometimes feel that there are no separate queer...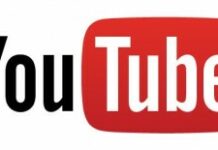 The EFC is very pleased to announce the launch this week of our own dedicated Youtube Channel. The channel's...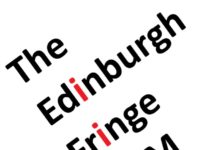 A very warm Scottish welcome to our new site! Fàilte! Perhaps you have been to every single Fringe over the last 70 years. Perhaps August...
RECENT COMMENTS - Beachdan o chionn ghoirid